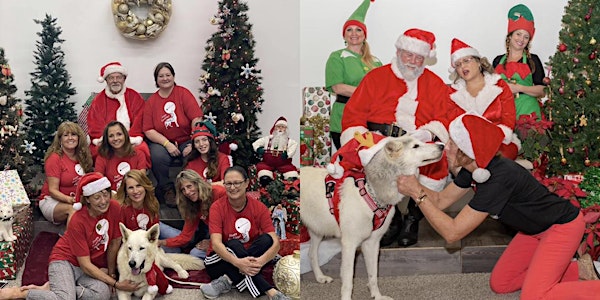 Santa Paws- Holiday photos with an ambassador Wolf-dog
Shy Wolf Sanctuary presents Christmas photos with Santa Paws. Come and meet one of our ambassador wolfdogs!
About this event
Photos taken by a professional photographer and will be received one week after the event by website. Please arrive at the time of your appointment as Social Distancing in the venue will apply.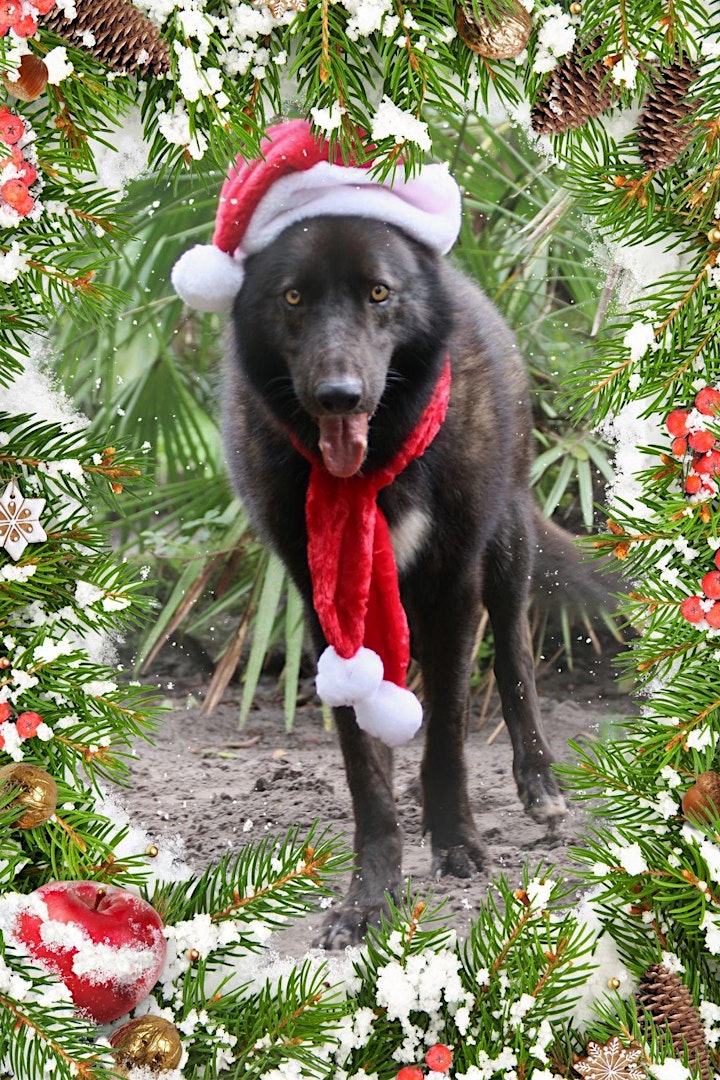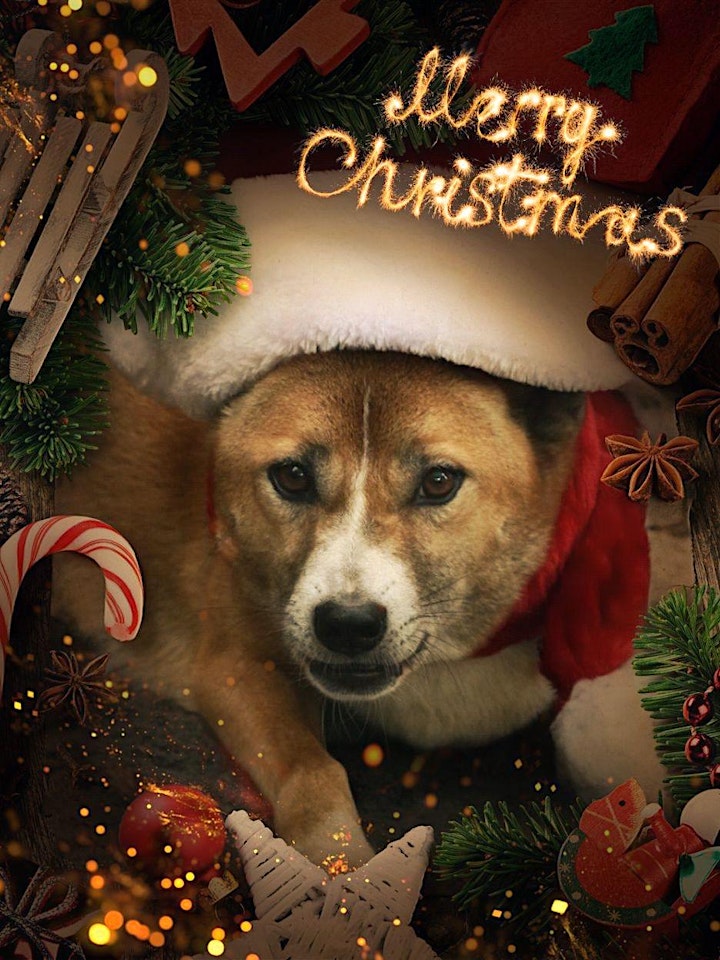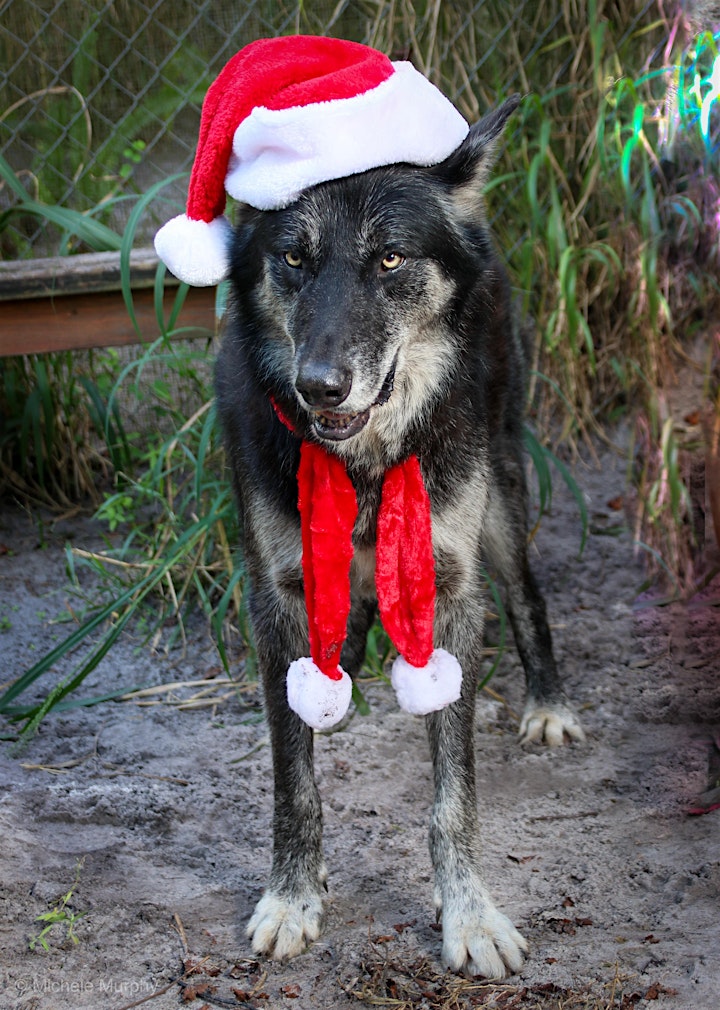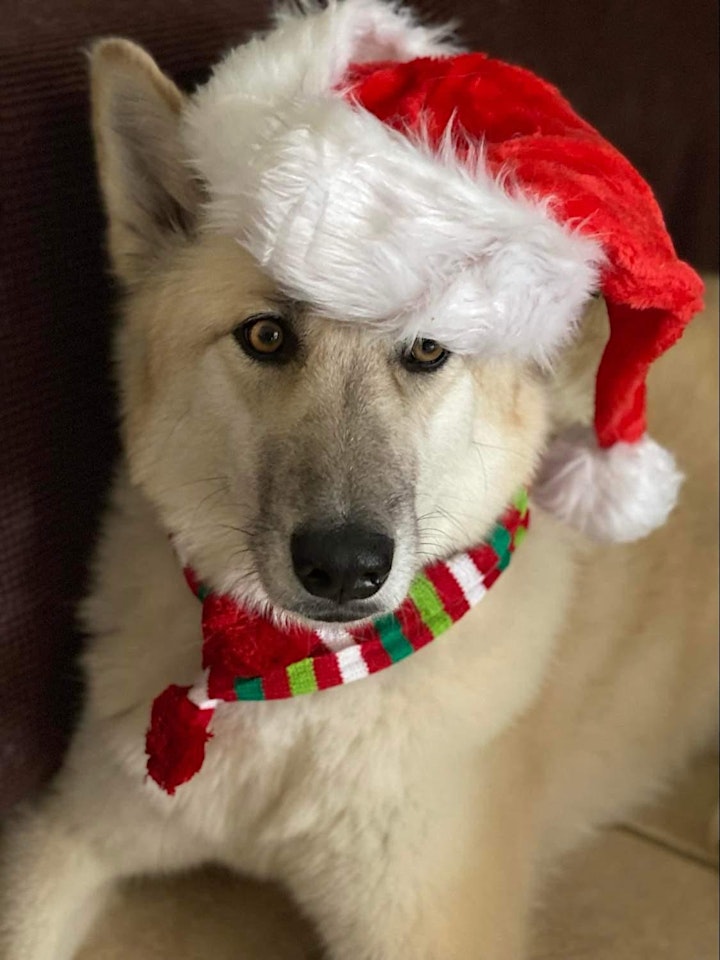 Santa Paws will be featuring Wolfdog Nola whom was rescued earlier this year and adopted into a loving family.
Organizer of Santa Paws- Holiday photos with an ambassador Wolf-dog
Established in 1993 when Kent and Nancy Smith rescued their first exotic animal, a black Asian leopard named Moondance, Shy Wolf became a nonprofit in 2001.  Since that date hundreds of exotic, and some less exotic, animals have been rescued and thousands of educational programs have been presented.  Shy Wolf's mission is to reconnect people and animals through education by rescuing captive-bred exotic and un-releasable wild animals who have nowhere else to go.  Healing Hearts is a partnership program with other local nonprofits that help people experiencing trauma in their lives.  Those individuals come to the sanctuary to meet the resident animals who have endured abandonment, neglect or abuse and share how they have come to live full and happy lives.