About this Event
We've reserved the 2nd floor bar for a private event to make sure everyone has a pleasant evening of meeting friends and making connections.
There are a few spaces remaining for sponsor and startup exhibitors for this event. If you would like to secure one, please fill out this form.
Complimentary appetizers hosted by Startup Coil.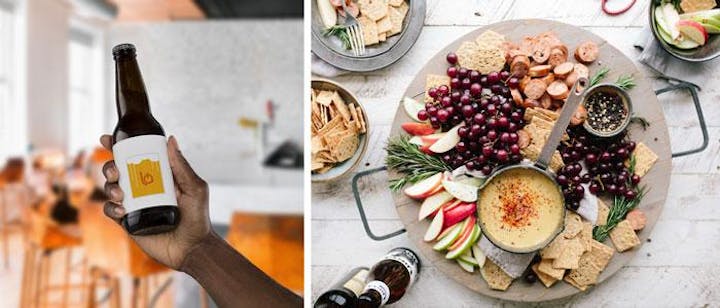 The venue does have a limited capacity. Make sure to register early so you don't miss out!