Description
Santa Monica New Tech is teaming up with Your Office Agent and Satellite to have another great Pay It Forward event at the coolest lounge in Santa Monica: 3110 Main Street. Last two events were sold out. This time it is all New Tech and the giving tree is virtual!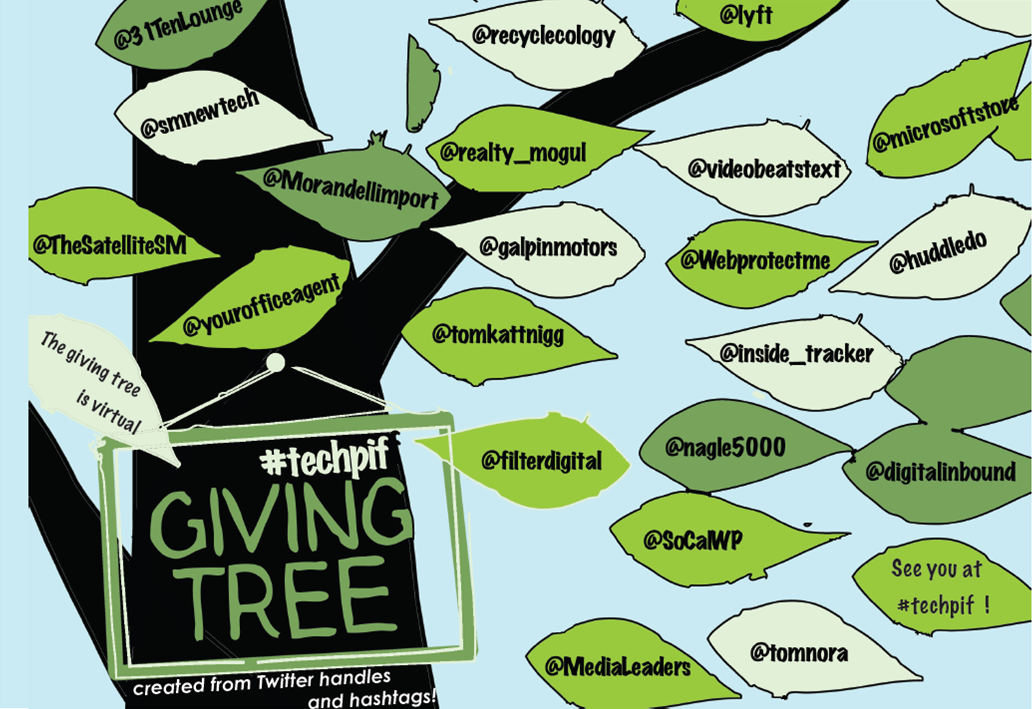 All can participate by offering their product, skill or service to the community free of charge. It could be your new app, free membership on your site, consultation, etc. All offerings small and big are important, as they have the same goal - to strengthen the community and help each other.
See all 20+ company offerings http://bit.ly/10mvtsy.

Everyone will vote on Twitter (bring your smart phone or other smart device) for the most attractive offers and the winners will be announced at 9PM. Sponsors will have special prizes and raffles, free beer and more.
Galpin Motors' Prize: A Mustang Convertible Weekend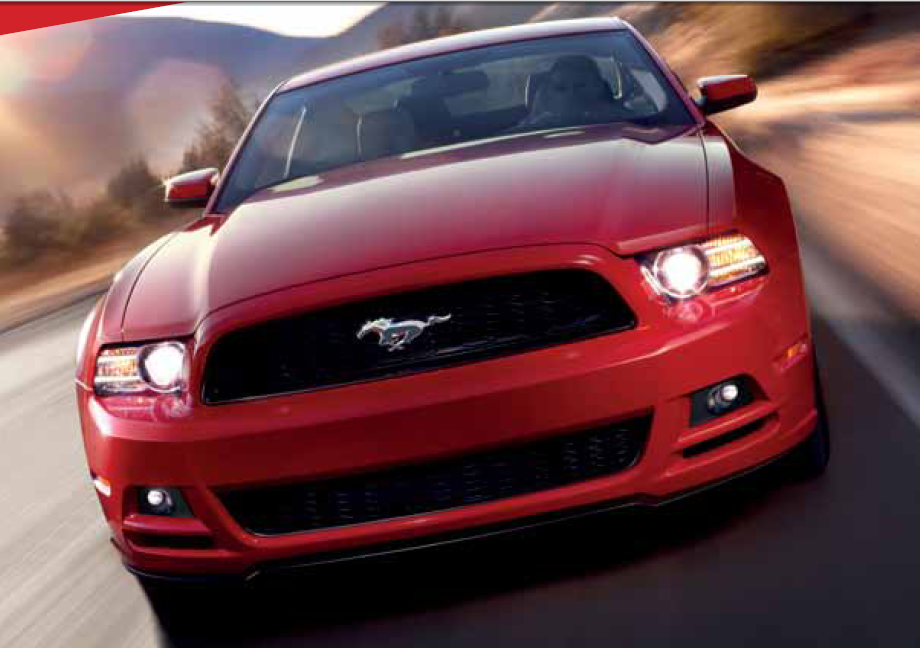 Microsoft's Prize: Microsoft Gaming Night for 15 ppl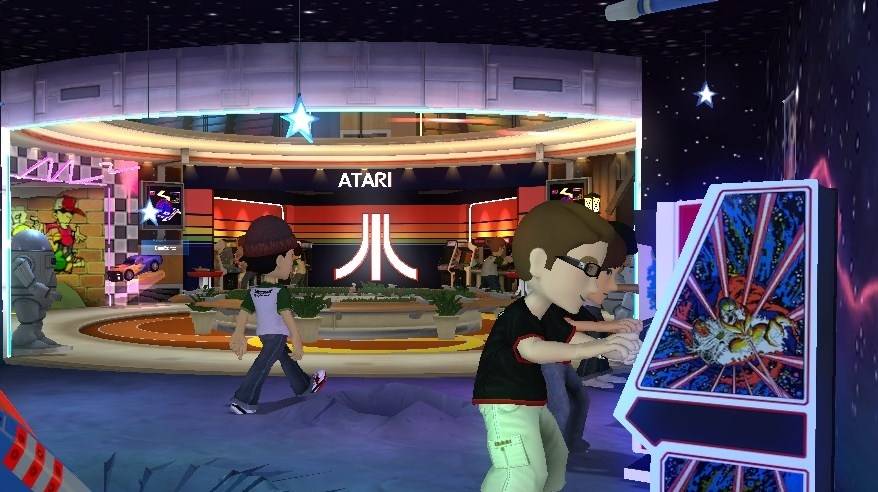 Other offering will be activated at 10PM.
Come and learn what technology can do! Social media experts will show you how to use Twitter to benefit your business and grow your customer base.
See the hottest new technology paying it forward!
Brian, Nina, Marina and Barbara.
Watch Brian's video http://bit.ly/ZQDPLY