Description
Santa Monica Power Group
Professional Networking Meeting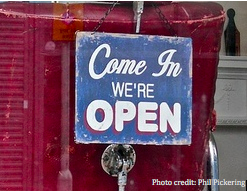 Topic:
1. Tax savings idea for self employed people.
2.how health savings account help people save taxes.
Be our guest!
Let's meet! Edge Up Networks may be for you.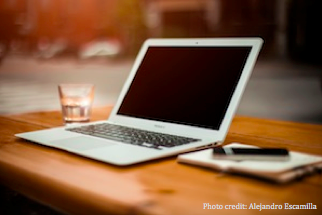 This meeting is for those interested in generating referrals, utilize networking systems, and build skill in connecting effectively. Please join our roundtable of entrepreneurs and business owners, everyone will have the opportunity to share their elevator pitch for feedback and introductions.
Some of what we do at our meeting:
Introduction

Featured Speaker(s)

Referral

Networking

Hands-on LinkedIn

(

We try to reserve about 20 minutes for our LinkedIn workshop.
Things to bring: business cards, laptop, and an open mind.
Event hosted by: Norm Lewis and Bob Friedenthal, CEO of Edge Up Networks
**In case we have to cancel the meeting and you need to know, be sure to register.**
Disclosure: Event information is subject to change. Non-member guests are limited to 2 Power Group meetings.
An event organized by Edge Up Networks.
CHECK OUT OUR OTHER EVENTS:www.edgeupnetwork.eventbrite.com
(Get an Edge Up on your competitors. Professional networking, mixer, and educational events, connecting professionals in Southern California - Los Angeles, Culver City, Beverly Hills, Santa Monica, Glendale, San Fernando Valley, Thousand Oaks, Woodland Hills, Encino, Sherman Oaks, Calabasas, Orange County, Long Beach, Huntington Beach)