Description
Volunteer for the Santa Hustle® Smokies and support Keep the Tennessee River Beautiful!
Volunteer Registration Opens September 1st!
Want to help out at the Santa Hustle® Smokies 5k & Half Marathon?
Then come volunteer! Every "elf" will receive an elf shirt, elf hat, food/drink, our continual gratitude and we can sign off on any volunteer hours.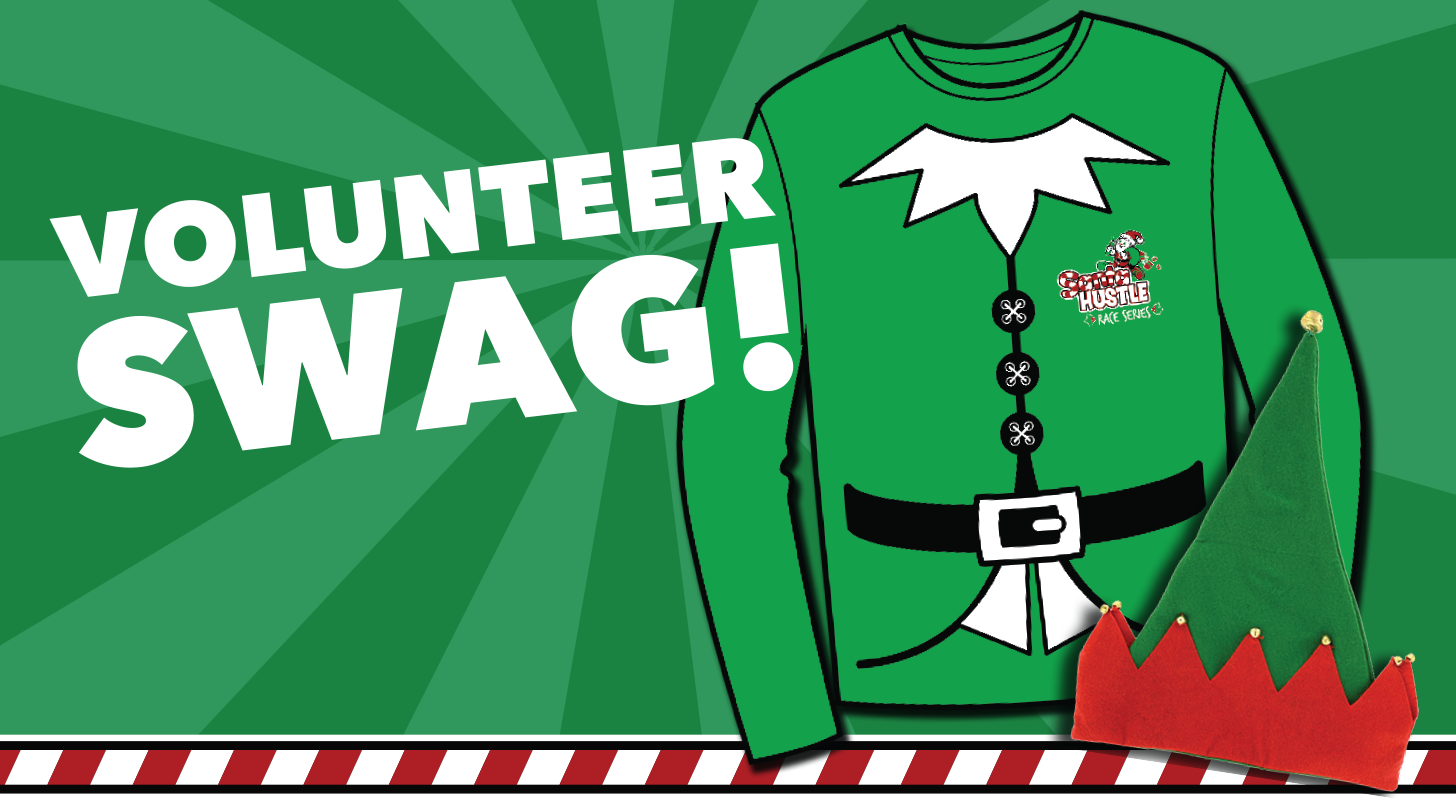 If you have any questions regarding volunteering please contact us at:
email: info@santahustle.com
phone: 847-829-4538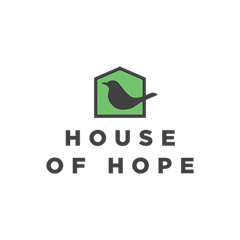 House of Hope is a non-profit organization founded to provide food and shelter for orphaned children in Montrouis, Haiti. But in Haiti, "orphans" are a symptom of a poverty-stricken country, not a lack of love. That's why House of Hope is committed to furthering education, community development and women's empowerment to empower and equip families. House of Hope focuses on orphan care (providing food, shelter, and education) to children; sustainable farming; women's empowerment thru micro-loan programs and educational workshops; community development thru a primary school, College Mixte Le Refuge School; and a boy's soccer program. It is the hope of House of Hope to disrupt poverty through enriching the community we serve.

Click Here to Donate!: http://www.projecthouseofhope.com/donate