Description
Volunteer Registration Opens Sept 1!
Volunteer for the Santa Hustle® Roseville!
Want to help out at the Santa Hustle® Roseville 5k and Half Marathon?
Then come volunteer! Every "elf" will receive an elf shirt, elf hat, food/drink, our continual gratitude and we can sign off on any volunteer hours.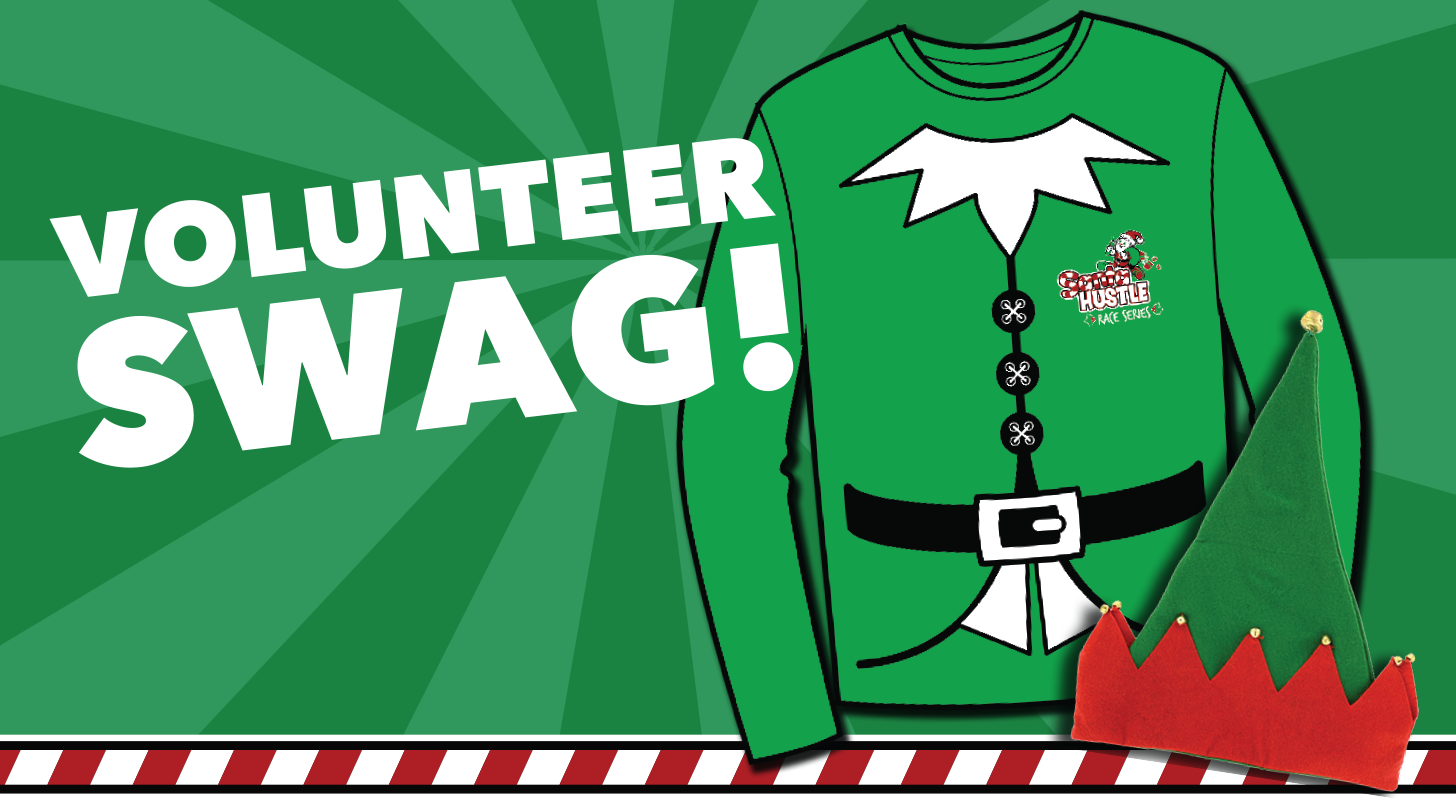 If you have any questions regarding volunteering please contact us at:
email: info@santahustle.com
phone: 847-829-4536

The cause: Stand Up Placer
Stand Up Placer firmly believes that everyone – regardless of age, culture, disability, ethnicity, gender, gender identity, marital status, nationality, race, religion, sexual orientation or socio-economic status – deserves to live a life free from violence. We provide victims of domestic violence, sexual assault, and human trafficking in Placer County with a safe, caring and nurturing environment.