Description
Volunteer Registration Opens on September 1st.
Want to help out at the Santa Hustle® Indy 5k & Half Marathon?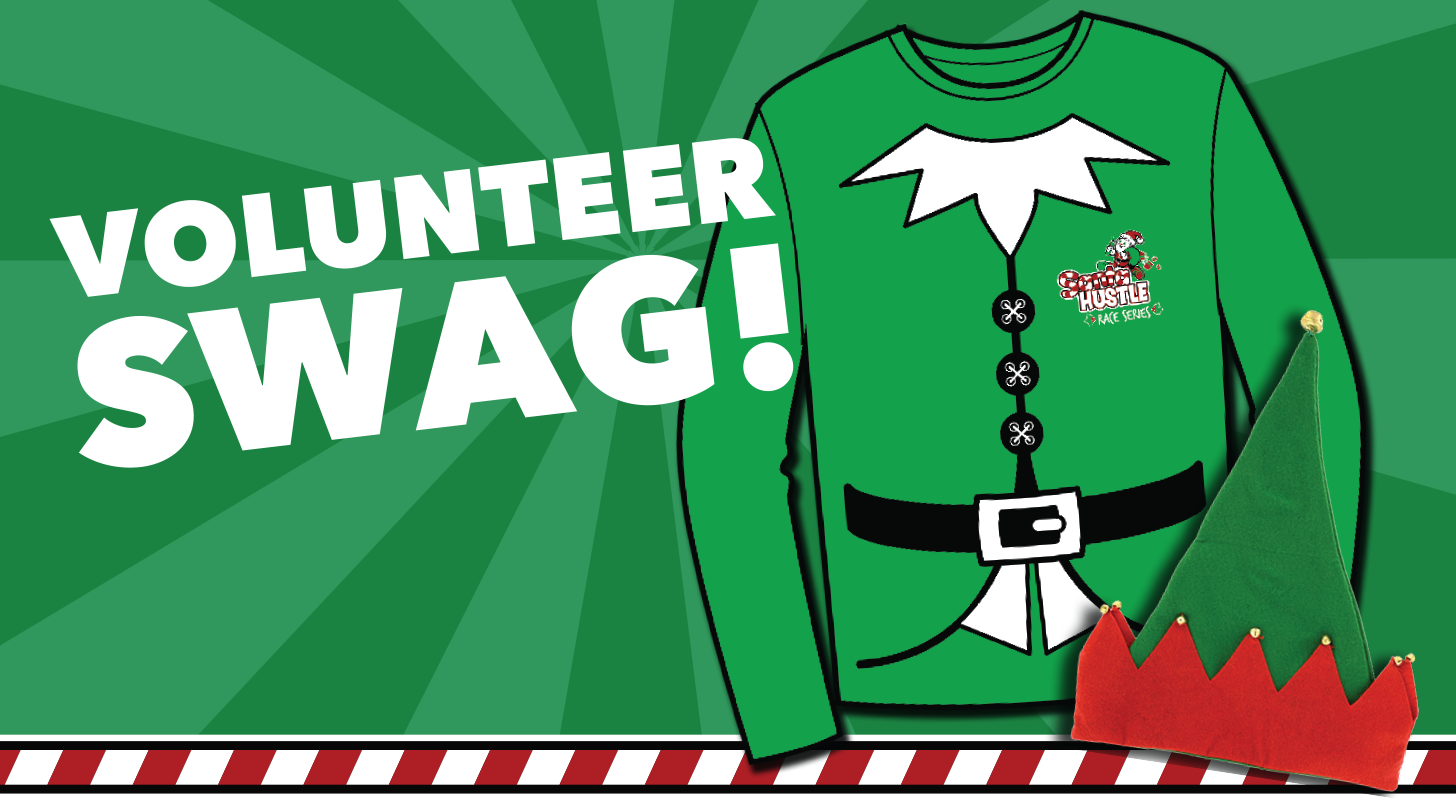 Then come volunteer! Every "elf" will receive an elf shirt, elf hat, food/drink, our continual gratitude and we can sign off on any volunteer hours.
The Santa Hustle Indy is proud to support Little Red Door as our official benefitting charity!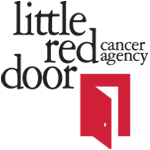 Established in 1945, Little Red Door Cancer Agency works to reduce the physical, emotional and financial burdens of cancer for medically underserved residents of central Indiana by providing free client services, cancer screenings and education.
If you have any questions regarding volunteering please contact us at:

email: info@santahustle.com

phone: 847-829-4536