Santa Barbara - Sales Enablement Society Meeting - Oct 18 @5:30p
Description
Join us for the next Sales Enablement Society meeting hosted at the Honey offices in downtown Santa Barbara.
We will gather to network, connect with sales enablement thought leaders and disucss the latest trends and pillars of the enablement profession in the Santa Barbara area.
Thursday, October 18th at 5.30pm, at Honey offices - 333 E Haley St, Santa Barbara, CA 93101 (See parking map below).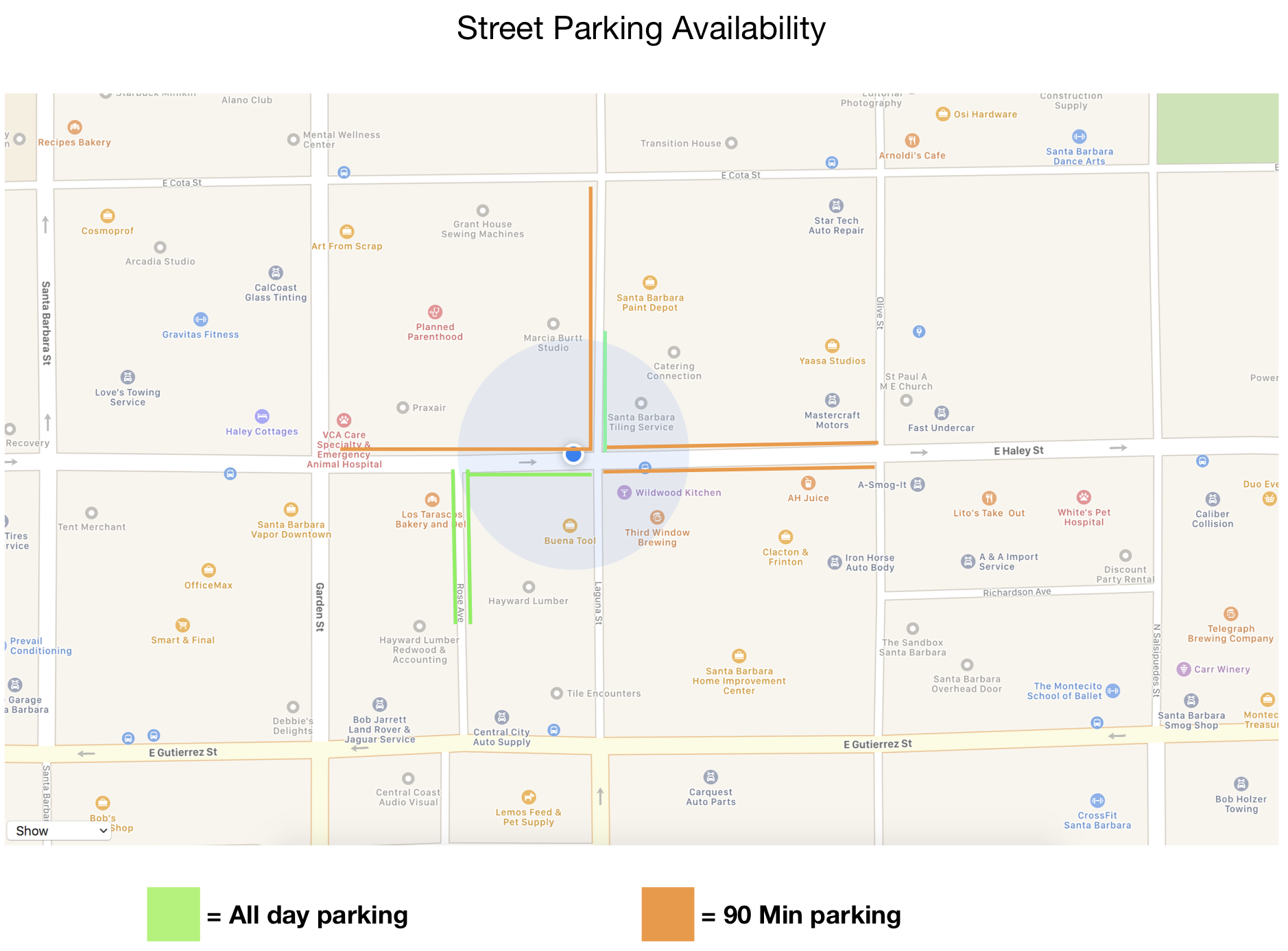 The Sales Enablement Society is a volunteer organization dedicated to promoting and elevating sales enablement as a strategic function. We are defining, debating, and taking firm positions about the sales enablement function in order to establish standards for our rapidly emerging profession.
To keep up to date on the latest conversations register to our Linkedin and/or SES communities:
- Sales Enablement Society - SB Community