Description

Celebrate Real Estate in SANTA BARBARA
Known as the "American Riviera" of California
HOSTED BY:


Enjoy Networking with Industry Leaders from throughout California & Out of State in the Central Coast of California
Our NEW ISSUE is Here!

Learn from the TOP Investors Around the Nation, Build NEW Connections & Collaborations with Powerful Industry Leaders.
JUST ADDED AS SPONSORS: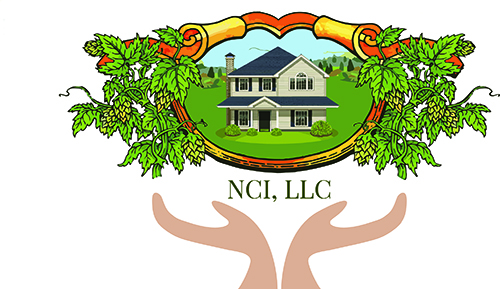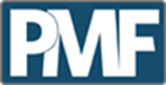 Our discussions cover a wide range of topics:
Commercial & Residential Real Estate * Private Lending * Raising Capital * Networking Tips to Grow Your Influence * Strategies to Increase ROI * Gain Perspectives on TOP Local & National HOT Markets * Fix & Flips * Buy and Hold + Wholesaling, Notes & More...

We have investors joining us from many states!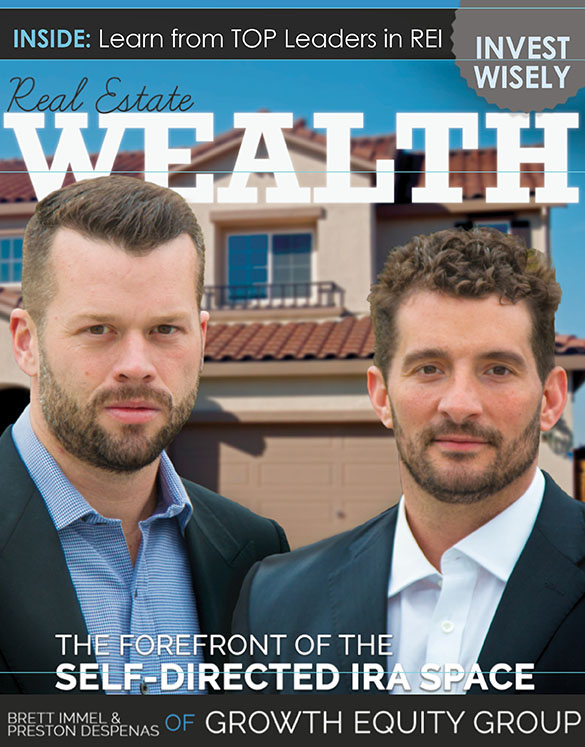 YOUR NET WORTH IS EQUAL TO YOUR NETWORK
We are hosting this event to help increase your contacts
and to further your potential in this industry, so don't miss out!
UNLEASH THE POWER OF PRIVATE MONEY
We have the resources to make your deals happen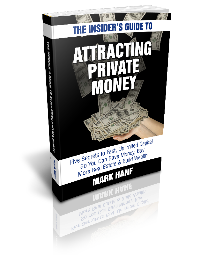 SPECIAL FREE BOOK!

"Attracting Private Money"
by Mark Hanf *

* Limited to the First 100 Guests Only
THIS IS EXPO IS RAISING AWARENESS FOR: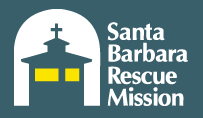 Please help the Santa Barbara Rescue Mission
Guests may also donate directly as representatives from the Santa Barbara Rescue Mission will be available onsite to answer questions and accept donations.

---
Also, Inside Our Publications Discover Finance Leaders

Our VIP Advertisers Include:
FirstKey Lending, LLC, Pacific Private Money,
Zinc Financial, B2R Finance and Security National Mortgage
among others who will be present at this expo

Join Us to Learn About These Companies and More!
~~~~~~~~~~~~~~~~~~~~~~~~~~~~~~~~~~~~~~~~~~~~~~~~~

* Plus, enjoy viewing REI Wealth Monthly, our fully-interactive digital publication
developed for Apple enthusiasts by an investor from San Diego, California
* Learn Tips and Strategies on TOP Real Estate Niches:
Fix 'n' Flip, Wholesaling, Crowdfunding, Buy & Hold,
Local & Out-of-State, Private Lending, Commercial & Residential
~~~~~~~~~~~~~~~~~~~~~~~~~~~~~~~~~~~~~~~~~~~~~~~~~
Join Us in "THE AMERICAN RIVIERA"

On Saturday June 20th, investors and real estate professionals from throughout California and around the nation will unite at an ocean-front resort to discuss many diverse topics of the real estate industry.
Featuring renowned speakers and top realty educators, the expo, to be held at the world-famous Fess Parker's DoubleTree Resort by Hilton, is also a charity benefit to raise awareness and donations for the Santa Barbara Rescue Mission.
The Santa Barbara Rescue Mission, "Celebrating 50 Years of Miracles," provides assistance and resources for the homeless community, as well as faith-based sobriety programs for men and women.
HIGHLIGHTS OF THE EXPO INCLUDE:
* How to Attract Private Lenders for Real Estate Transactions
* Discover the Latest Tips & Techniques in Realty Technology
* Learn About Crowdfunding, Finance, Different Niches, plus more
* Get the Scoop in the Local Market, plus the 411 on Top Areas
FOR INFORMATION PLEASE VISIT:

SPONSORS & SPEAKERS INCLUDE:
Realty Mogul, "Borrowing from the Crowd: Accessing New Sources of Capital."
Jim Beam, Life Way Advisors -- "Increase Your ROI on Your REI."
Kathy Fettke, Real Wealth Network
"Life Where You Want, Invest Where It Makes Sense."
Anthony Patrick, New Harvest Ventures -- "How I Rehab 5 to 10 Deals Per Month, Every Month in California."

Chris Bowser, Insider Online Secrets -- "Generate Leads and Build an Online Business with eBay, Amazon and MORE!"
PLUS, NETWORK WITH:
Kaaren Hall uDirect IRA Services, LLC, Real Pro Enterprises, Central Coast REIA, Real Wealth Academy, Santa Maria Real Estate Investor's Club & More!
///////////////////////////////////////////////////////////////////////////////////////////////////////////////////
VENUE & DATE:
The Fess Parker Doubletree Resort
633 East Cabrillo Boulevard
Santa Barbara, CA 93103
Saturday, June 20th, 2015

FOR INFORMATION PLEASE VISIT:
CALL: 805.693.1497 | 24 Voice Mail: 310.499.9545
Realty411's main website at: http://realty411guide.com

Hear the 411 About Us: CLICK HERE
Special Thanks to Our Gold Sponsors:
Be sure to get your hands on our new release of Realty411 Magazine, Private Money411 and CashFlow Express either by mail, or by picking up a free copy at one of our events!
ARE YOU A VIP REALTY411 MEMBER YET? IT'S FREE CLICK HERE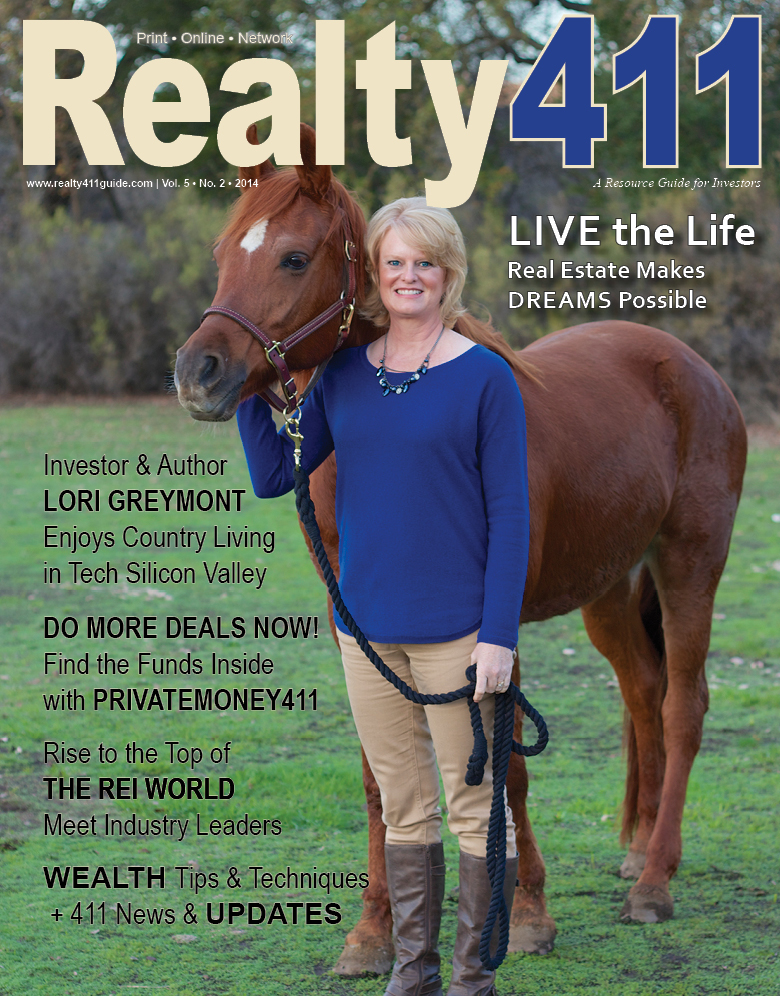 No matter what, please mark your calendar so you don't miss out on this fantastic real estate and finance expo. Our goal is to provide fantastic resources to help you learn about real estate or grow as an investor. We know your time is valuable, so we have wonderful books, magazines, and other gifts to give away.
Start the year off right with spectacular networking!!! Build NEW friendships and business collaborations with some of the industry's TOP Leaders. Plus, guests will discover new resources to FUND deals. Joining us are incredible speakers, sophisticated investors, and VIP Industry Leaders from across the country.

The LATEST in Finance News and Updates
Learn Investor Tips to WIN in Real Estate in 2015
---
All Guests Receive Our Financial Supplement
PRIVATE MONEY411 Featuring
EXCLUSIVE INTERVIEW with
Randy Reiff
CEO of FirstKey Lending, LLC
Learn About the Latest News in REI Finance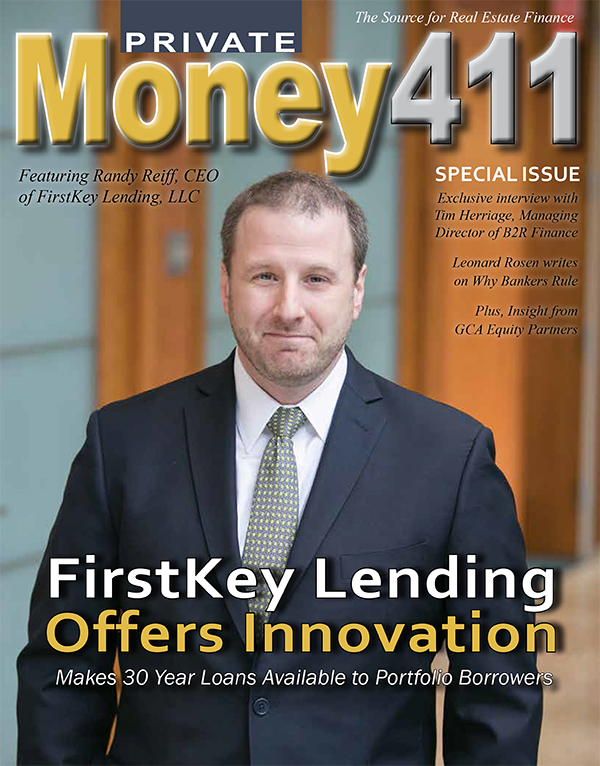 ---
Learn Directly from Real Estate Leaders

We have the pleasure of hosting out of state
and local real estate industry leaders. Join Us!
Plus Joining Us from Malibu
KATHY FETTKE
CEO of Real Wealth Network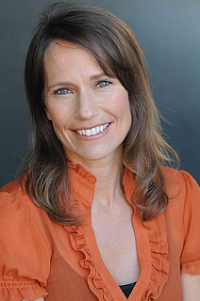 Kathy is an active real estate investor, licensed Realtor, certified coach, and former mortgage broker. She specializes in helping people build multi-million dollar real estate portfolios through creative finance and planning. With a passion for researching and sharing the most important facts on real estate and economics, Kathy is a frequent guest expert on such media as CNN, CNBC, Fox News, NPR, CBS MarketWatch and the Wall Street Journal.
She also hosts The Real Wealth Show which is a featured podcast on iTunes with listeners in 27 different countries.
Kathy received her BA in Broadcast Communications from San Francisco State University and worked in the newsrooms of CNN, FOX, CTV and ABC-7. She's past-president of American Women in Radio & Television.
Kathy became a certified personal coach through the Coaches Training Institute in San Rafael, California. In 2001, she took the coaching process to television and produced a cable show called "DREAM" which followed the process of 6 people going after their dreams over 90 days.
Kathy noticed a theme on her Dream coaching show: most people didn't have time for their dreams when they are spending all their time at work to make money to pay the bills. Her show sponsor was a real estate expert and the segments they produced changed her life. After interviewing dozens of real estate millionaires, Kathy discovered their best strategies for creating passive income streams.
She and her husband bought numerous investment properties and since then learned the highs and lows of investing that can only come from hands-on experience. She is passionate about learning more and sharing that information with the members of Real Wealth Network and the listeners of The Real Wealth Show. Kathy loves the freedom that real estate investing can bring.
She is an avid traveler and enjoys hiking, rock climbing, skiing, figure skating and surfing. She lives in Malibu with her husband and their two daughters.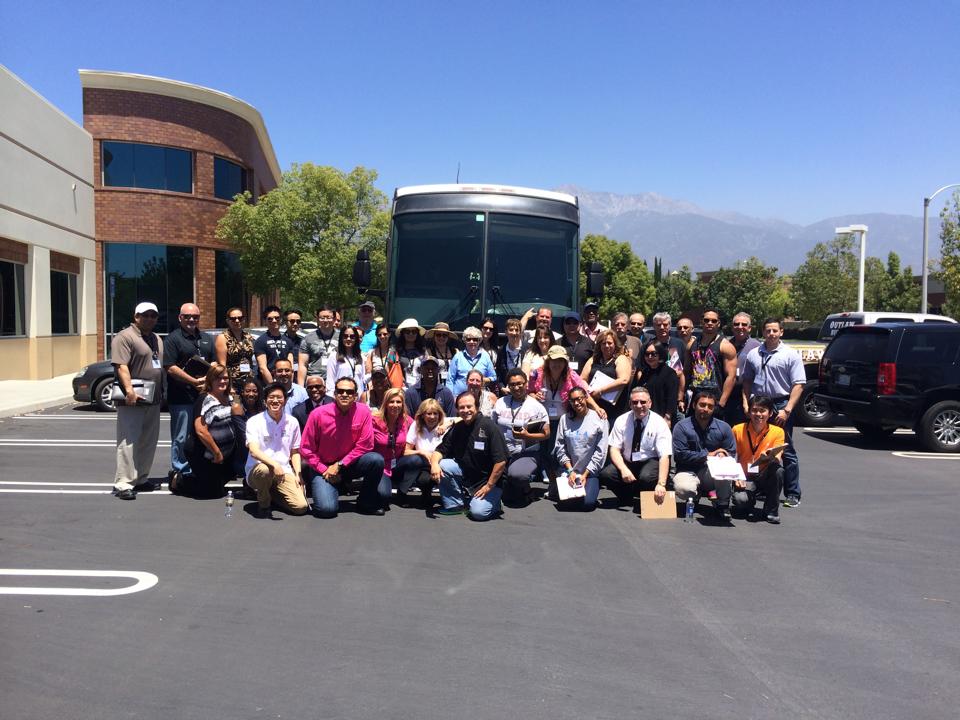 Meet Anthony Patrick
from New Life Ventures, LLC
Learn How He Flips 5 to 10 Houses Monthly!
Hosted by Dan Ringwald with the
Santa Barbara Real Estate Investors Expo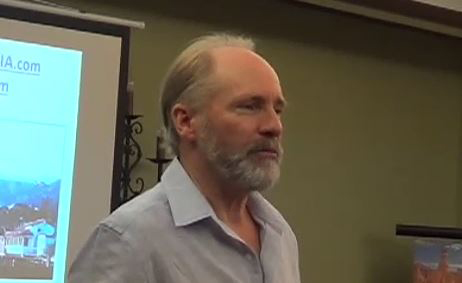 Dan Ringwald will cover some of the following below
Free Training – Real Estate, Marketing, Personal Development, Going Green
NHB LLC – Investment Income – Turn-Key & Rent Ready Properties
NH Big Inc – Earned Income – Flipping and Wholesaling
Learn From RealtyMogul
Joining Us will be Gary Arakelian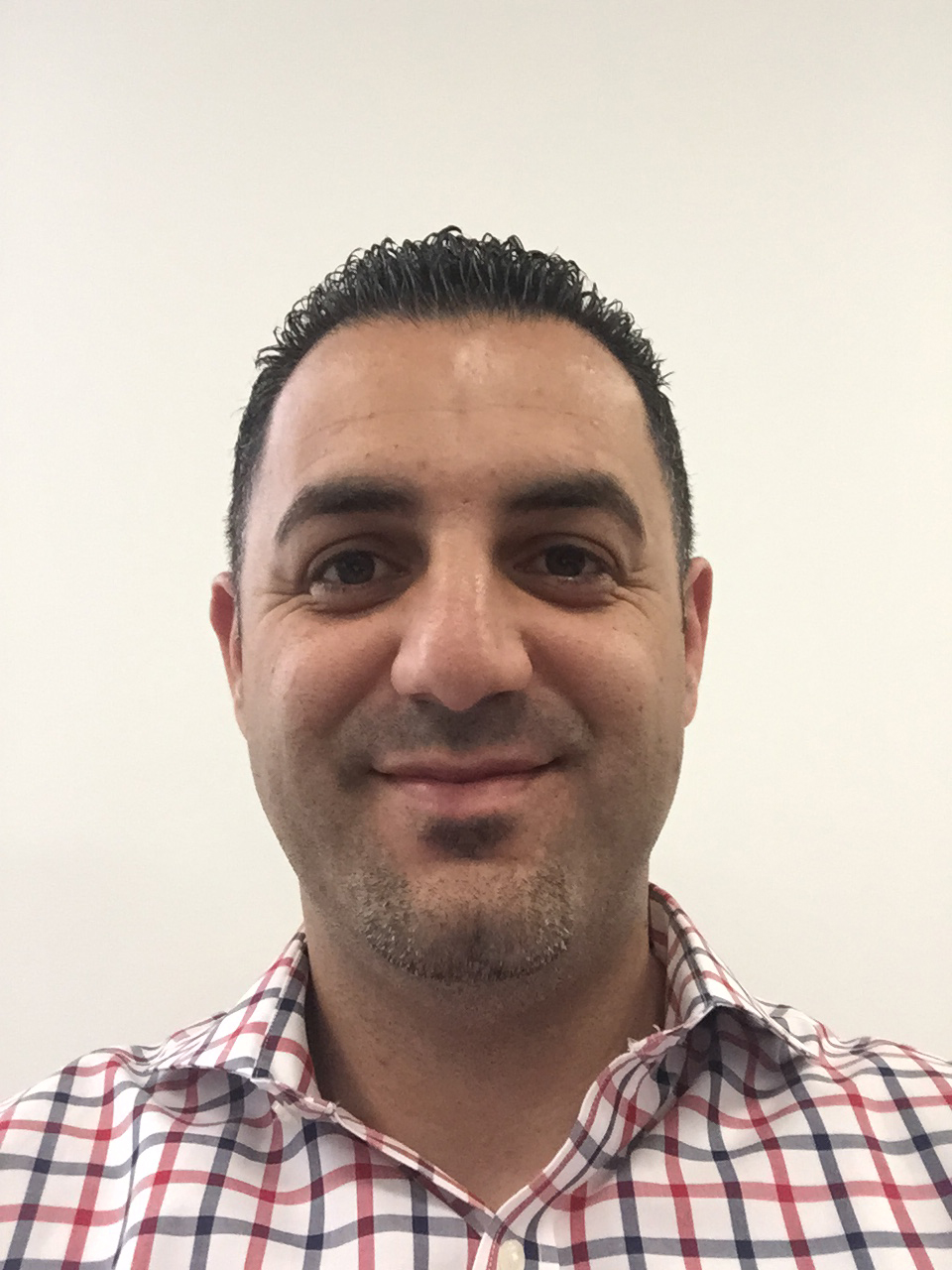 Gary is a sales manager for the investor financing residential team at Realty Mogul. His background consists of over a decade in the mortgage banking industry and the last 5 years as an asset manager for various investors that acquired and managed non performing residential loans (NPL). He is a licensed loan officer in over 35 states and a licensed California realtor.

---
Learn How to List Real Estate on eBay and the Secrets to drive TONS of MOTIVATED BUYERS to your auctions, to your eBay store, and to your website with Chris Bowser CEO of Insider Online Secrets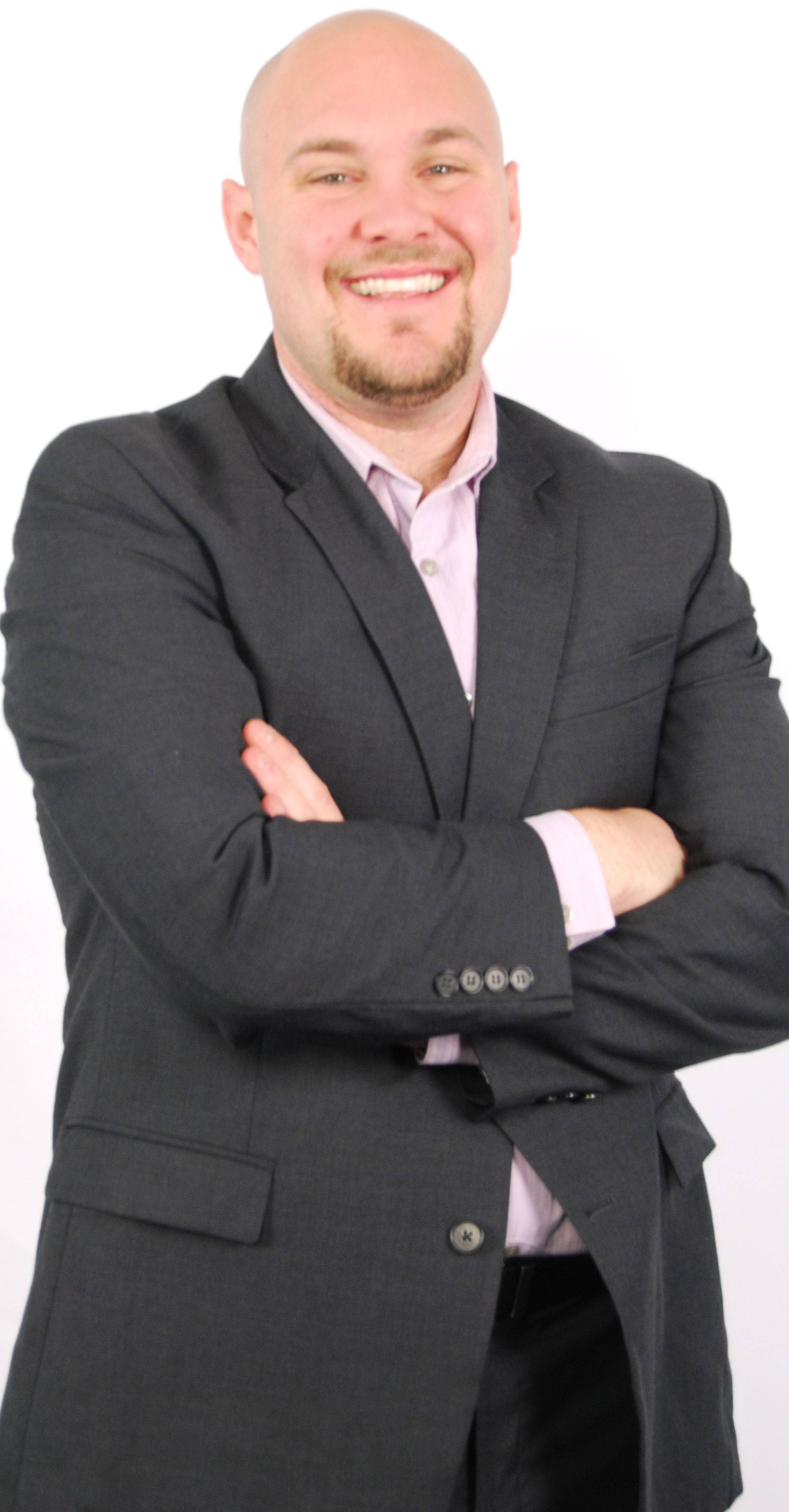 Over the past 10 years Chris Bowser has been making money online. He has bought and sold tens of thousands of products over the internet. Starting 10 years ago selling products on eBay as a hobby, Chris has teamed up with his brother Adam, together they have developed a hand's off system for making money on the Internet. Just 10 years ago, Chris and Adam had no eBay or Internet experience whatsoever. They were introduced to the internet business and started buying and reselling products all over the world.

Before you knew it Chris was selling 30 to 40 products a week bringing in $2,500 per week working part time. From there by utilizing his internet expertise, he expanded to buying and selling products all across the country for resale on eBay. In just 3 ½ years he created a monthly positive cash flow that he had never dreamed possible. Over the last 10 years Chris and his company has sold millions of dollars of products over the internet.

Chris built up listings that would receive over 50,000 unique prospects. Quickly he learned that if he could capture those potential buyers, he could market to them over and over again for similar products. That's when he started taking eBay into his Real Estate business. Chris can show you a hand's off system for flipping properties right on eBay and also how to explode your buyer's list using eBay.

Chris has been fortunate to speak and teach his internet wealth systems all over the world. In the past year and half he has spoken in the UK, Ireland, The Netherlands, Singapore, Indonesia, Australia, New Zealand, Hong Kong, Malaysia, Canada & all across the US. He has been featured on stage with the likes of Brian Tracy, Armand Morin, Jack Canfield & Marc Victor Hansen.

Chris has created a system on how to teach new and experienced eBay sellers how to create an internet business by working minimal hours. He has helped countless students create an internet business and exploded their wealth. Weather you have any eBay experience or not; and weather you want to create an eBay business, or just sell all of that stuff that is lying around your house. Chris will show you how there is an endless supply of profit right under your nose. You just need to follow a few easy steps to make them come into your life!


---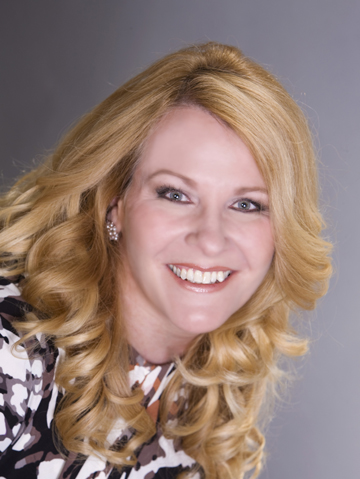 Special IRA Education with

Kaaren Hall, President
of uDirect IRA Services
Despite being in the midst of a recession and mortgage market collapse, Kaaren Hall founded and made a resounding success of uDirect IRA Services. The single mom discovered a strategic way to put her 20+ years in mortgage banking, real estate and property management to use. The solution was an untapped market for both her skills and for investors – self-directed IRAs.

Because self-directed IRAs can have a dramatic impact on retirees' quality of life, Hall brings her full passion to educating Americans about the little-known investment vehicle. She has educated tens-of-thousands of investors and professionals on how to build wealth by taking control of self-directed IRAs.

She says, "Financial literacy is not taught in schools, but our future depends on understanding it. Only about 4% of U.S. investors have a self-directed IRA. Why? Because most investors and many advisors simply aren't aware of it."

Prior to her years at Bank of America, Indymac Bank and Hall's own mortgage brokerage experience, she was an on-air news and traffic reporter and radio host. Now Hall broadcasts how to invest IRAs in real estate, land, startups and more. She takes pleasure in demystifying the subject via webinars, YouTube videos, live events, social media and her free weekly newsletter.

Through uDirect IRA, she has guided thousands of Americans through the process of diversifying their investments using self-directed IRAs. Learn more about Hall and her thriving company at uDirectIRA.com
Kaaren is currently featured in REI Wealth Monthly!


EXCLUSIVE APPEARANCE!
JIM BEAM with Lifeway Advisors



Jim Beam consults with clients to expose the truths about the behavior of the dollar in their personal economic environments. In working with clients, Jim shows how much money will come into their personal economy during their lifetime and just how fast it can disappear if financial decisions are being made without intent.

What is intent? Intent is the act of performing with a clearly formulated or planned objective. Jim helps develop that objective.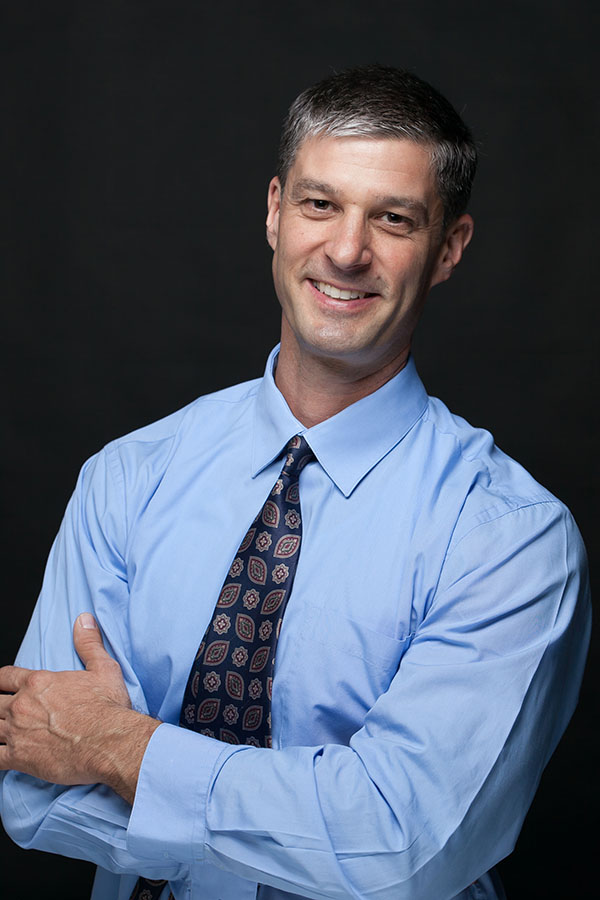 Jim has two degrees in business management and spent the first 25 years of his career managing over $500,000,000 in real estate and major construction projects. He has a particular interest in working with real estate investors and small business owners to show them strategies that keep their dollar working in multiple places at the same time.

Jim has been married to his wife, Shannon, for 22 years and they have been blessed with four children. Together, they have enjoyed over 25 years in various aspects of business management and ministry outreach. Their life verse is Proverbs 3:5-6. Jim and Shannon share their passion to add value to their client's economy by illustrating proven processes to protect, use, and grow their wealth providing certainty in uncertain times.
---
Meet Author Rebecca Rice and Discover
her "Living Benefits" Strategy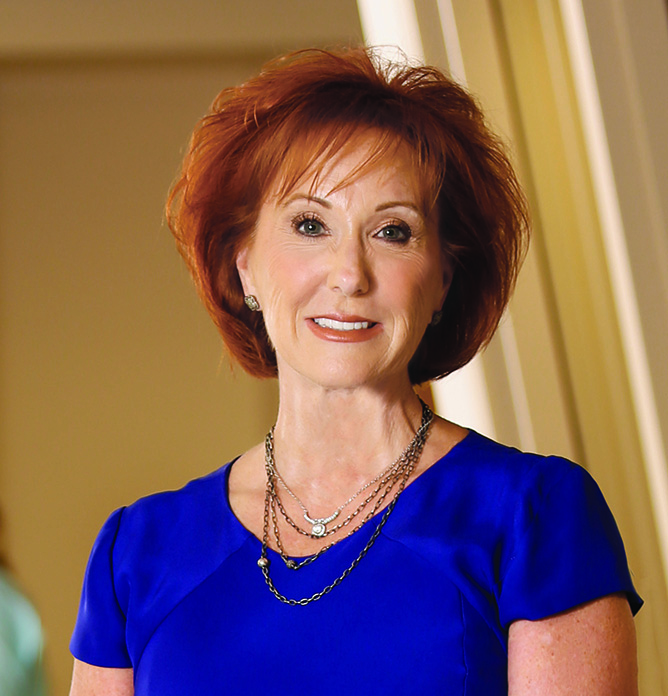 At age 37 Rebecca Rice suddenly became single with three small children. Without any
source of income, Rebecca faced food scarcity and homelessness. "I know what it's like to be without," Rebecca said. "I made it my goal to never let that happen again."

She started working—and worked hard! She learned and advanced to the point where she
started her own business. Along the way, she kept that passion for financial security for herself and for her clients. "I was drawn to financial services because it's such a concrete, specific way to prepare for the difficulties life throws at you," Rebecca said. For 24 years she read and studied books, journals, newsletters, and the leading trends to best help her clients secure their financial future.

Every client of Rebecca's becomes a friend. She treats them with respect and esteem and shows a relentless determination to make sure they become financially solid. "I found people did everything Wall Street and the best financial minds recommended. Yet most were not truly successful," Rebecca said. "The traditional strategies just don't work as
promised for the average person."


In 2003 Rebecca discovered Nelson Nash's book, Be Your Own Banker. She stayed up all night reading it. It just didn't seem possible. So she asked her CPA to read it. He had never heard of the strategy either.

Together they tried to punch holes in the theory behind Nash's book. They ran the numbers. They ran the numbers again. And it worked! When her CPA called and said he wanted to set up four accounts for his family, she knew they were on to an amazing secret. How could she not have known about this incredible wealth-building strategy before now?

The new strategy called for great integrity and sacrifice. She'd need to work three times as hard for the same amount of money. But for her clients, it was a godsend! It was an assured way to build risk-free, tax-deferred wealth and still have access to money for purchases, college expenses, even retirement living. It multiplied the growth of assets, and even helped grow your money as you borrowed and paid for purchases!

Rebecca fully used this "Living Benefits" strategy. She tried it herself and found success. She used it more and more. To date she is fully vested in this strategy and has the comfort, control, and peace that financial security brings. As of 2014, Rebecca has written over 3,000 uniquely designed policies. She's gained certification in the knowledge and application of "Living Benefits" strategies. She's used the "Living Benefits" for herself and her clients in every way possible. She stands as the go-to expert for the "Living Benefits" strategy.
---
SPECIAL INFORMATION JUST FOR REAL ESTATE PROFESSIONALS!
** OUR FREE EXPO HAS TONS OF VALUABLE
INFORMATION * MINGLE WITH VENDORS **
NON-STOP NETWORKING!
Please bring plenty of business cards.
Meet with Private Lenders
** Speakers may vary due to schedule conflicts **
Learn About Our NEW MONTHLY online-only magazine
LEARN ABOUT OUR ONLINE-ONLY REI WEALTH MAGAZINE! The newest addition to our Realty411 media company is here EVERY MONTH giving you the latest news and information in a NEW AGE ERA, learn about this new issue here.

---
* Realty411's CEO/Publisher *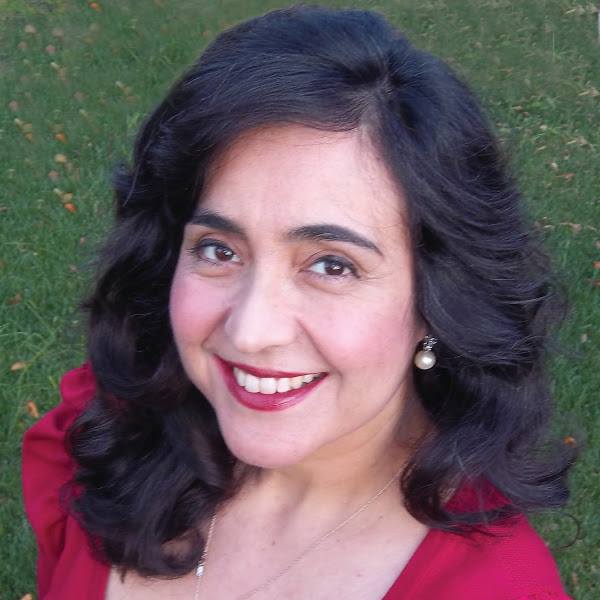 "Hello friends, our NEW Realty411 Issue is RIGHT HERE!
And, it is the largest one to date. Realty411 is jam-packed with fantastic tips, techniques, and information that can help you create abundance in real estate, just as we have. Come mingle with my colleagues, associates, mentors, private money lenders, and other VIP industry people.

* Mingle With Vendors, Meet New People, Say Hello to Our Magazine Staff and Team * Learn From the Masters * Find Finance Options for Your Deals * Speak with Real People doing Real Deals in Real Estate * Community Event
---
FIND THE FUNDS WITH
PRIVATE MONEY 411

This Special Financial Supplement is Available Here
Learn From Active Investors, Private Lenders & More..

CELEBRATE Our New Issue...
* Learn to Create Passive Income in
focusing on Cashflow and Appreciation
* Find HOT Markets in AZ & Other Key Markets
* Meet Turn-key Providers & Property Managers
* Learn Techniques from TOP Investors in the Nation
* Learn Everything You Need to Know about
PRIVATE LENDING to Always Have Capital for Deals!
* Protect Your Portfolio by Diversifying Your Estate
* Receive a General Overview of the Current Market

Disclosure and Information - Attention All:
The publications, events, expos and mixers produced and promoted by Realty411guide.com, reWEALTHmag.com, CashFlow Express, REI Wealth Monthly and/or their owners, employees, agents, and affiliates (collectively "411") are for informational and entertainment purposes ONLY. The information and presentations provided therein do not constitute an offer or solicitation to buy or sell securities or real estate. Please be aware that real estate investing is VERY RISKY. 411 is not responsible for any of the information provided and/or statistical data presented, and 411 does not represent that any information or opinions expressed and data provided reflect the opinions, advice and research of the publishers, editors, columnists, vendors, speakers, sponsors, or guests who are in attendance at the events, and do not reflect the opinions, advice or research of 411. By attending 411 events you acknowledge that the investment strategies mentioned may not be suitable for you, that any real estate investment is inherently risky, that all investments are subject to risks, which could result in the entire loss of your investment. Please seek the advice of a trusted broker, CPA or attorney before investing in any real estate transaction. Thank you.

Organizer of Santa Barbara REIA Expo - Meet Real Estate Leaders in the ONLY Expo in the Central Coast of California!
* Event Organized by Realty411 Magazine*
Based in Santa Barbara County, Calif., Realty411.com publishes online and print magazines, e-newsletters, and produces expos and mixers around the United States. Their mission to educate and empower everyone from all walks of life to invest in real estate.
The media/marketing company is owned by a real estate investor and licensed California real estate sales agent. Realty411 currently reaches more personal investors around the nation with their in-house expos and events than any other realty investor publication in the world. Many expos are also charity events where awareness and donations are raised for numerous worthwhile organizations, which focus on children, assisting the homeless, victims of domestic violence, and animal welfare.
For information, call: 805.693.1497 or visit http://Realty411.com or
Our new expo website: http://Realty411expo.com
To contact us directly, call: 805.693.1497 or info@realty411.com
Save