Santa Barbara Real Estate EXPO

Saturday, July 14, 2012 from 9:00 AM to 4:00 PM (PDT)
Event Details
Celebrate our NEWEST Publication!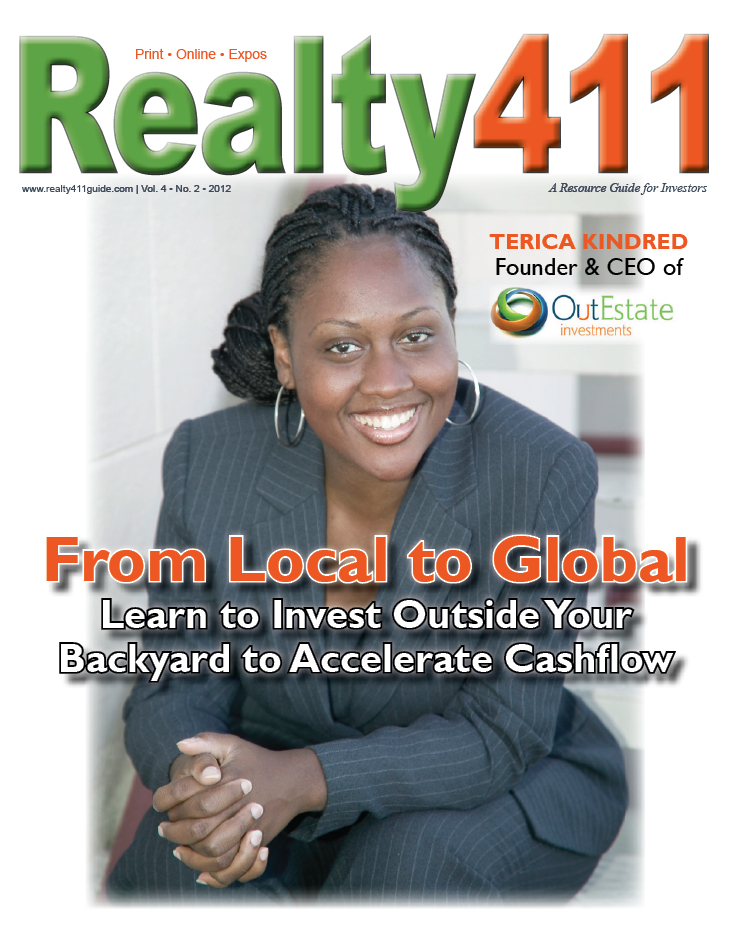 ---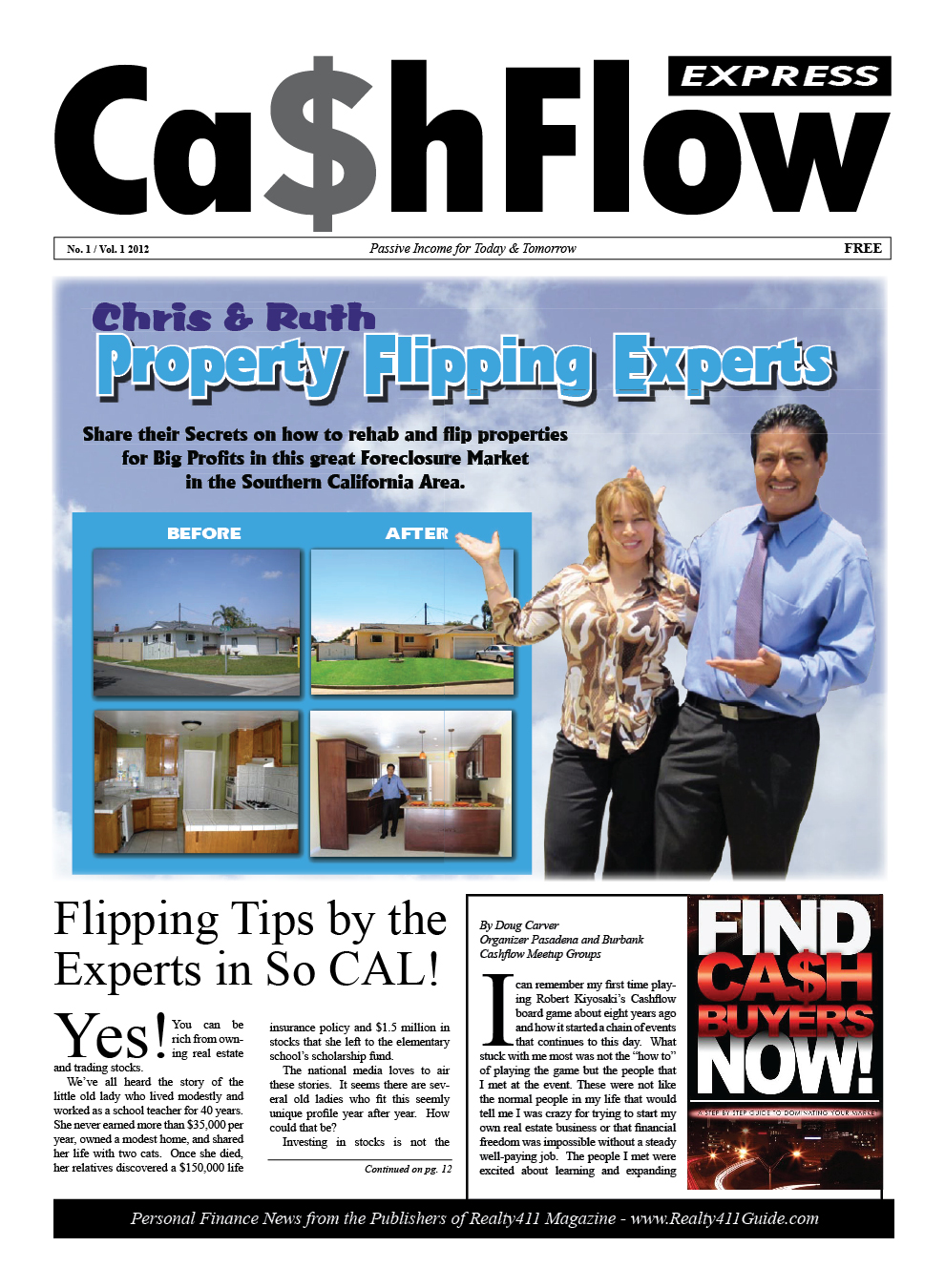 PLUS RECEIVE OUR NEW FINANCIAL NEWSPAPER:
CashFlow Express
Our brand-new financial newspaper is filled with great information about stocks, gold, bonds and other alternative investments. Diversify your portfolio the right way and protect yourself from having to many assets in one sector.
PLUS Mingle With Many Vendors and Other Successful Local and Out of State Investors!
---
Come Learn from Our Special Educators:
Craig Liberman, Founder/CEO The Apartment Specialists

Come meet the founder of one of the most influential commerical brokerages in Santa Barbara. Craig Lieberman has been a leading commercial real estate broker, counselor and consultant along the California Central Coast for more that 30 years. Prior to forming The Apartment Specialists, Craig was the number one real estate producer for one of the region's top brokerage companies. While there, he received the company's national chairman award, – one of the most prestigious awards given to top performing sales agents in the nation.
His personal experience, knowledge and understanding of the commercial real estate market is unmatched on the central coast, including undergraduate and graduate degrees in real estate appraisal and investment analysis. He and his team have helped hundreds of investors to realize their dreams and achieve their financial goals.
Mathew Owens, CPA, founder of OCG Properties
Mathew is a UCSB graduate and also a saavy local and out of state investor. He will be speaking about the proper due diligence. Mathew will also give tips and techniques on successful long-distance landloring. Mathew graduated from UC Santa Barbara with a B.A. in economics and an emphasis in accounting. He earned his CPA license in 2000 and specializes in real estate investments, syndications, corporate and individual taxation, business consulting and real estate consulting. He worked as a CPA, auditor and business advisor while running his own tax business before founding OCG. Matt is responsible for operations management, deal analysis, advertising and sales, accounting control systems and teaching financial literacy.
SPECIAL PRESENTATION BY:
Sensei Gilliland, CEO of Black Belt Investors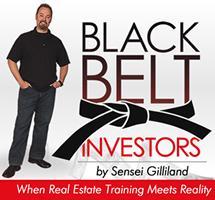 Learn How to WHOLESALE with Black Belt Investors
In this money-making workshop, real estate master Sensei Gilliland shows
us how to earn thousands of dollars without investing a single penny!
He'll show us just how easy it is to earn a boat load of money per deal by finding distressed properties and flipping them for profit.
Once you know Sensei's top secrets and put them into action, you can flip deeply discounted real estate deals without cash, credit, or risk. The founder and CEO of Black Belt Investors began his investing endeavors in 1995.

Tony Martinez,CEO Asset Ventures, LLC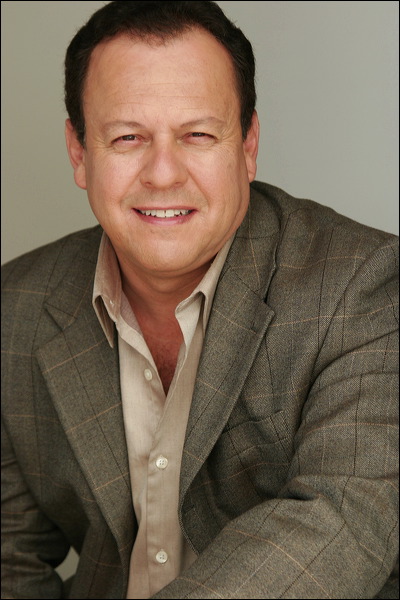 Tony has over 38 years of knowledge and experience with real estate and real estate related fields. At the age of 13 he built his first home and at 17 years of age, bought his first house. He has acquired over $20 million in real estate under his own portfolio. He has also worked as a general contractor, building and rehabilitating over 50 properties. In addition he has been a licensed real estate agent for over 18 years in good standing with the DRE, having been involved in over 1,000 transactions, Tony spent 30 years working in sales. Tony also owns all his investment properties and has worked with investors throughout his career
Daniel Butterfield, Investment Property Experts "IPX"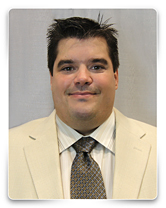 Daniel Butterfield is an accomplished professional with more than 15 years of real estate investment experience. With a degree in Mechanical Engineering from the U of MN IT, he has utilized his detailed-oriented expertise of an Engineer to his advantage. In 1997, Daniel turned his business acumen toward distressed non-traded asset investments. This included an active business with a focus on residential real estate investments and built-in exit strategies for these properties ranging from one month to two years. His capabilities run the gamut from IRA/401k investments, loan origination, property management, repair and remodeling, real estate contracts, credit repair, global outsourcing, web development, marketing and integration of package software.
Hosted & Sponsored by
Dan Ringwald from the Santa Barbara REIA

Special Thanks to Our Marketing Sponsors:
Dana Klaft with the Santa Maria REIC
and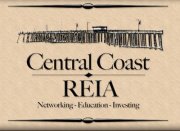 ---
Produced by Realty411-reWEALTH magazine

* Serving Investors Worldwide Since 2007 *

GUESTS RECEIVE OUR NEWEST REALTY411 AND BACK ISSUES TOO
Lots of FREE Gifts, Raffles, Prizes,
Plus Learn about Your Local REIAs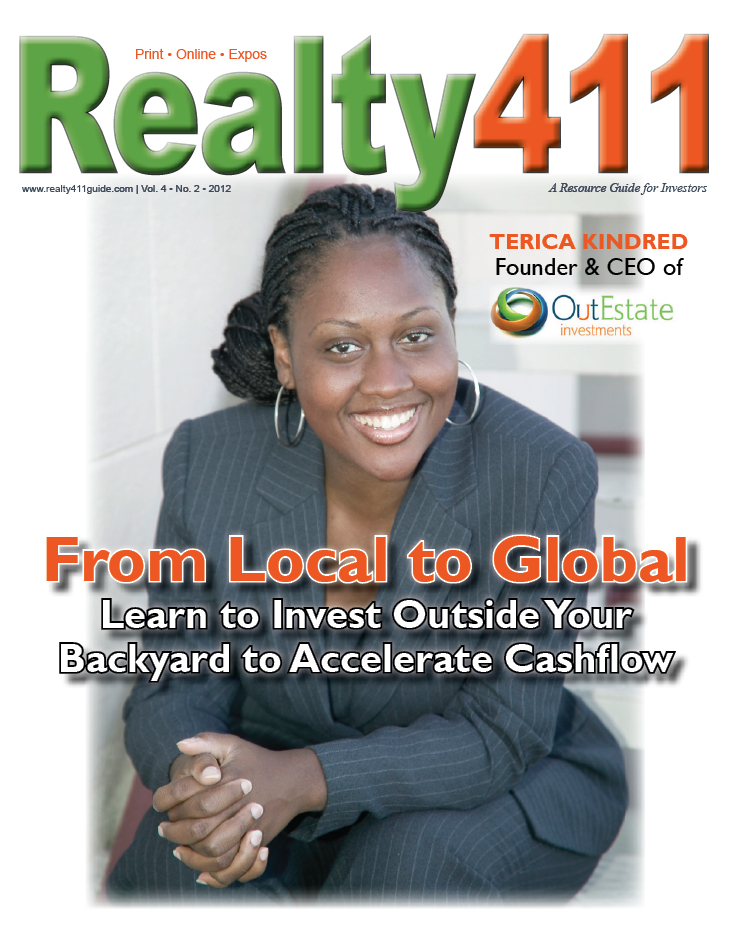 Mingle with Vendors/Brokers/Wholesalers
& Property Managers From TOP MARKETS!
Also featuring great DEALS in CA
Come Mingle with Local REIAs
Network with Local and Out-of-Town Investors, Area Business Owners & Real Estate Industry Leaders.

Realty411/reWealth magazine are available online on 16 websites & reaches investors, brokers & high-net worth individuals around the U.S. and abroad. Our print magazines can be found in Whole Foods Markets & REIA clubs
---
SEE OUR WEBSITE: http://www.Realty411Guide.com
Make your own slideshow at Animoto.
---
Thank You to Our GOLD Event Sponsor:

---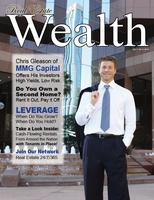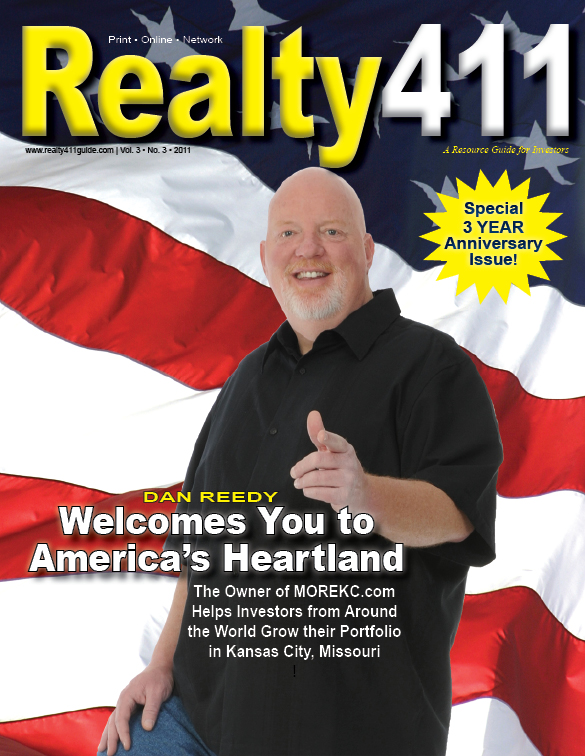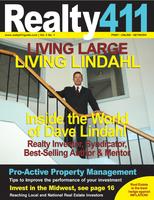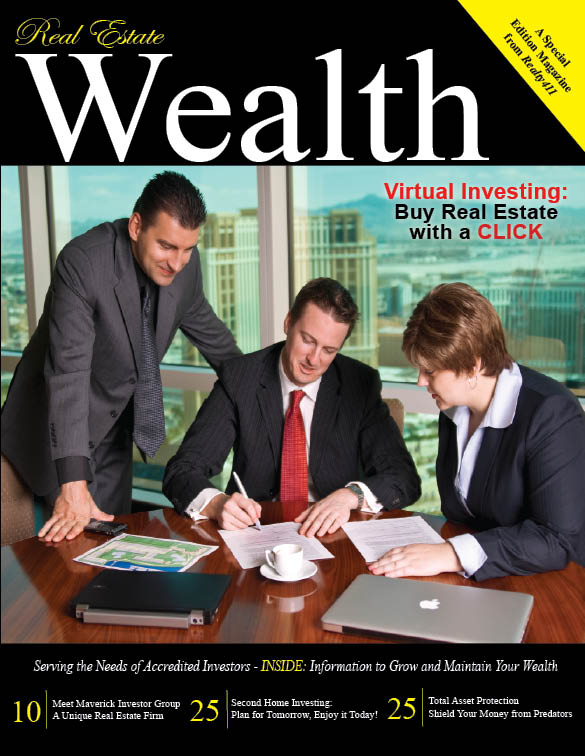 Our free publications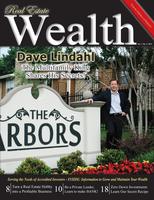 are distributed through real estate clubs, cash flow groups, on newsstands, high-end grocers (such as Whole Foods Markets), libraries, private country clubs and real estate events and expos.
Plus, it is available online for FREE on approximately 16 websites.
Currently, the publishers own a real estate portfolio of multi-family rentals and single family homes around the country.
* LIMITED SEATING AVAILABLE! *

*** RSVP NOW ****
Please Get Ticket Above or Call: 310.499.9545
---
DOWNLOAD OUR ISSUE FOR FREE!

Realty411 Featuring Terica Kindred from OutEstate.com

Realty411 PART 2 - Featuring Terica Kindred with OutEstates.com -
Realty411 PART 2 - Featuring Terica Kindred with OutEstates.com

//
Look at our video below to see how great our events are! See you there!
VIEW SCENES FROM OUR LAST EVENT BELOW OR CLICK HERE:

http://animoto.com/play/mabKISzVEEQKn8rbuKEe5Q
Create your own video slideshow at animoto.com.
---
Thank you to the following companies for their continued support: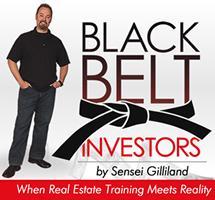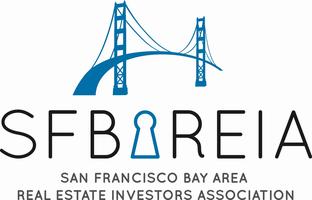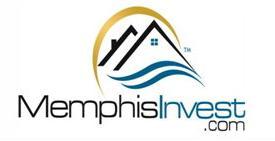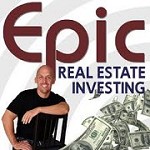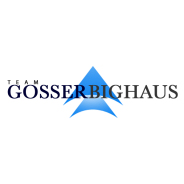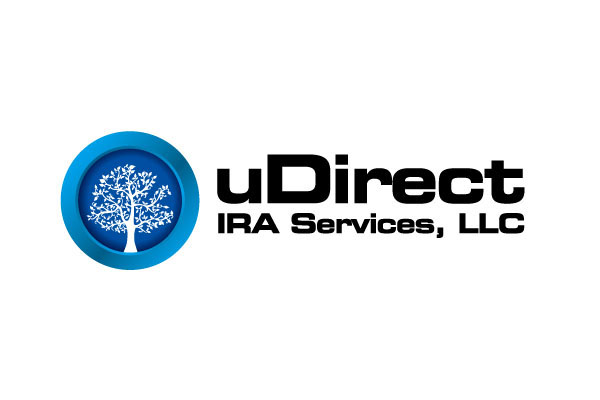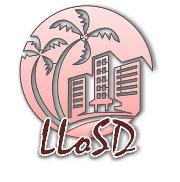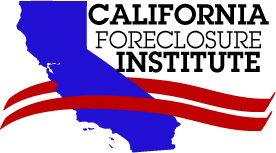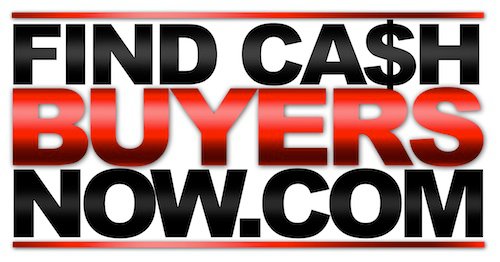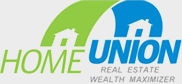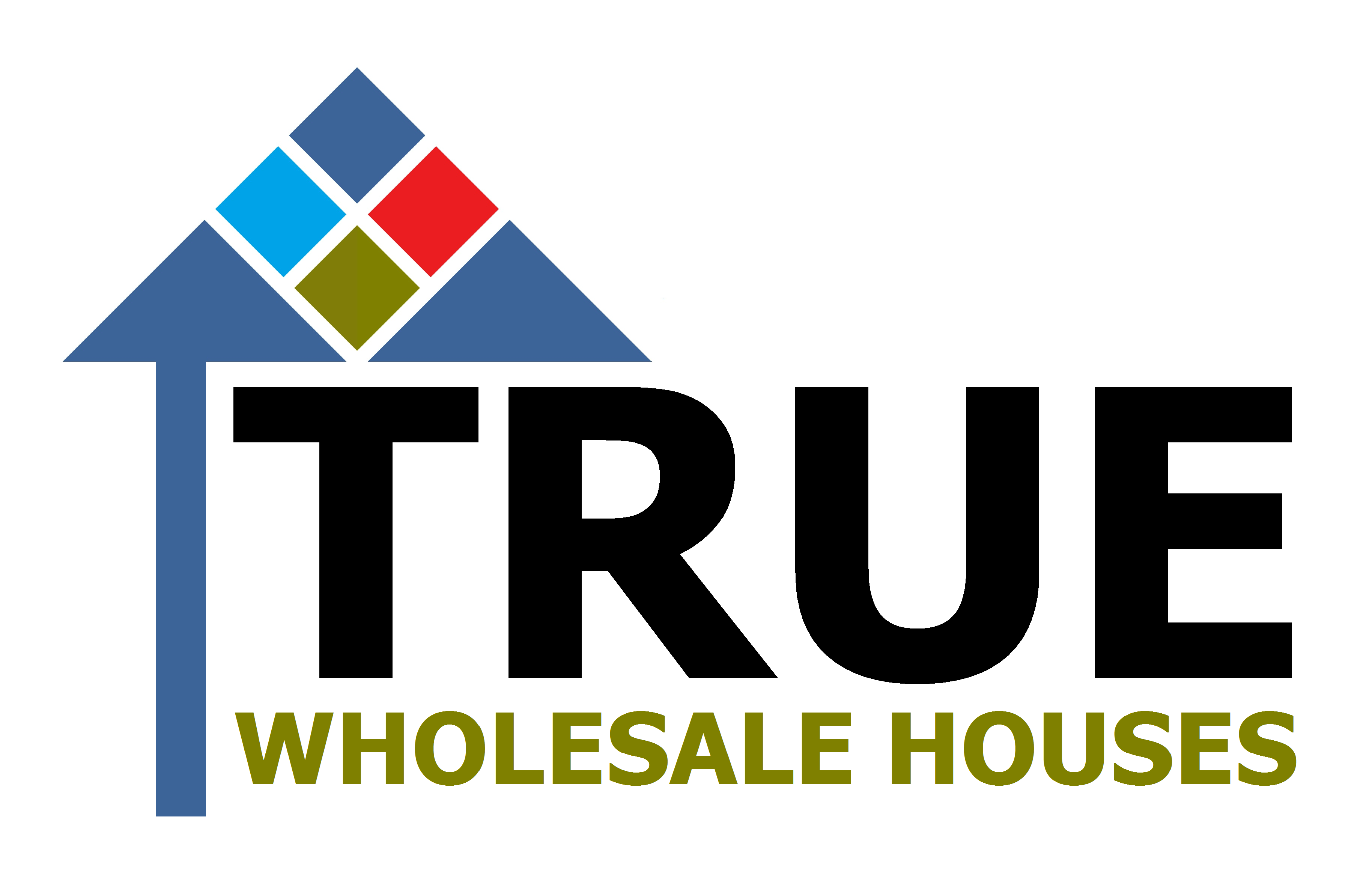 //
When & Where

Fess Parker's Doubletree Hotel
633 East Cabrillo Boulevard
Santa Barbara, CA 93103


Saturday, July 14, 2012 from 9:00 AM to 4:00 PM (PDT)
Add to my calendar
Organizer
Realty411 Magazine & Marketing

* Event Organized by Realty411 *
Based in Santa Barbara County, Calif., Realty411 publishes online and print magazines, e-newsletters, produces expos, and mixers around the United States. Their mission to educate and empower everyone from all walks of life to invest in real estate. The media/marketing company is owned by a real estate investor and licensed California real estate sales agent. Realty411 currently reaches more personal investors around the nation with their in-house expos and events than any other realty investor publication in the world. Many expos are charity events where awareness and donations are raised for numerous worthwhile organizations, which focus on children, assisting the homeless, victims of domestic violence, and animal welfare.
For information, call: 805.693.1497 or visit http://Realty411.com or
our new expo website: http://Realty411expo.com
To contact us directly, call: 805.693.1497 or realty411magazine@hotmail.com
Save
Santa Barbara Real Estate EXPO