Sales Have Ended
Ticket sales have ended
A limited number of tickets will be available at the festival on the day of the event.
Sales Have Ended
Ticket sales have ended
A limited number of tickets will be available at the festival on the day of the event.
Description
3rd Annual Santa Barbara
Fermentation Festival
Come get cultured!
The 3rd Annual Santa Barbara Fermentation Festival showcases local and regional experts on the history, benefits and how-to's of fermented foods. This all-ages experiential one-day festival provides the opportunity to learn, taste and experience the art of making ferments and empowers you to take home and apply your newfound knowledge.
__________________________________________________

Speakers

11:30am: Mark McAfee - Raw Milk: It's Good to be Good to Your Gut
12:15pm: Maya Schoop - Chocolate Fermentation
12:45pm: Mark Tollefson - Fairview Gardens Address
1pm: Donna Gates - The Inner Ecology and Your Health
2:15pm: Kathryn Graham - Milk Made Eternal
2:45pm: Michael Graham - Salumi
3:30pm: Hannah Crum - Kombucha Journey
4:15pm: AJ DeNecochea - Kombucha: Unique Methods & Flavoring
___________________________________________________

Hands-On Workshops and Demos - full schedule below

coconut kefir, cultured vegetables, sauerkraut, sourdough, pirate elixirs, root beer, dairy kefir, ginger brew, and compost tea
take home your own jar of sauerkraut and a sourdough starter!
11:15am: Farmhouse Culture - Sauerkraut
12pm: Genuine Bread Company - DIY Sourdough: Culturing Homemade Bread

12:45pm: Blaine McAfee - Raw Kefir
1:30pm: Monica Ford - Probiotic Sodas
2:30pm: Donna Gates - Coconut Kefir + Cultured Vegetables
3:30pm: Susann Edmonds - Jabberwocky - Celebrating with Food and More!
4:15pm: Oscar Carmona - Fermenting Soil Fertility w/ Compost Teas
___________________________________________________

DIY Pickle Station
Learn how to make homemade dill pickles with Dave Ehreth of Sonoma Brinery
Cultured Petting Zoo
feel, look and play with kefir grains, sourdough starters, kombucha SCOBYs and all kinds of other fermentation cultures - take a tour of the zoo with Hannah Crum of Kombucha Kamp

Performances
The Honey Sticks, Jabberwocky Foods Pirates, Patti the Pickle and local Santa Barbara musicians will provide festive entertainment throughout the day
Locavore Lunch
SOL Food Kitchen + Nimita's Indian Cuisine will serve up farm to table food with a side of fermentation PLUS sprouted almond milk sorbet by Sugar and Salt Creamery for dessert! [lunch is sold a la carte]
_____________________________________________________________________

Vendors
local and regional food and beverage artisans, fermentation supplies, books and community organizations
Sonoma Brinery * Farmhouse Culture * Mountain Feed & Farm Supply * Genuine Bread Company * Liquid Chi Kombucha * Goodland Kitchen * Body Ecology Diet * Isla Vista Food Co-op * Conscious Kombucha * Imlak'esh Organics * Casitas Valley Creamery * Kombucha Kamp * SB Sourdough * Valley Brewers * Crazy Good Bread * Health-Ade * Olivos Del Mar * Tonix * Sugar & Salt Creamery * SOL Food Kitchen * Nimita's Cuisine * Equinox Naturopathic Medicine * Weston A. Price Foundation * Healing Grounds Nursery * Jabberwocky Foods * SB Organic Kitchen * Alchemy Vinegar Works * Fat Uncle Farms * Fairview Gardens * Planet Medicine * Kotuku Superfoods * Alchemy Arts Cafe * Culture Club 101 *

*lunch, fermented foods, supplies and other goodies will be for sale - make sure to bring extra cash to spend at the vendor area and a cooler to store purchases.
__________________________________________________

Proceeds from this event benefit Fairview Gardens Center for Urban Agriculture and the completion of their new farm stand!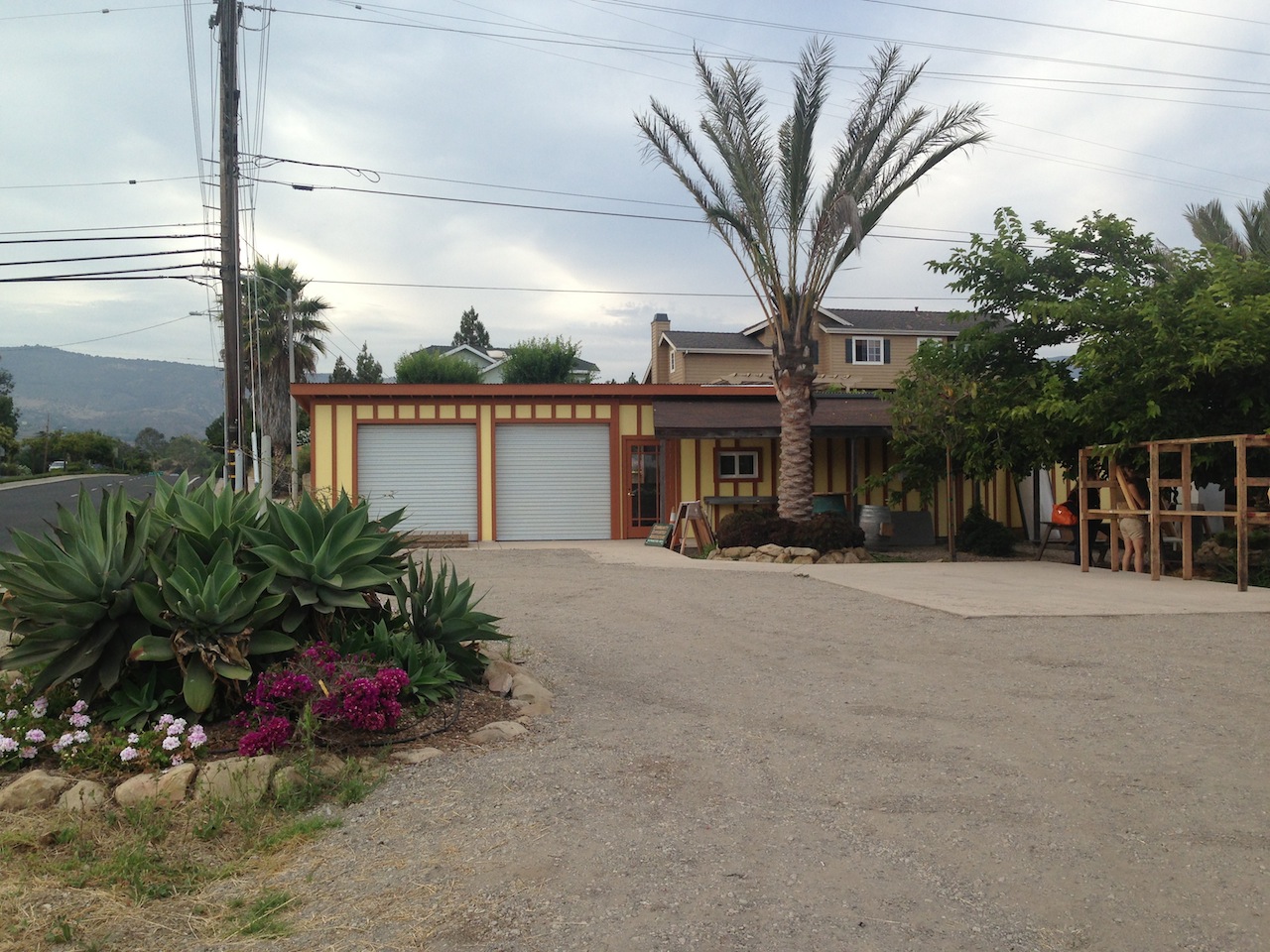 ______________________________________

Thank you to our 2013 sponsors!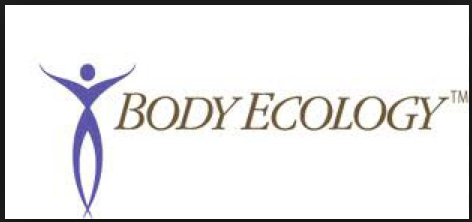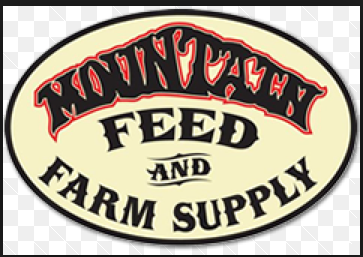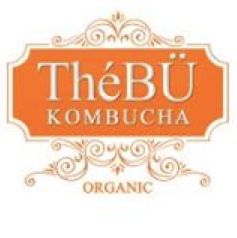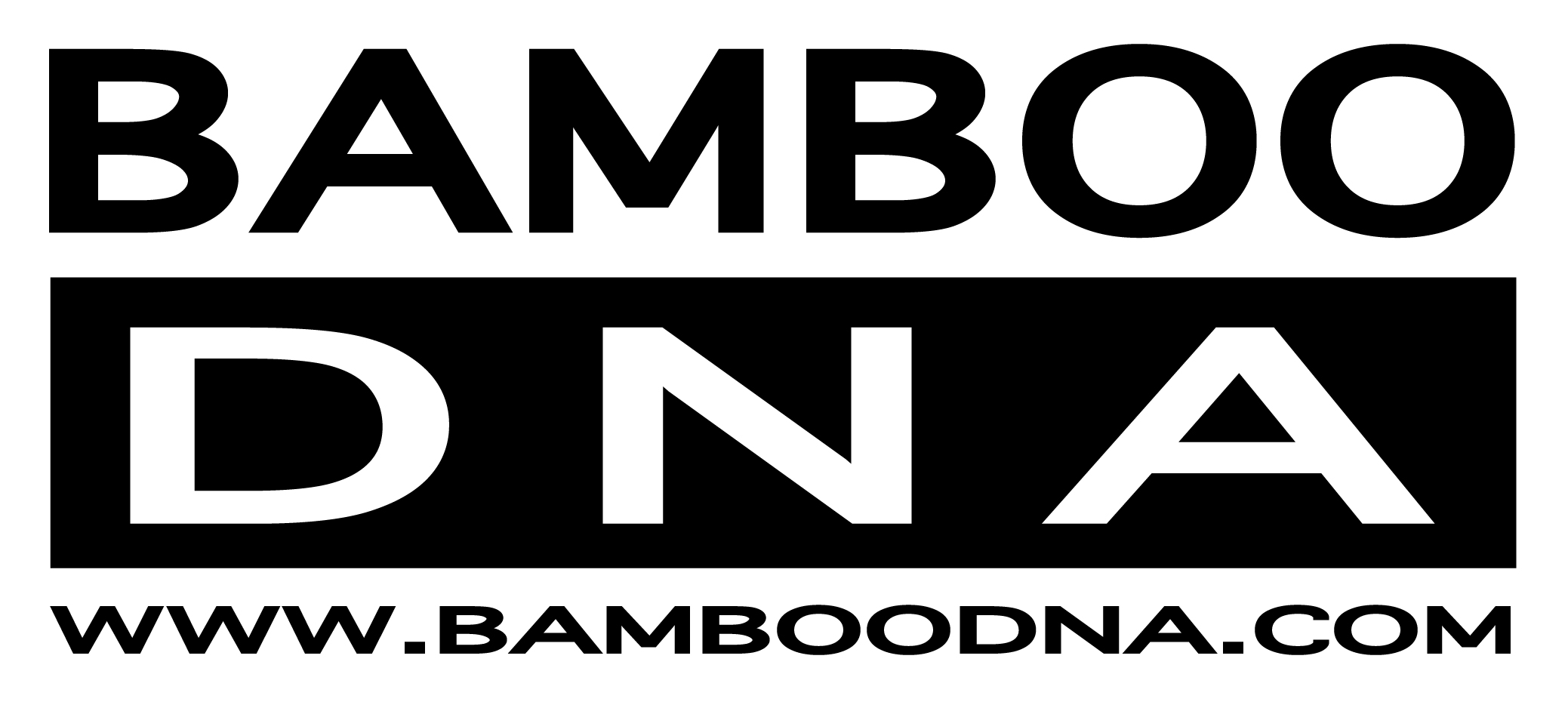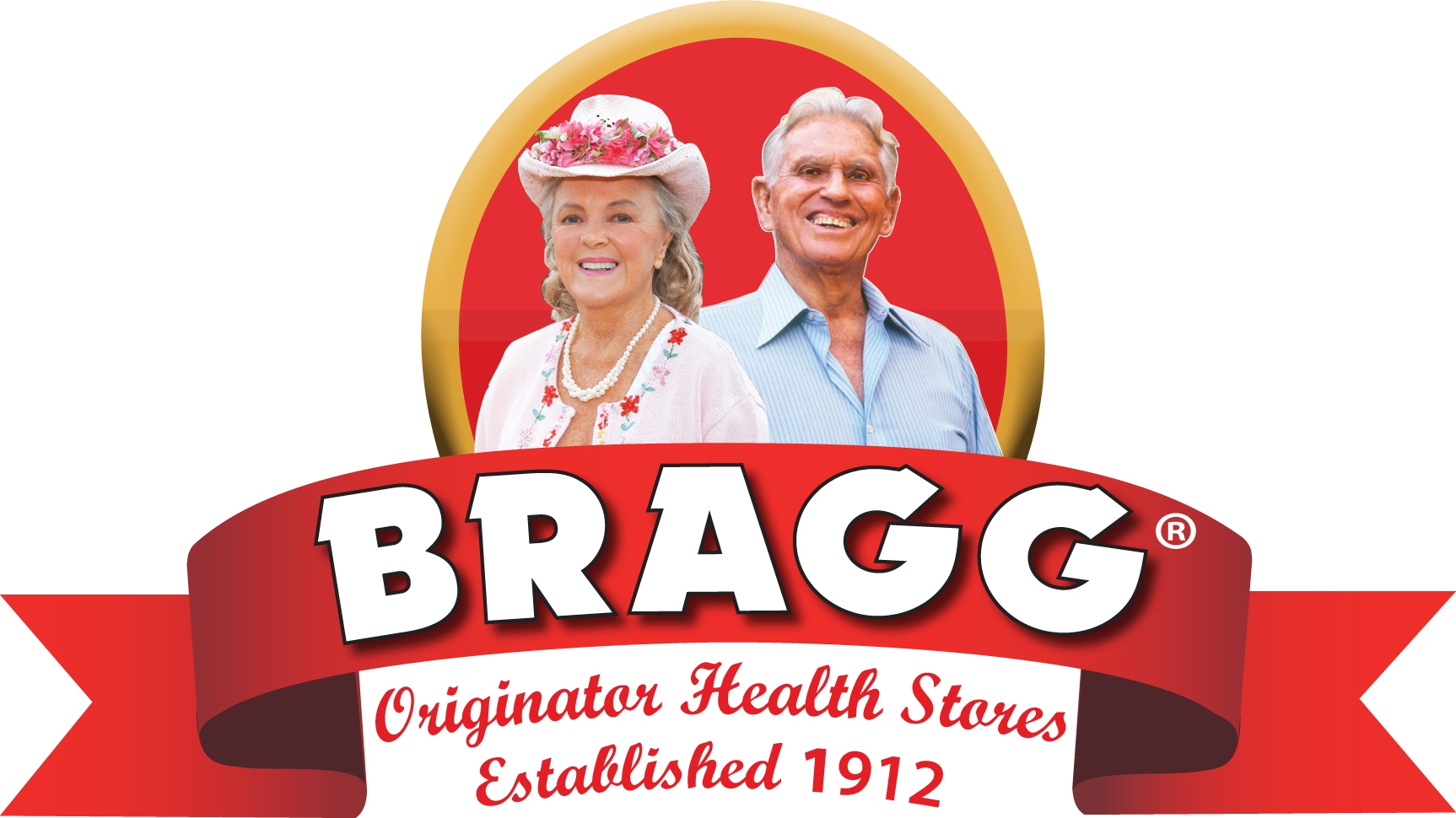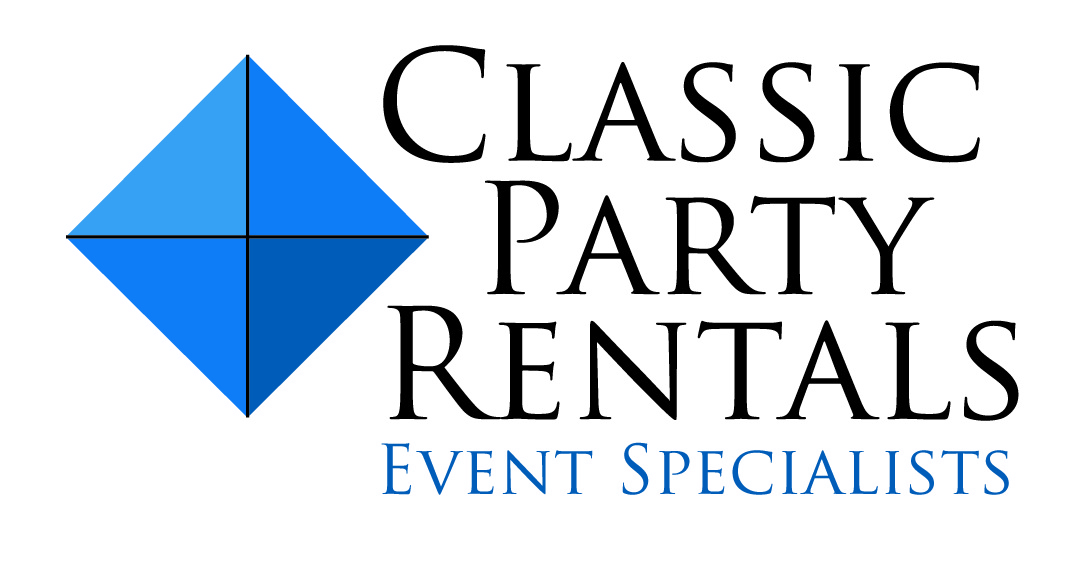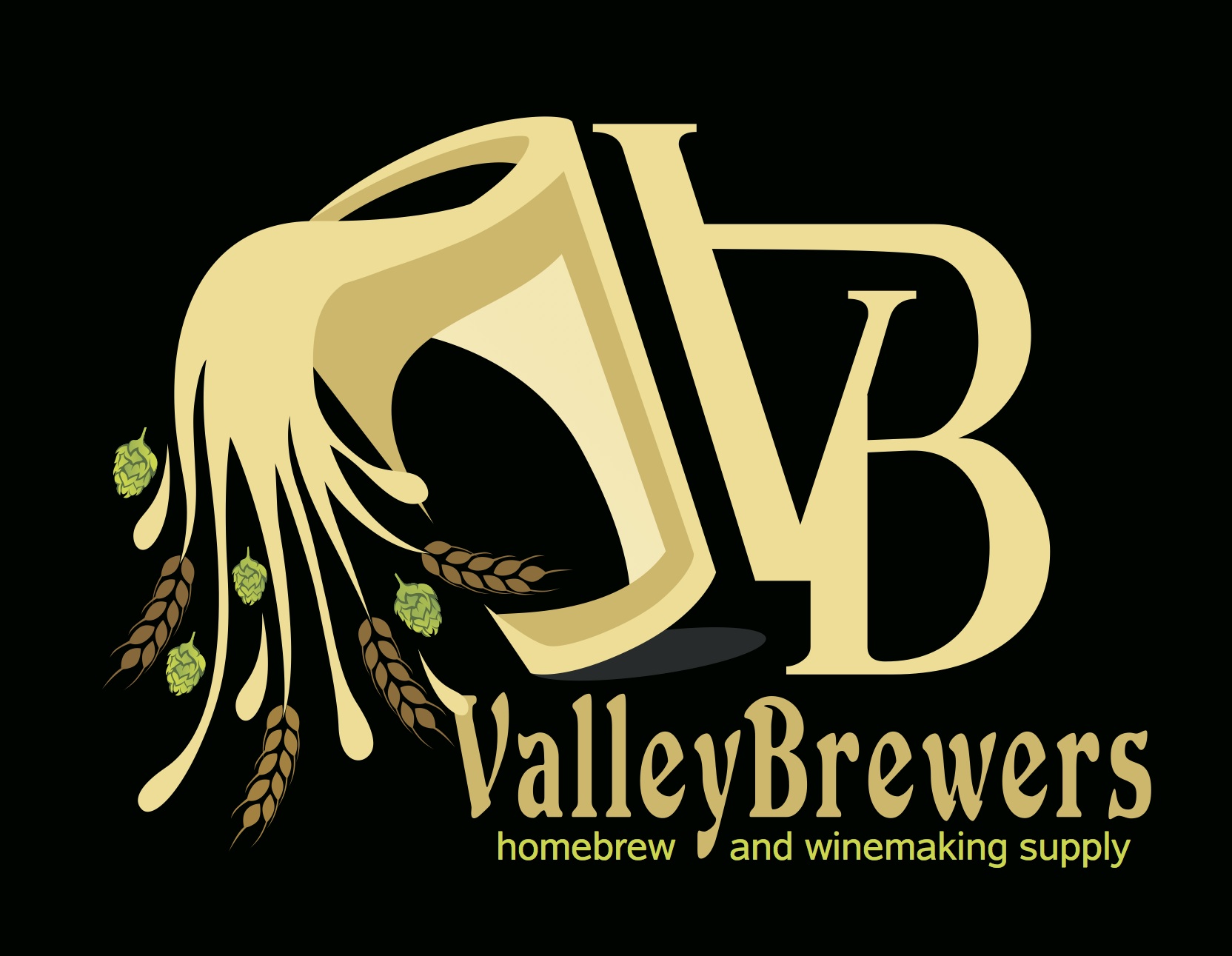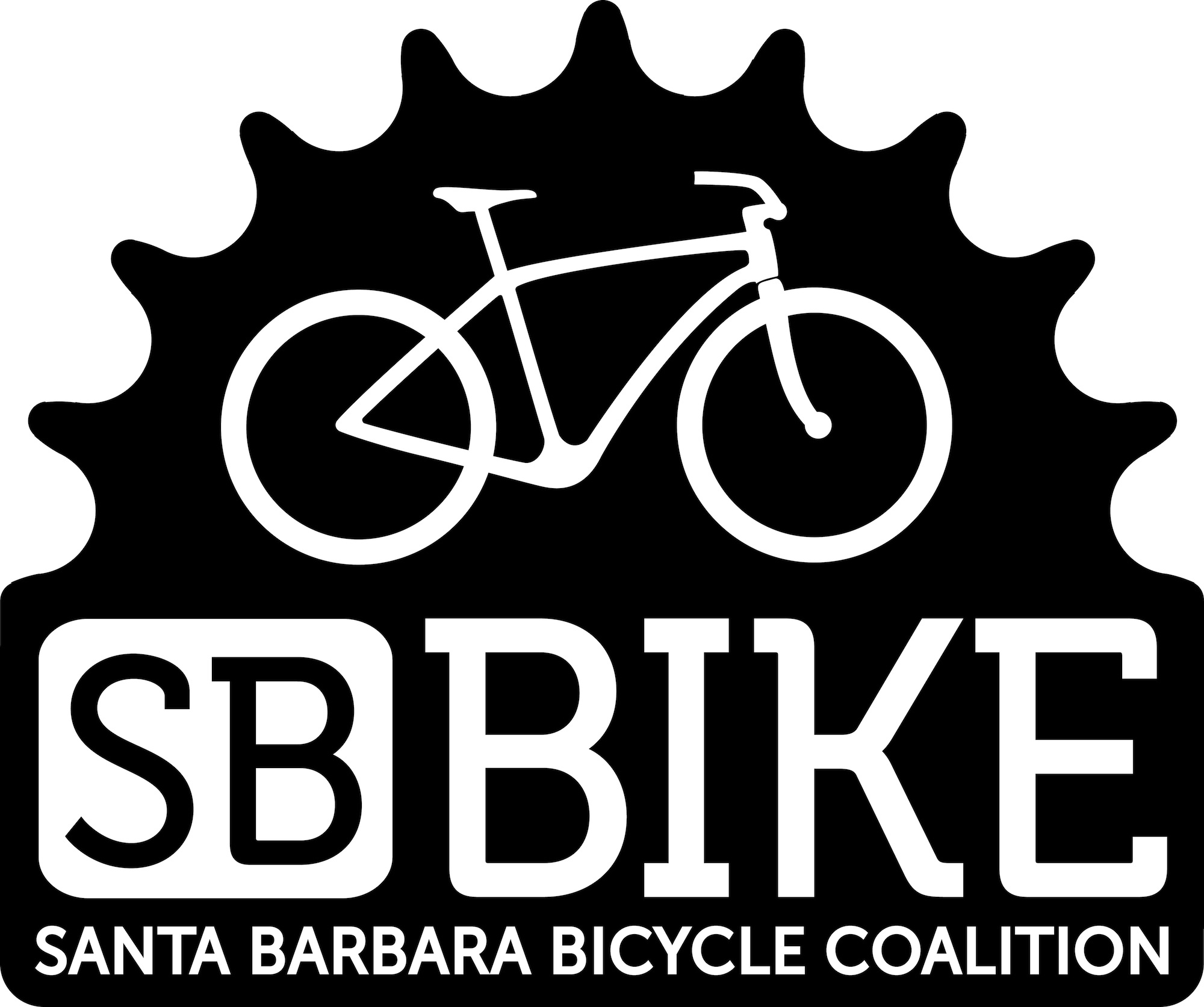 Organizer of Santa Barbara Fermentation Festival
We believe that re-connecting people to their food is one of the very best ways to cultivate the local food movement and ensure its healthy and vibrant future. We do this by creating food adventures, farm and music festivals, fundraisers and underground events that celebrate small farmers, ranchers, fishermen, and food and beverage artisans.

The Cultivate Events mission is to strengthen our local food movement by creating experiences that captivate, educate, collaborate and cultivate.

Captivate
Eating good food in the company of community is fun - and so can learning about where it comes from. Cultivate Events feature live music, hands-on activities, engaging speakers and the opportunity to meet your farmers and food producers for a unique locavore experience.

Educate
Know your farmer. Know your food. Vote with your fork. When we know more about the food we eat and the people who grow it, we make informed food choices that positively impact not only our local food system, but also our health, social and economic well-being.

Collaborate
The local food movement isn't just about you or me. It's about US. By working closely with local farmers, food artisans and like-minded organizations, we strengthen our local food community and ensure its continued growth and sustainability.

Cultivate
When we build relationships with the people behind our food, everyone is better off. Invest a food dollar in your local food system, and you are planting a seed that cultivates our local food movement for generations to come.