Description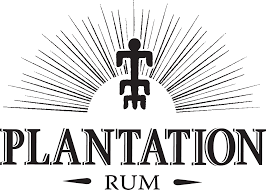 We've partnered with Plantation Rum to present a bartending challenge between three incredible local bartenders to see who can come up with the best cocktail featuring Plantation Rum, the winner will have their drink featured on our menu for a month!
Rums Featured: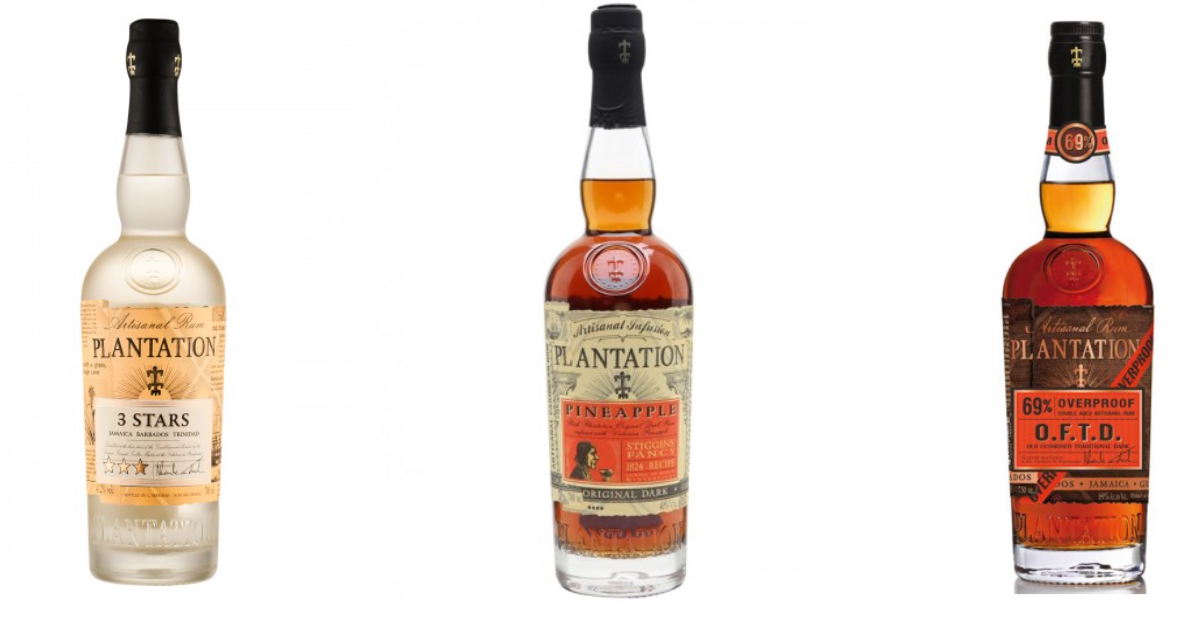 -
Plantation 3 Star: A fresh, complex and surprisingly smooth blend of rums from Barbados, Trinidad and Jamaica made from molasses, with an aroma of brown sugar, honey, coffee, vanilla and cloves.
-
Plantation Pineapple: The 3 Star Rum is infused with pineapples for a week in a pot still as well as infusing their original dark rum with pineapples for three months, afterwards they are combined and cask aged for an additional 3 months. The result is the best infused liquor we've ever tasted with notes of pineapple, banana, and a rich smokey finish.
-
Plantation Overproof O.F.T.D.: A blend of Jamaica, Guyana, and Barbados Rums, this rum is high octane at 69% abv, or 138 Proof. Amazingly smooth at that strength with rich and warming notes of coffee, orange and clove, it is an excellent addition to any cocktail. It is listed as an 'Old Fashioned Traditional Rum' but its reported that when the distiller first tasted it his first response was "Oh F#@$ that's delicious!"
Our competitors:
Andrew Lowden – Mixologist at Westward
Trey Beattie – AGM of Sansei Seattle
Erick Gasca – Head Mixologist at The Nook
Executive Chef Scott Lutey will be cooking up plantain chips and whiskey glazed chicken wings as part of the offering which will also include three drink tickets to sample all three cocktails included in the ticket price.
In addition we will be extending our happy hour menu for an extra 2 hours for the duration of the event, to sample the variety of deliciousness that can be paired with these cocktails.