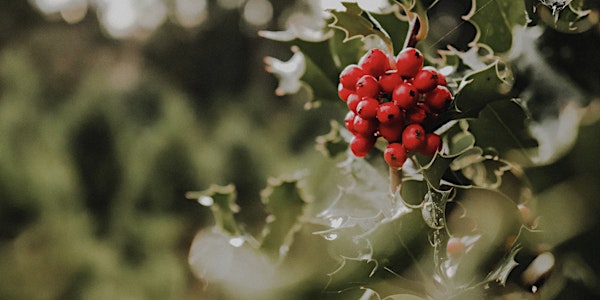 Sangha, Silence & Stillness - Thanksgiving Weekend Practice, November 26th
Join us online, for a short practice period on Thanksgiving Weekend!
About this event
Dear friends,
It's Thanksgiving weekend soon, and many of us in the US will be busy with family gatherings and travel plans.
We therefore made some changes to our regular day-long-retreat offer:
Saturday, November 26th we won't be offering a full day of online practice;  instead we invite you to a single practice period from 10am - 12 pm ET.
There will be three rounds of sitting, half an hour long, with 15 min walking practice in between. One of our teachers will give a brief talk during the second sitting period.
Please join us, we look forward to practicing with you!
Furnace Mountain Zen Center & affiliated Centers
________________________________________________________
(Image credit: Stephen Kraakmo on Unsplash)