Description
Join us for a private intimate whiskey tasting at Sanford's restaurant in Astoria.
Experience a selection of 3 whiskey age expressions from a single distillery while being guided through
the tasting notes and history of each spirit.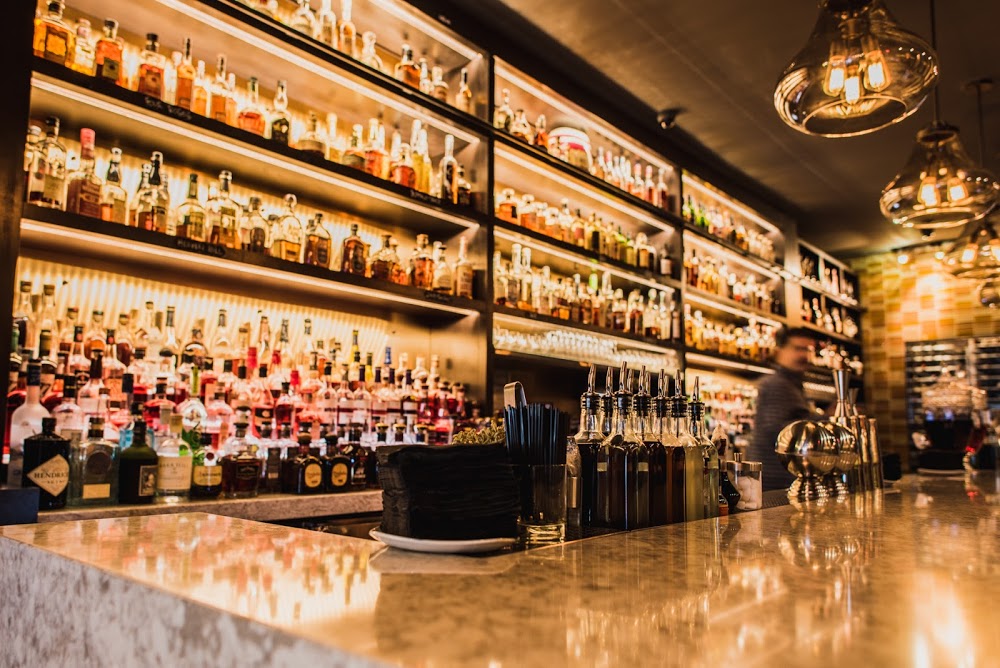 What you can expect:
-Welcoming custom house cocktail and 15-minute reception.
-One tasting station per person. (Tasting placemat, whiskey tasting glasses, Hors d'oeuvre plate, napkin,
tasting notes, etc..)
-Access to formats of chilling and dilution products during class. (KOLD draft ice, crushed ice, large
format ice, chilled filtered water droppers, etc.)
-Three 15-minute sessions of guided whiskey tastings by Sanford's resident bar manager and/or guest
whiskey experts.
-House paired Hors d'oeuvres served during each whiskey tasting.
-Q&A during each whiskey session.
About the experience:
Have you ever wanted to dive into the world of luxury whiskey? Sanford's whiskey vertical tasting
experience will allow your palate to rise through three elegant age statements from some of your
favorite distilleries. You will be escorted through the world of whiskey, the history of those distilleries,
understanding your whiskey palate, and so much more. Each whiskey experience has been paired with
hand-selected hors d' oeuvres from the iconic Sanford's kitchen. Resident bar manager and beverage
guide Rocco DiLillo will walk you through the experience of tasting whiskey at a higher level. Don't miss
the chance to taste all the way up to the top shelf and beyond in this informative, entertaining
experience.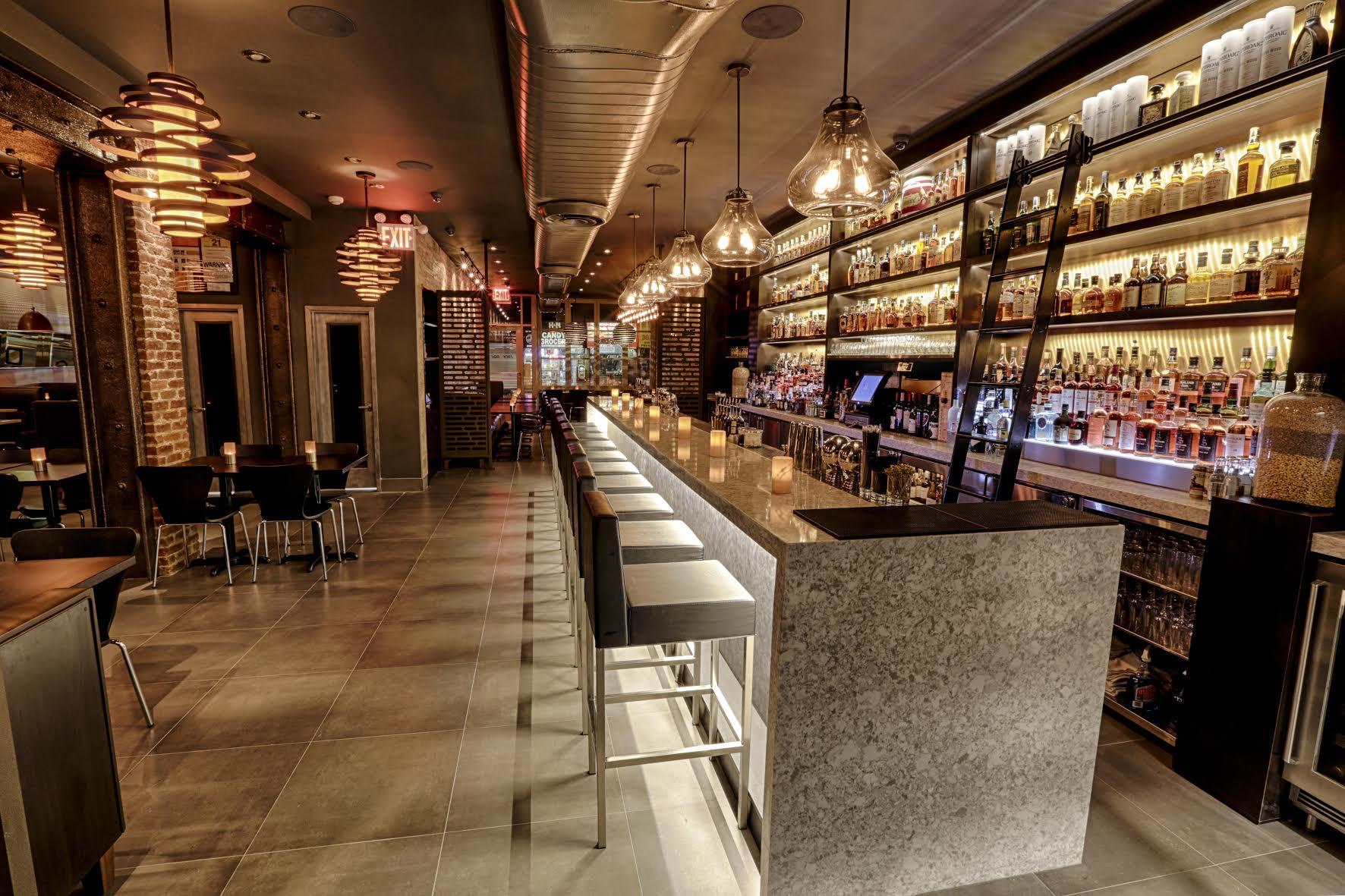 Sanford's Restaurant
The concept is simple! To serve exceptionally well prepared American comfort food, in a casual trendy environment. Add to that a tremendous beer, wine and whiskey list, as well as chill music and you, have the Sanford's of today. The only things we love more than food and whiskey here at Sanford's is people and the fact that good food and drink brings people together. Sanford's is a place for "people" old and young, to come to eat, drink and celebrate life, family and friends. It is more than a restaurant.
Top 40 Whisky Bars in America - Whisky Advocate
Best Bourbon Bars in America - Bourbon Review
Wine Spectator Award of Excellence '10-'18
Best Queens Restaurant -Time Out NY