Description
Sandra Jackson-Wilson's 55th Birthday Vegas Celebration
---
Come share in a fun and exciting weekend to celebrate Sandra Jackson-Wilson's 55th "Double Nickels" Birthday, December 15-17, 2017 in Las Vegas!


The cost for this Girl's Only weekend includes lodging at the Bellagio Hotel and roundtrip airfare. The weekend itinerary may include shopping, casino time, fine & fun dining, clubbing, Vegas shows/entertainment, a group photo shoot, and more (not included in the listed price.) Attendees will also receive a complimentary t-shirt and gift bag from the host.
Details will follow once you reserve your seat!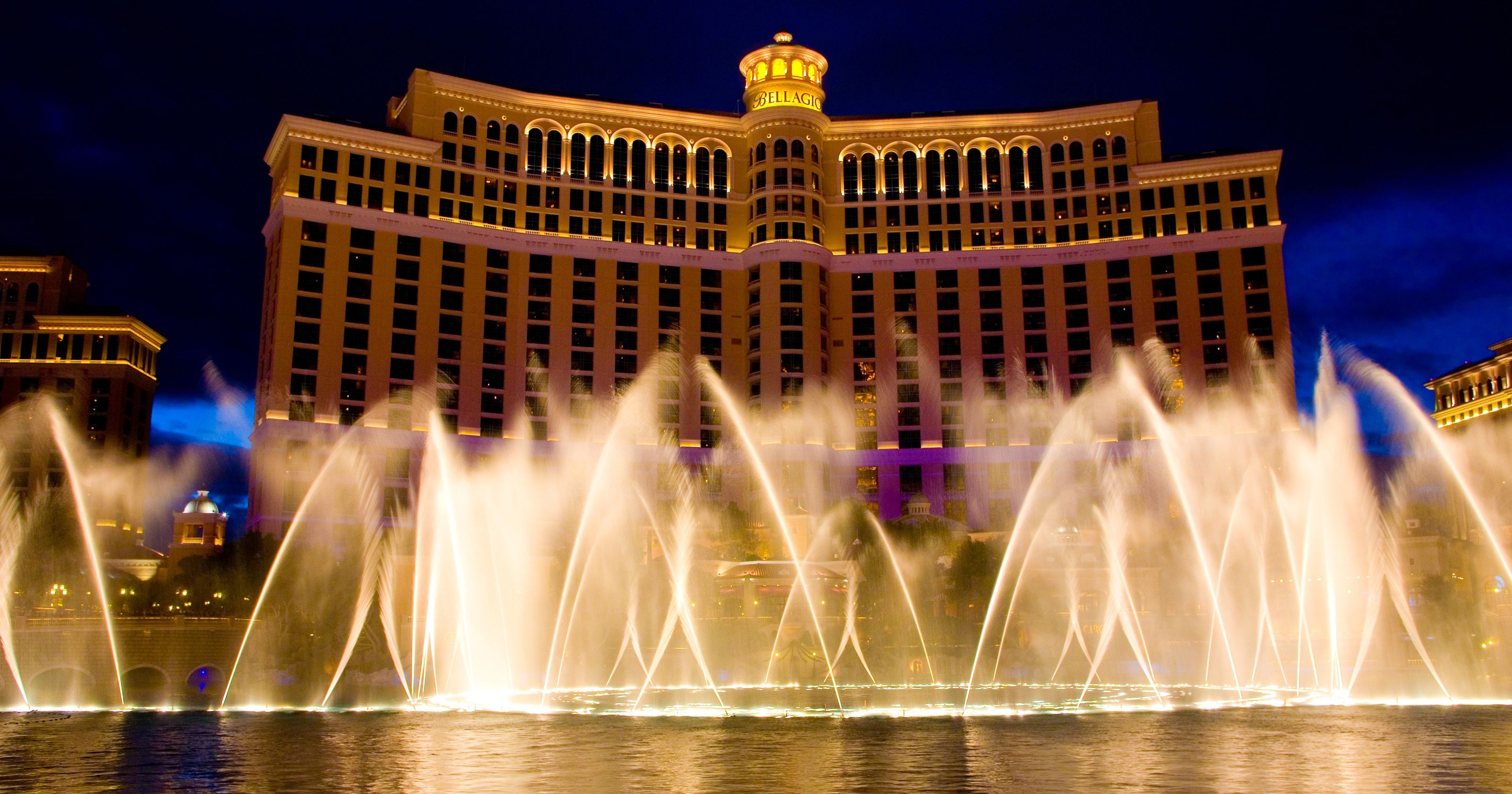 The Bellagio Hotel
Blending unforgettable European-style elegance with high-octane Las Vegas excitement, Bellagio Las Vegas defies the imagination and transports you to another world.
---
Southwest Airlines Roundtrip from Atlanta, GA
Return Flights
---
Southwest Airlines Roundtrip from Milwaukee, WI
Return Flights
Vaction Package prices are only guaranteed once "paid in full"
---
Price
$550.00 per person includes: Roundtrip air from Atlanta, GA or Milwaukee, WI, 2 nights hotel accommodations.
*Hold- $20.00 per person
*Full Payment Due - $530.00 November 15, 2017
For travel related questions please contact Aristocrat Events & Travel, LLC, 262-235-0001 or by emailing aristocrat.events@yahoo.com