Sandler Training/ASMP Business Development for Non-Selling Professionals

Weekly Event - Every 2 weeks - Every Monday: 12:00 PM to 1:00 PM (EDT)
Event Details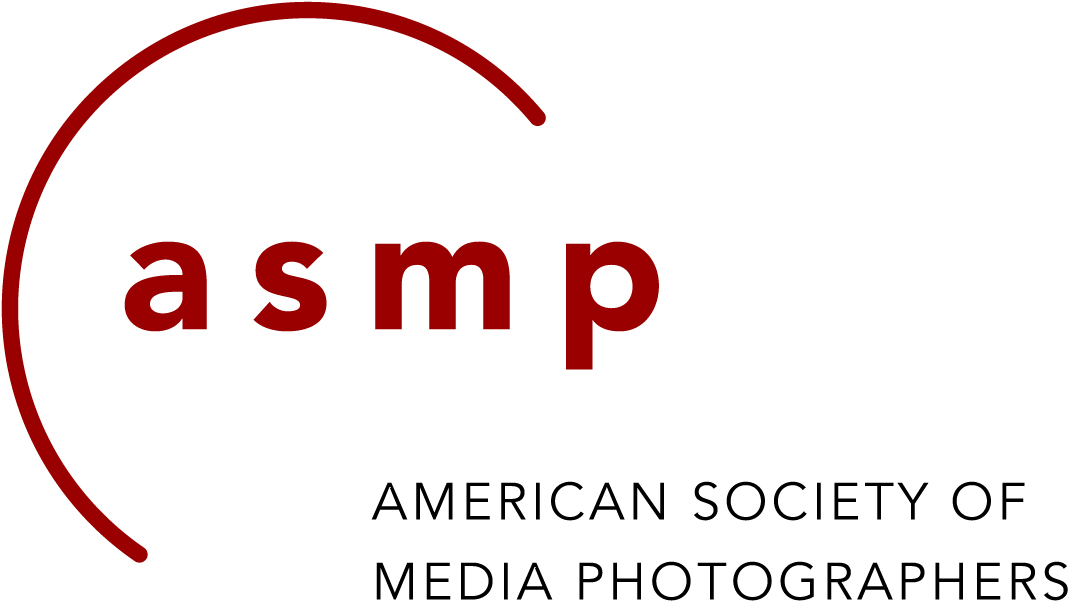 The programs have been cancelled for this summer and rescheduled for September, 2011.  Please check back here for the latest details.
Sandler Training and The American Society of Media Photographers have teamed up to bring you a very necessary component for your photograhy business - the ability to sell and develop new business.
Whether you are a new and aspiring photographer, or a seasoned veteran who has "done it all", you need a steady stream of new customers to remain financially viable.  In this economy your customers are faced with shrinking budgets and a glut of photograhers, many of whom do excellent work.  How do you stand out?  How do you avoid doing business based strictly on low price.
Are you finding it difficult to prospect?
Does it seem as though every buyer is concerned with low price and not necessarily quality?
Do your clients try to get you to give them prices and make you bid through email?
Are your prospects disappearing after you gave them your bid?
Do you feel like you are doing a lot of unpaid consulting?
If these things (and more) are affecting you, perhaps you should consider the Sandler Selling System. 
We have designed a program specifically for ASMP photograhers.

There are ten progams given via the internet (Webex) in a highly interactive fashion.  Everyone will participate.
You may start the sequence at any time - you don't have to wait for the beginning. 
The programs are the second and fourth Mondays of each month at 12:00 pm Eastern Time. 
Each program is one hour and all programs are recorded and archived.  If you miss one you can catch it later at your convenience.
The Programs
Why Professionals Struggle With Sales…And What To Do About It!
In this overview of the complete Sandler Selling System, you will learn the "Buyer's System" – the defensive psychology behind your prospect's behaviors and what it means to you and how and why a client-centric, consultative approach will improve your results
Lower the Barriers – The Importance of Bonding & Building Rapport
You will understand the importance of understanding how people communicate and the different behavioral styles so that you can adapt to the prospect's preferred styles. This will allow you to focus on the prospect and build a more trusting relationship.
Lower the Barriers and "Set the Table" with Up-Front Contracts
You will understand the importance and the details of creating mutual agreements up front so that there is not mutual mystification regarding what will happen or the potential outcomes. You will learn how to immediately put the focus on the prospect, not yourself.
Identifying the Reasons for Doing Business (Pain)
You will understand the importance in helping the prospect to discover the compelling emotional reason to do business with you.
Questioning Strategies
You will understand the importance and the details of how to ask questions in order to gather the information needed to make decisions about going forward or not. You will learn how to use Reversing, Negative Reversing, Active Listening, and Softening Statements.
Uncovering the Prospect's Budget
Explore strategies to find out what the prospect is comfortable spending and how you will get paid – all without negotiating. Also learn how to talk about money without negotiating.
Identifying the Prospect's Decision Process
Learn the three essential questions to handle the absent decision-maker (or influencer) and how to find out about your competition.
Closing the Sale
You will understand the purpose of the Fulfillment and Post-Sell steps are to confirm the close and prove that you can deliver what the prospect needs for the investment they are willing to make and according to the decision process they have shared, and to set the expectations for moving forward as a customer/client.
Improving Your BAT-ing Average
Success depends on the goals you set and the actions you implement to achieve those goals (your Behaviors), the Tactics and Techniques you use, and the supportive and non-supportive belief systems you have inside of you that propel you to overcome obstacles or prevent you from "pulling the trigger" (Attitude). You will understand these three major points and how the Identity/Role Theory can help or hinder your sales success.
Prospecting Behavior
You will learn the processes to identify, organize, and track the activities required to achieve sales goals and to develop an appropriate prospecting phone call.
***********************************************************************
This ten session program, the fundamentals of the Sandler Selling System, will help you feel more comfortable in your selling role as a photographer. You will understand how your prospects think and why you sometimes get stuck "chasing sales". You will learn how to make them comfortable and lower their defensive barriers. You will learn a selling process that will help you be more effective in your conversations about money and the prospect's budget. You will learn how to deal with the "absent decision-maker". You will discover the real reasons your prospects buy. Ultimately, you'll learn how to close more sales, more effectively and more profitably.
***********************************************************************
Bob Heiss is a licensee of Sandler Training His client base is composed of corporations, small businesses and traditional sale professionals as well as those in other fields (professionals such as accountants, architects, lawyers, etc.) who desire to build their practice or enhance their selling skills.
Bob's experience includes 18 years as a salesperson, sales manager and VP of Sales for a large, national sales force. Bob is an effective public speaker and regularly addresses companies and organizations in many diverse industries.  He has published a wealth of articles on sales, marketing, achieving goals and success conditioning.
Where

Web conference




Weekly Event - Every 2 weeks - Every Monday: 12:00 PM to 1:00 PM (EDT)
Add to my calendar
Organizer
Sandler Training
Sandler Training is a consulting firm that specializes in helping companies and individuals increase their bottom line through more profitable sales. We use the Sandler Selling System to evaluate people, processes, and systems and then train them to sell and manage more efficiently. For more information, call Bob Heiss or Susan Villamena at (855) 872-8361 or email them at rheiss@sandler.com or susan.villamena@sandler.com.