| | |
| --- | --- |
| Sandler Management Solutions | |
Event Details
Sandler Management Solutions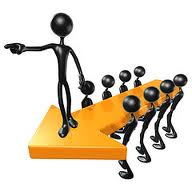 Management programs often revolve around "ivory tower" concepts and theoretical contextual frameworks.  Participants learn the "what," "when," and "why" behind management theories.  They are left, however, with the burden of discovering how to put theory into practice in real-world situations.
 The Sandler Management Solutions program brings both the "how" and the real world into the training room.  The program emphasizes active skills training exercises and skills application specific to your actual goals and challenges and to your specific work environment. Sandler management training enables you to become more effective by helping you develop, refine, and apply the skills necessary for success in your most demanding management situations.  These areas include:
Developing accurate and functional job profiles and identifying and hiring the best-fit candidates;

Supervising, coaching, training, and mentoring your people to attain greater levels of success and become more self-sufficient;

Helping your staff members align personal and professional goals with department and corporate goals;

Planning and executing strategic growth initiatives for specific market segments, geographic territories, and targeted accounts. 
 As a Sandler-trained manager, you'll not only understand what needs to be done, but you'll be able to apply the skills you've developed…and get the job done efficiently and effectively.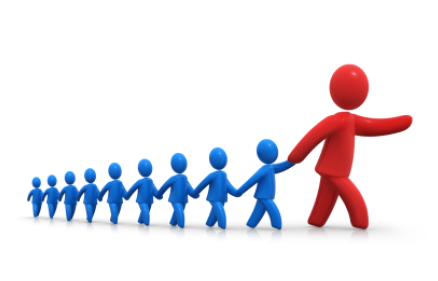 The Program
 On-Boarding
You will do an online profile which we will review with you to assess your strengths and weaknesses as a sales manager. The profile will be a blueprint for you to create a growth strategy, for you to use to be an effective communicator and manager, and for us to coach you.
 You will also review your business plan and strategies for your team with us so we can best help you achieve your objectives.
 Quarterly Meetings
Once per quarter, you completely remove yourself from your business and the demands of your everyday life to participate in a one-day workshop that puts the focus on you – your goals, your plans, your team and your progress.
 You'll join other managers from a variety of industries as you learn skills and strategies that will transform management style, your team and your life.
We ask all the participants what obstacles they are encountering and what they would like to emphasize in the upcoming quarterly program so we can address the issues and dramatically increase the growth curve.
Each session includes structured conversations between participants and Sandler management experts, in pairs and small groups, so you learn from one another. Part of each session is spent reviewing your progress and creating an action plan for the next three months, and part is spent learning new tools, concepts and ways of thinking that create new breakthroughs.
 Reinforcement Programs
We have webinars twice per month, a half-hour each, for all participants. We feel that change is based on incremental learning and reinforcement. Each webinar is content rich and emphasizes skills and strategies.
 Coaching & Consulting
We encourage participants to contact us on an "as-needed" basis for help with their strategies and sales team.
 Reinforcement Materials
Each participant receives Sandler's Strategic Management Workbooks. We will also enroll you in Sandler On-Line. Every two weeks you will receive an email with an interactive video lesson and several audio lessons on management subjects.
 Typical Topics Include:
Recruiting & Hiring

Pre-Call Planning

Post-Call Debriefs

Territory Planning

Account Planning

Managing a Proposal Process

Motivation

Accountability

Setting Goals & Quotas

Performance Evaluations

Conflict Management

Managing Organizational Growth

Sales Templating

Negotiating

Working with Procurement Teams

And much more...

******************************************************************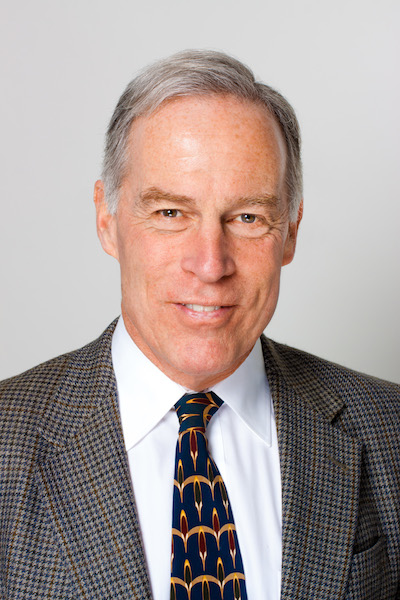 Bob Heiss is the founder and owner of Sandler Training, a New York based, authorized licensee of Sandler Systems, Inc. Bob is a sales and sales force development expert. He specializes in helping companies hire the "right" people (who can sell), managing them effectively and profitably (motivation and accountability), and trains them to sell using the Sandler Selling System. His client base is composed of corporations, small businesses and traditional sales professionals as well as those in other fields (professionals such as accountants, architects, lawyers, etc.) who desire to build their practice or enhance their skills.
 In addition to training and coaching people and companies to attain their goals, Bob regularly speaks to companies and organizations in many diverse industries and has published a wealth of articles on sales, managing, goals and success conditioning.
 Bob understands that "Companies and individuals who are exceeding their goals are the ones that view training and personal development as strategic business partners." With a proven track record, Sandler Training has helped thousands of professionals to triumph over the challenges that inhibit their success.
When & Where

The Hippodrome Building
1120 Ave. of the Americas
4th Floor
New York, NY 10036


Organizer
Sandler Training
Sandler Training is a consulting firm that specializes in helping companies and individuals increase their bottom line through more profitable sales. We use the Sandler Selling System to evaluate people, processes, and systems and then train them to sell and manage more efficiently. For more information, call Bob Heiss or Susan Villamena at (855) 872-8361 or email them at rheiss@sandler.com or susan.villamena@sandler.com.
Sandler Management Solutions