Description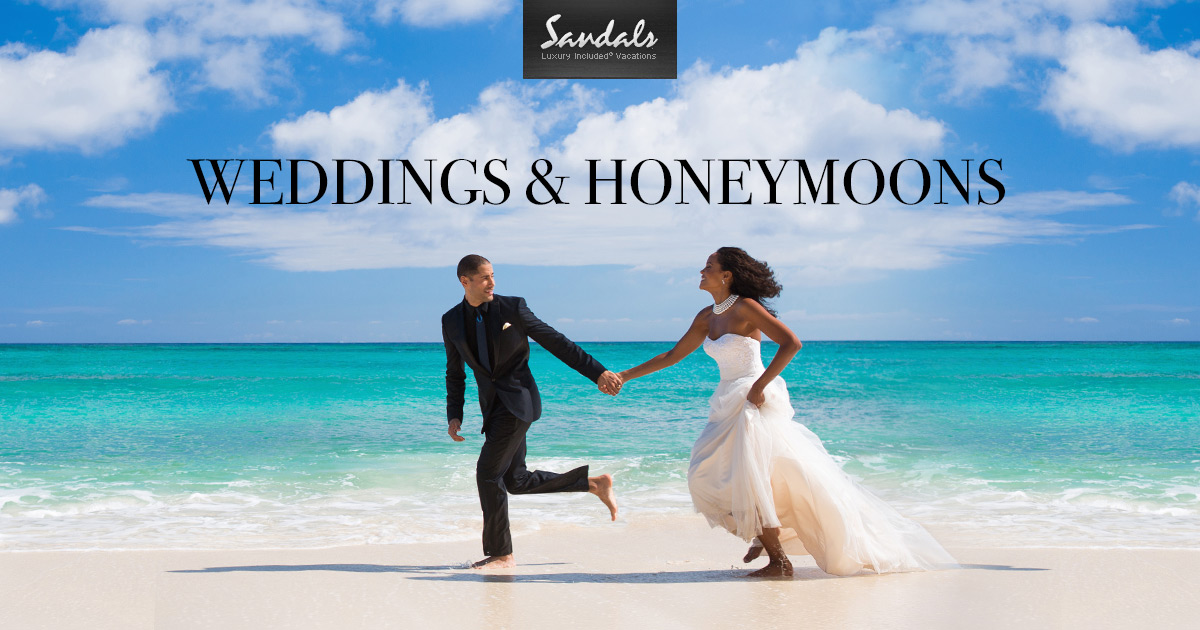 Did you know a destination wedding can cost less than half as much as a traditional celebration?
If you are interested in saving time, money, and experiencing less stress related to planning your BIG day, mark your calendars March 17, 2019 ; 1-3 pm to attend a complimentary planning session at StudioWed sponsored by Irene Tyndale Events and Denise Morales Travel Management and Sandals.

Refreshments will be served.