Sandals & Beaches All-Inclusive Luxury in the Caribbean Presentation
Sandals & Beaches All-Inclusive Luxury in the Caribbean Presentation. Welcome to Sandals and Beaches, Welcome to the Caribbean!
About this event
Welcome to 5-star Luxury in the Caribbean!
Every Sandals resort sits directly on a stunning beach, on six of the most gorgeous islands in a region famous for its exquisite azure waters with the best luxury all-inclusive experience. Make Sandals Caribbean beach resorts your next couples vacation.
Your perfect getaway awaits you at Beaches all-inclusive resorts in Turks & Caicos and Jamaica. Play on pristine, white–sand beaches caressed by crystal-clear seas. Spend your family vacation in luxurious rooms and suites. Enjoy a whole array of incredibly exciting and fun activities for kids of every age.
After you attend, you can earn an exclusive booking bonus of on-property credit up to $250 per room, on your next Sandals or Beaches resort reservation with Expedia Cruises.
Choose from one of TWO sessions at our store in Scottsdale:
Session #1 - Saturday, July 10, 9:00 - 10:00 am
Session #2 - - Saturday, July 10, 10:30 - 11:30 pm
Masks are at your discretion. Space will be limited so please RSVP to reserve your spot.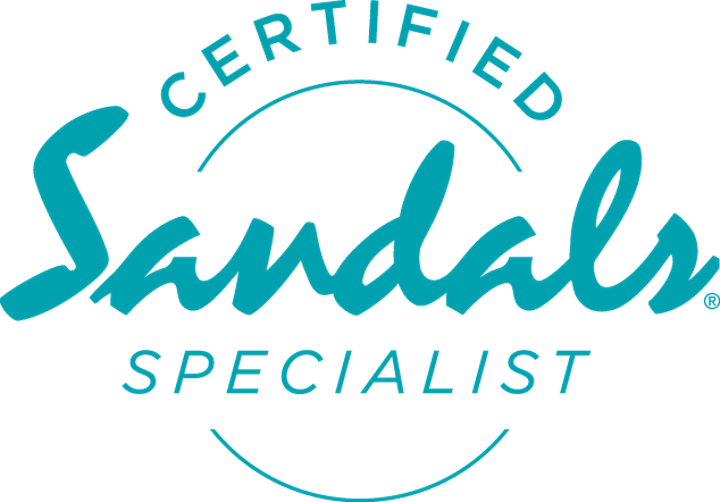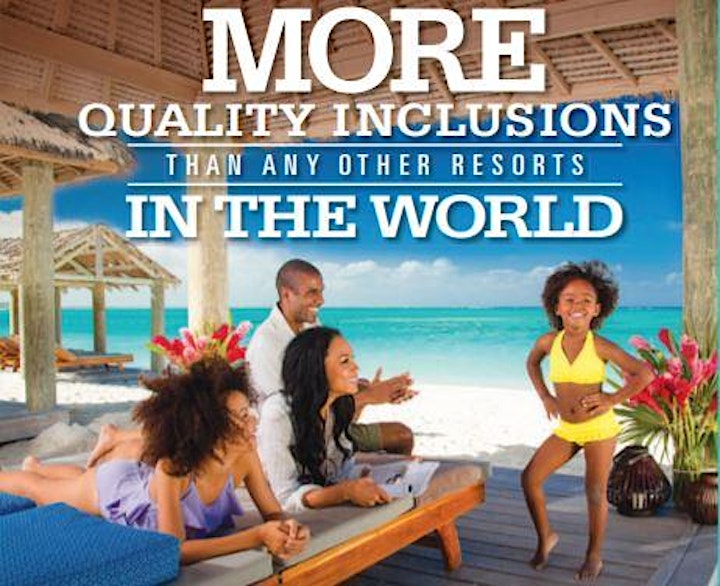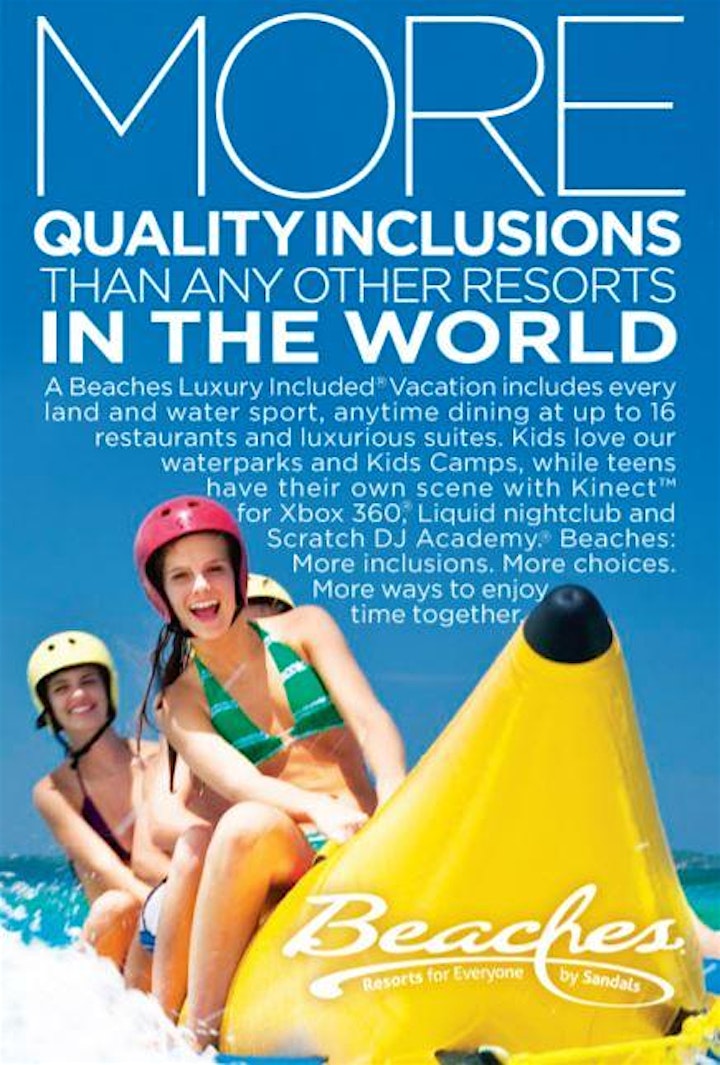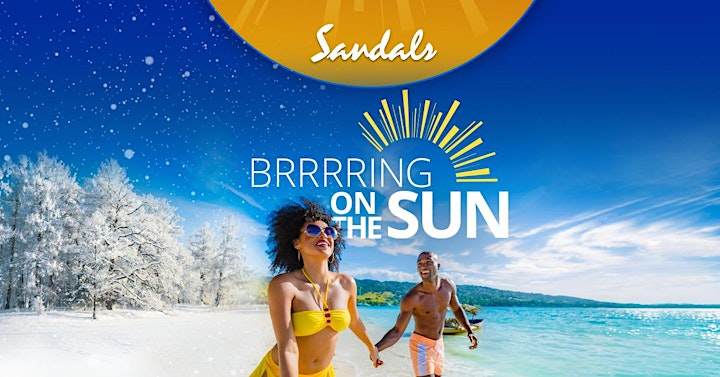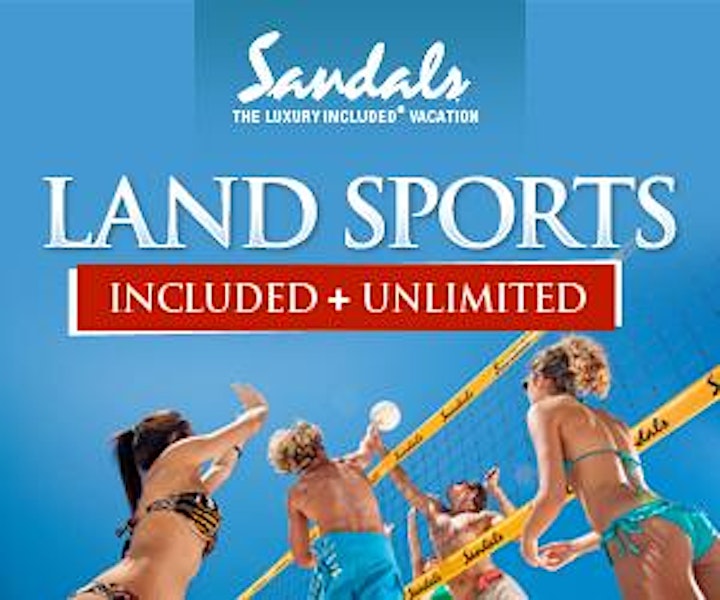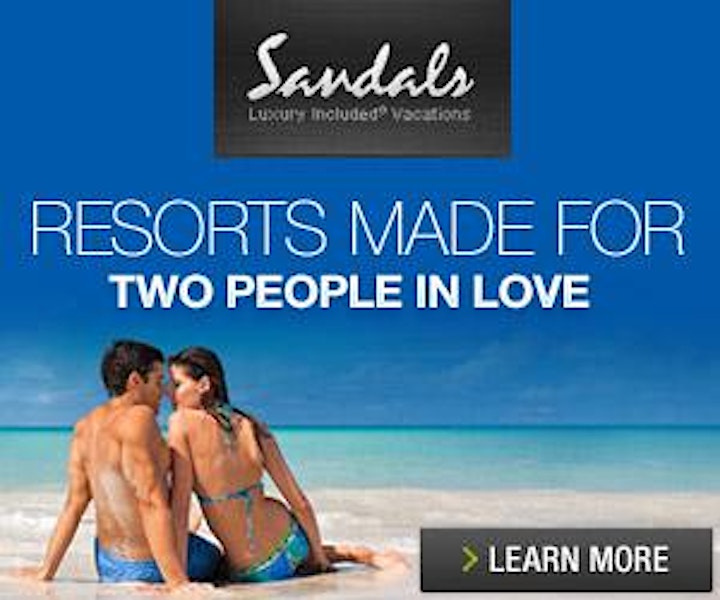 Organizer of Sandals & Beaches All-Inclusive Luxury in the Caribbean Presentation
At Expedia Cruises, we are navigators of spectacular vacation experiences. As part of the number one brand in travel, this is our promise to you:
Advice you can trust.
We are more than trained experts. Our Vacation Consultants are also passionate travelers and cruise enthusiasts who can share their experiences to create the best vacation experience for you.
The best choice and prices
We offer every cruise option, from the fantastic value of the most popular lines, to luxury and river cruises – all at Expedia® prices.
Expedia® Extras.
Whether it's an onboard cash credit, Expedia® Exclusive Staterooms, reduced deposits, free upgrades or special offers, many vacation packages come with an Expedia® bonus.
More than cruises.
You can count on us for every vacation possibility over land, sea and air, including customized trips, coach and rail tours and insurance.
Always there.
We're here to help - before, during and after your trip. Plus, with the availability of consultations in person, through email or over the phone, along with direct bookings through our website, you always have the freedom to book when, where and how you choose.
© Copyright Expedia Cruises International Inc.