Location
17 FROST GALLERY
17 Frost Street
Brooklyn, NY 11211
Description

Sandaga Market on Saturday, 2/23 from 5-10PM at 17Frost Gallery in Williamsburg, Brooklyn
ALL PEOPLE 21+ ARE WELCOME!

WHAT IS

SANDAGA

MARKET?
SANDAGA MARKET is a fusion of art, boutique shopping, mixing and mingling. There is always something new at each event. This is an opportunity to build community with artists, vendors and entrepreneurs of color, for an evening to celebrate and promote each other. Each Sandaga Market event provides an interactive element for our guest to come not only as customers but as contributors.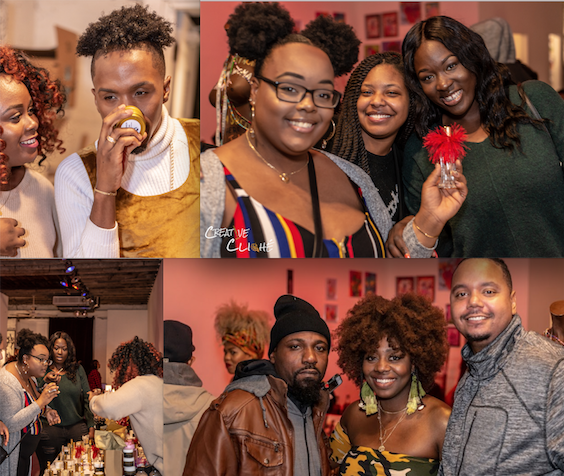 WHAT WILL SANDAGA MARKET BRING OUT OF YOU?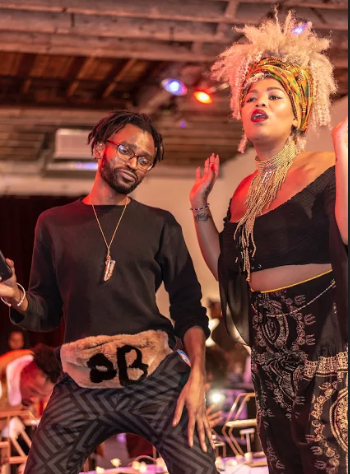 Is it true that the black dollar only stays in the community for a couple of hours? Let's work to extend those hours in honor of Black History 365. Sandaga Market is open to all people. We prefer our vendors be of color in efforts to support our independent artists and businesses.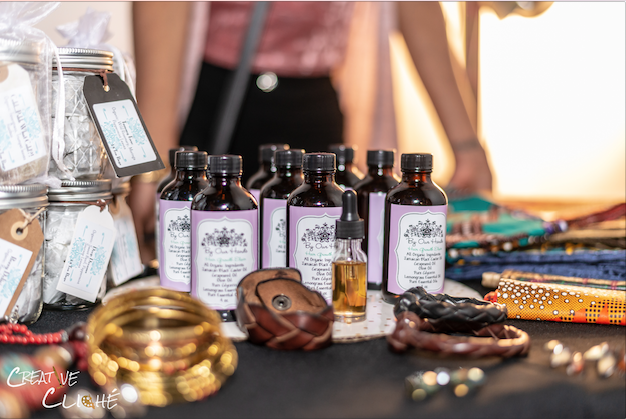 PREMIUM COCKTAILS + RAFFLES + PRIZES AVAILABLE!!!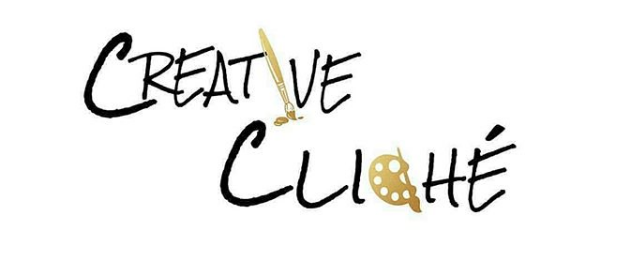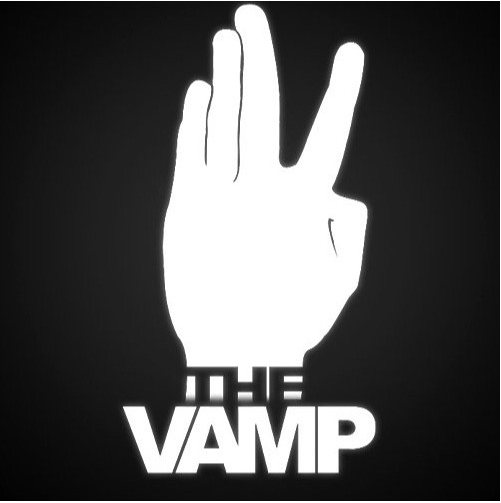 FOR YOUR SAFETY WE WILL PROVIDE TOP NOTCH SECURITY!