Join us for the Sanctus Real and Love & The Outcome Acoustic Christmas Tour! The show features a mix of hits and Christmas classics.
About this event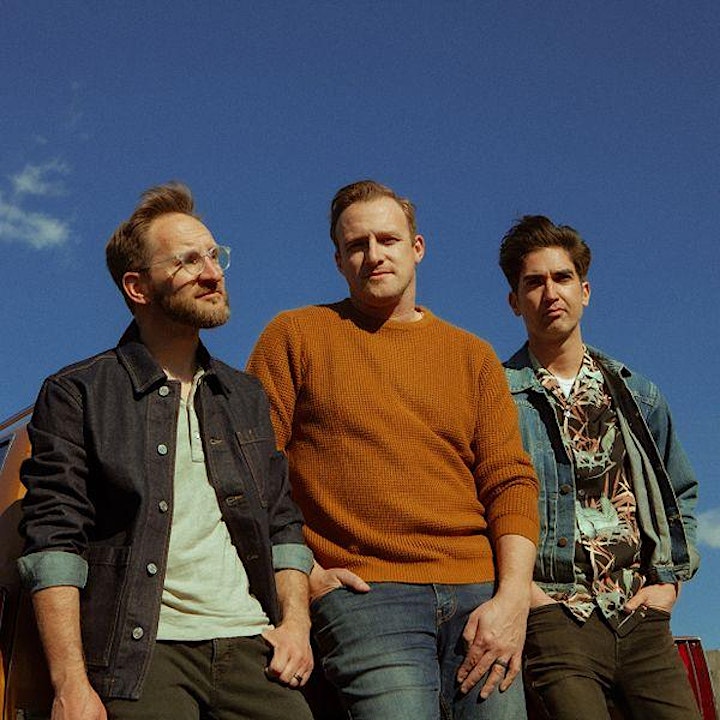 ABOUT SANCTUS REAL: Formed in 1996, the Ohio-based trio has seen major success over their 25-year career span, earning two GRAMMY® Award nominations, a GMA Dove Award® and six GMA Dove nominations. With a total of nine studio albums, most recently 2019's Unstoppable God, which was the follow-up to 2018's Changed, Sanctus Real has accumulated eight No. 1's and eight top five singles on multiple Christian radio formats.
To date, the band has sold more than 1.2 million albums and their music has been streamed 210+ million times globally. With a cumulative radio audience totalling 3.7 billion, they also have more than 25 million lifetime YouTube streams and thousands of days clocked on the road traveling all over the world, touring with other established artists such as MercyMe, Jeremy Camp, needtobreathe, Skillet, and more.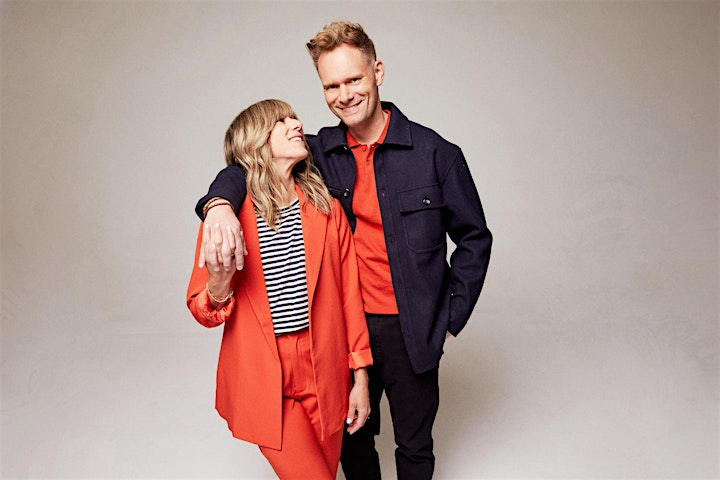 ABOUT LOVE & THE OUTCOME: Singer/songwriter Jodi King and her husband, bassist Chris Rademaker, know the feeling of watching the sun set in California. Windows down, U2's The Joshua Tree blaring on the radio, they've felt the rush of warm, dry wind as they cross the desert in the direction of the neon lights of the city. The duo, known as Love & The Outcome, set out to recreate the feeling of that unforgettable setting on These Are The Days, their long-awaited sophomore effort. "There's something about California," Jodi says. "These songs just felt like a sunset there. It felt like dust, like a desert, so we knew this where we needed to start making the record." It was in 2013 that Love & The Outcome debuted their self-titled album with Word Records, and they soon became a mainstay at Christian radio. They toured all over the U.S. and Canada, sharing the stage with artists such as Newsboys, Switchfoot, Lecrae, TobyMac, Jeremy Camp and Francesca Battistelli. But to get there, Jodi and Chris had to walk through a spiritual desert. For years leading up to their first album, they maintained a grueling touring schedule, sold their house and possessions, said goodbye to Chris' mother after a battle with cancer, and hit pause on their promising careers. Yet after many painful stops in their journey, they felt the pull to keep going. They relocated to Nashville from Canada, bought a house, had their first child, and got back on the road.