About this Event
The Conference will begin with praise and worship music and Mass with Fr. David Sizemore as our Celebrant. Following Mass, we will begin a series of talks by our International Keynote Speaker Dr. Carol Razza. This day of Hope and Healing is packed with goodness, including a delicious lunch catered by Chipotle and before the day comes to a close, there will be a Healing Prayer service, Adoration and more worship and praise!
For out of town attendees, a special group rate of $122 has been secured for you at Home2 Suites by Hilton New Albany/Columbus. More information and the link are below.
No childcare will be provided for this event; however, Dr. Carol Razza is setting aside time for loved ones to step in and proxy for children and others who are in need of God's merciful healing!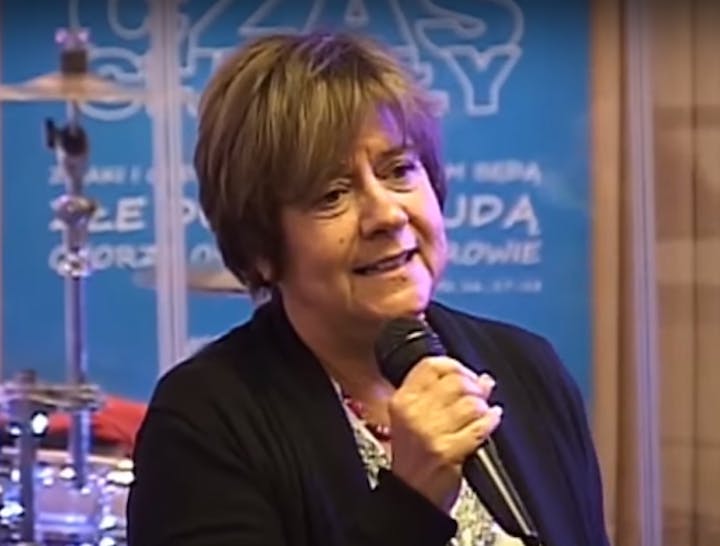 DR. CAROL RAZZA is a full-time formation faculty member and professor at St. Vincent de Paul Regional Seminary in Boynton Beach, Florida. She also serves on the Advisory Board for the International Magnificat as the Regional Representative for Europe and Asia. Prior to accepting the position at the seminary, she had a full-time private psychotherapy practice for over 25 years. She has written two books, "Sonblock, How Christians Unknowingly Shield Themselves from God's Grace" and "Parent Me Please", a book helping parents to parent their adolescent children. Carol has been called to bring the awareness of God's Kingdom throughout the world as an international evangelist. Carol has ministered throughout the U.S., Central America, The Caribbean, Canada, Europe, Africa and Asia. She lives in the Father's supernatural joy and encourages others to do the same. Carol's greatest blessings include her marriage to her husband Paul for what will be 50 years in 2019, their wonderful sons, daughters-in-law and grandchildren.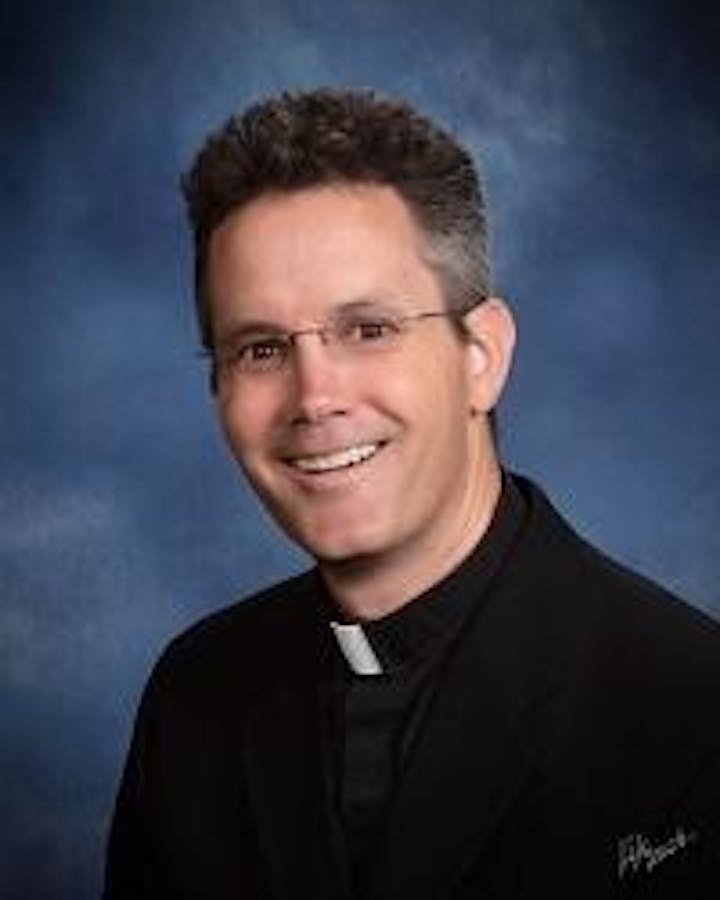 Education: Bachelor's in Philosophy (B.A.) from the Pontifical College Josephinum. Bachelor's in Sacred Theology (S.T.B.) from the Pontifical Gregorian University, Rome, Italy. Master's in Spiritual Theology (M.A.) from the Pontifical Angelicum University, Rome, Italy Master's in Business Administration (M.B.A.) from Franklin University.
Father Sizemore is the current pastor of St. Francis de Sales in Newark, Ohio. He is finding great joy in serving this faith-filled parish. He is blessed through its growth in faith & community and is excited to participate in seeing God's loving will be done, as it continues unfolds for them, over the next few years. Prior to his assignment at St. Francis de Sales, he was pastor of St. John Neumann Parish in Sunbury, where the parish intentionally focused on growing faith among children, teens, and adults, and the parish grew from 400 to 1650 families during his 12 year term. He was also an associate chaplain at Ohio Dominican University for four years, and for five years was the Catholic Chaplain and Campus Minister at Ohio Wesleyan University. Prior to becoming a pastor, Fr. Dave served as associate pastor in three other diocesan parishes: St. Brigid in Dublin, St. Joseph Cathedral, and St. Mary in Delaware, and an internship year at Resurrection. He currently serves on a variety of diocesan boards, ministries, and programs, and holds four college degrees in philosophy, systematic theology, spiritual theology, and business administration. Fr. Dave enjoys jogging, biking, rowing, cooking, and laughing, and likes to spend his free time with his family, friends and parishioners.
Overnight Accommodations:
Hotel Name: Home2 Suites by Hilton
New Albany /Columbus Hotel
Address: 5095 Forest Drive
New Albany, Ohio 43054
Phone Number: 614-305-4257
Register online: https://home2suites.hilton.com/en/ht/groups/personalized/C/CMHNCHT-SAN-20190830/index.jhtml?WT.mc_id=POG
Book by August 10th to get the special room rate of $122 for a King Studio Suite (Nonsmoking)