The SPIFF pass allows you access to all regular film screenings and associated parties, as well as our Closing Night film at SPIFF. Do it right in San Pedro and get access to SPIFF's regular film screenings, parties, workshops, closing night.That's right - the SPIFF PASS includes our Closing Night Screening of SILVER LININGS PLAYBOOK, + afterparty! The SPIFF pass does not include access to Opening Night, as seating is extremely limited - but can be purchased separately while quantities last. More info about films is below, scroll down.
Earlybird rate: $39 (These special savings are available in limited quantities, get 'em while they are hot, while quantities last!)

Final rate:

$59

(Still an awesome savings over single ticket purchases for screenings and workshops, plus you're invited to all of our shindigs hosted by Monster beverages!)
Opening Night Screening and Party on Friday, October 12, 7pm THE LONELIEST PLANET directed by Julia Loktev
Starring: Gael García Bernal, Hani Furstenberg, and Bidzina Gudjabidze
Alex and Nica are young, in love and engaged to be married. The summer before their wedding, they are backpacking in the Caucasus Mountains in Georgia. The couple hire a local guide to lead them on a camping trek, and the three set off into a stunning wilderness, a landscape that is both overwhelmingly open and frighteningly closed. Walking for hours, they trade anecdotes, play games to pass the time of moving through space. And then, a momentary misstep, a gesture that takes only two or three seconds, a gesture that's over almost as soon as it begins. But once it is done, it can't be undone. Once it is done, it threatens to undo everything the couple believed about each other and about themselves. All the while, they are not alone. They are always with the guide, who witnesses their every move. The film plays off the relationship between young travelers and the places they travel to, between guide and guided. But at heart, it is a love story — a tale about betrayal, both accidental and deliberate, about masculinity, failure and the ambiguities of forgiveness. Runtime: 113 mins. (single admission to screening and party $25)
Warner Grand Theatre, 478 West 6th Street, San Pedro, CA 90731. Box Office (310) 548-7466
After party at Croatian Cultural Center at 9pm
Croatian Cultural Center, 510 W 7th St, San Pedro, CA 90731 (310) 833-0103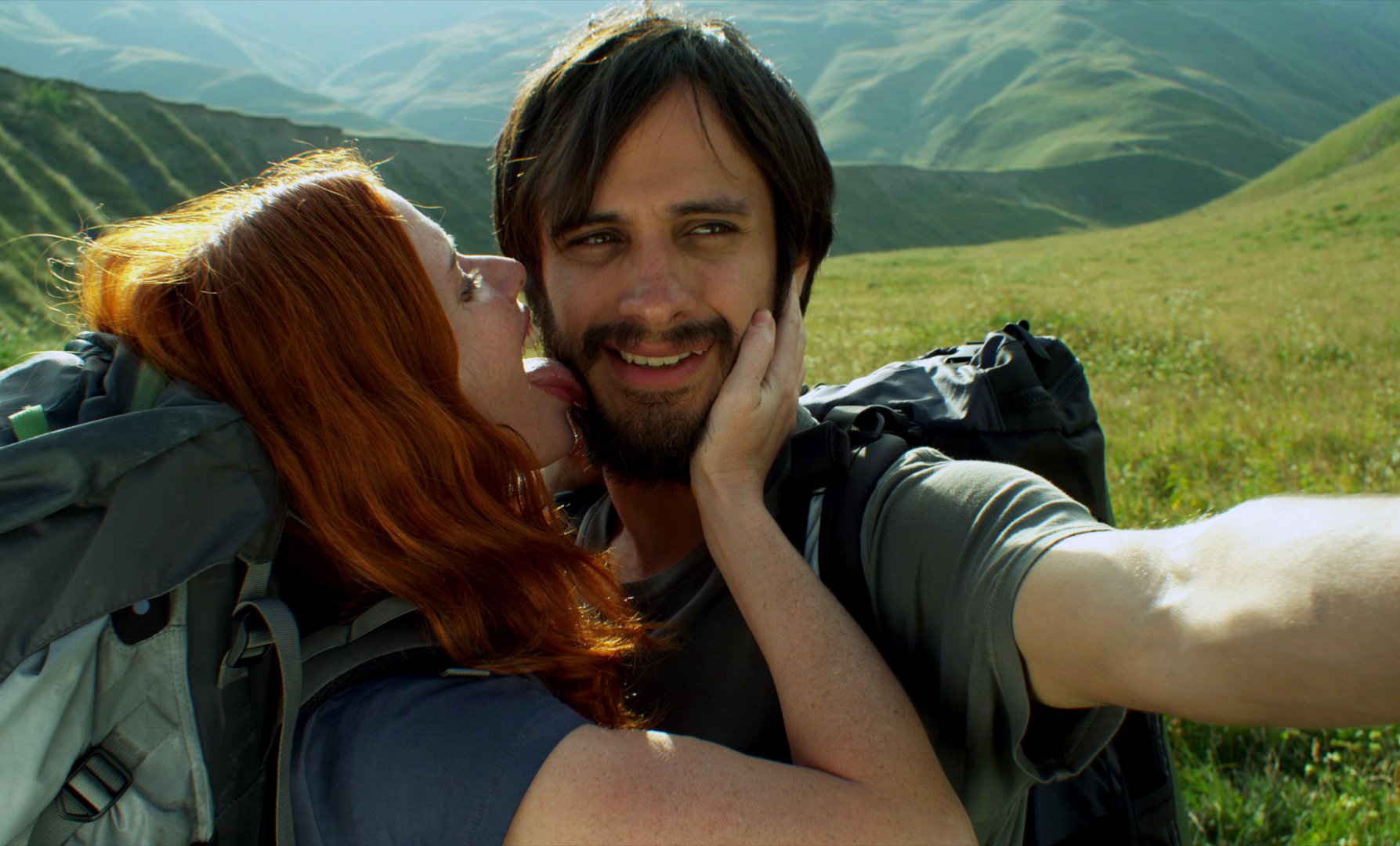 Closing Night Screening and Party
on
Sunday, October 14, 6pm
SILVER LININGS PLAYBOOK directed by David O. Russell
Starring: Jennifer Lawrence, Bradley Cooper, Robert De Niro, Julia Stiles, Chris Tucker, and Jacki Weaver

Life doesn't always go according to plan. Pat Solatano (Bradley Cooper) has lost everything — his house, his job, and his wife. He now finds himself living back with his mother (Jacki Weaver) and father (Robert DeNiro) after spending eight months is a state institution on a plea bargain. Pat is determined to rebuild his life, remain positive and reunite with his wife, despite the challenging circumstances of their separation. All Pat's parents want is for him to get back on his feet-and to share their family's obsession with the Philadelphia Eagles football team. When Pat meets Tiffany (Jennifer Lawrence), a mysterious girl with problems of her own, things get complicated. Tiffany offers to help Pat reconnect with his wife, but only if he'll do something very important for her in return. As their deal plays out, an unexpected bond begins to form between them, and silver linings appear in both of their lives. Runtime: 120 mins.
Terrace Cinemas, 28901 S Western Ave, Rancho Palos Verdes, CA 90275. (310) 831-1919 (single admission to screening and party $25, but if you buy the SPIFF PASS, it's included.)
After party at Croatian Cultural Center at 8pm
Croatian Cultural Center, 510 W 7th St, San Pedro, CA 90731 (310) 833-0103
Click here for a complete schedule of regular film screenings, parties and workshops.
Click here for single ticket sales to all regular film screenings and workshops (The SPIFF PASS gets you into everything except Opening NIght Screening and Party.)