Description
Discover the heart of San Miguel de Allende and capture its beauty in the form of architecture, street, and travel photography.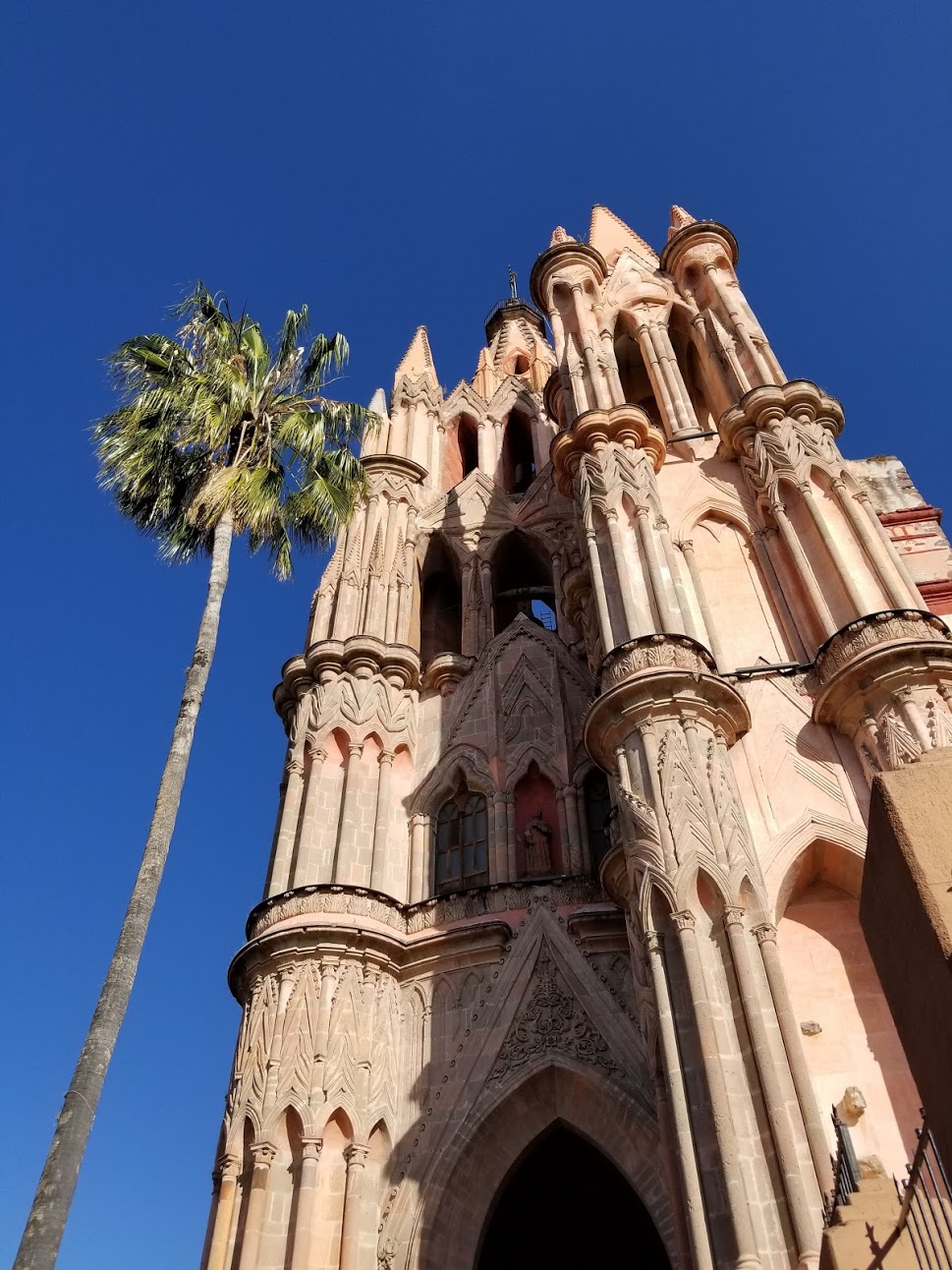 In this 3-hour course, you will receive photographic instruction for shooting architectural details, street-style photojournalistic images, and editorial portraits with hands-on assistance and feedback while taking photographs, so bring your cameras! You will learn long exposures, creative techniques for street photography, lighting tips, your camera specific questions will be answered, and more!

Visit iconic San Miguel de Allende sites like Parroquia de San Miguel Arcángel and learn how to create amazing travel photographs using different camera settings and filters.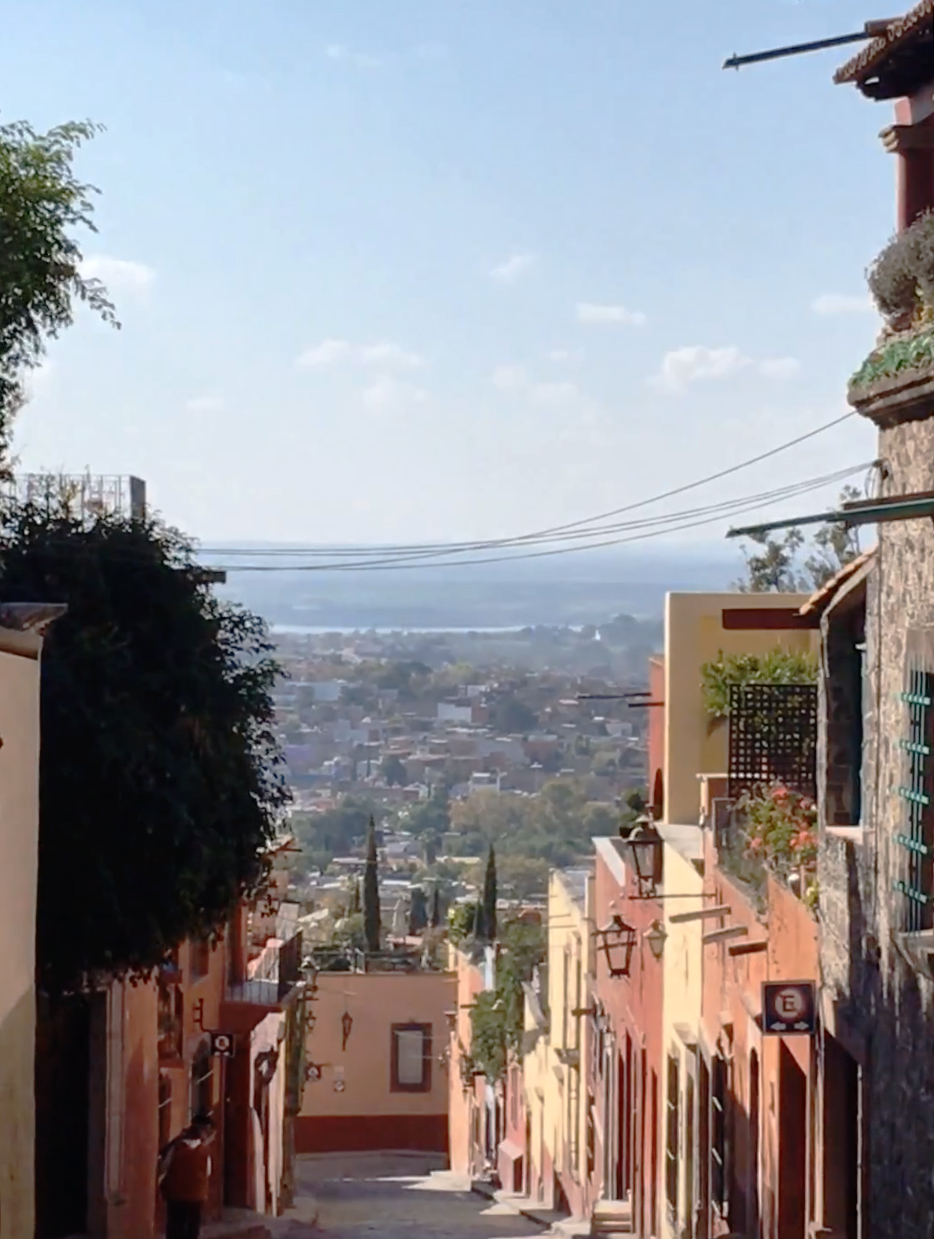 A vast park and stunning church are perfect opportunities for street and travel photography in order to document the true culture of a new destination.
All camera types and skill levels are welcome. Please inform us if you plan to use your phone as your camera for the course.
This walking course will cover the best of what San Miguel de Allende has to offer. Bring water and comfortable walking shoes!
Upon registering, you will recieve a list of camera equipment reccommendations and travel safety tips, as well as some photography notes and guides to take home.
The cost per ticket is $1200 pesos (approx. $60 USD). There are additional taxes and fees for purchasing tickets on Eventbrite.
Feel free to contact us if you have any questions!