Location
Discovery Meadow Park
180 Woz Way
San Jose, CA 95110
Description
San Jose Renaissance Faire & Fantasy Fest- August 3-4, 2019
Mark your calendars! San Jose Renaissance Faire and Fantasy Fest throws a double punch August 3-4th with a blend of Renaissance and Fantasy entertainment and shopping, not to be missed.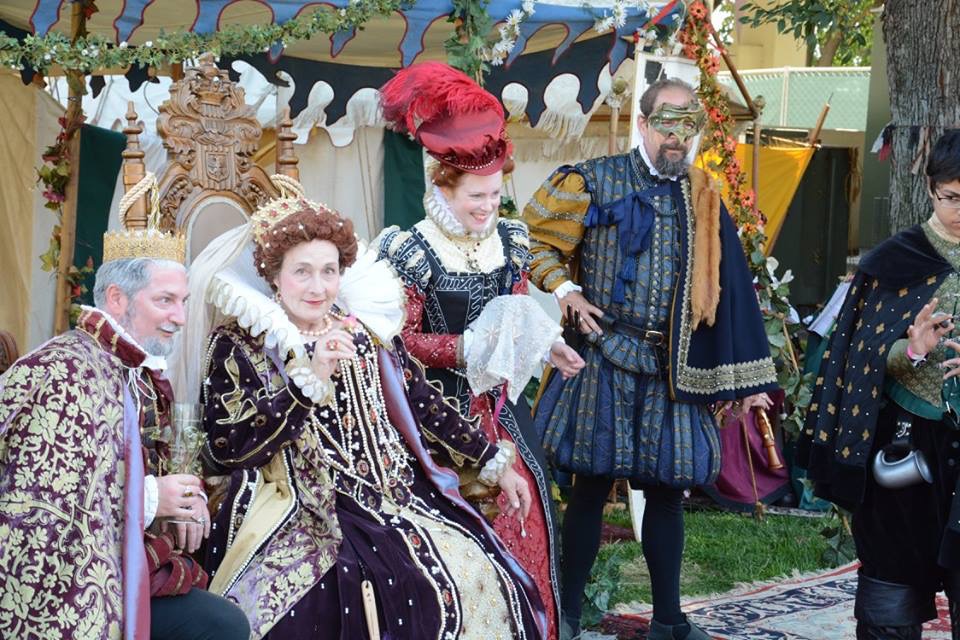 SHENANIGANS SHALL BE HAD
Rub elbows with nobility, beautiful ladies, and Knights, meet the Queen of England, Fairy Queens Ogres, and Mermaids. Find yourself a part of a wondrous gathering of knights and princesses, as they stand side-by-side with elves and fairies, on a weekend filled with performances to enchant children and grown-ups alike.
INTERNATIONAL JOUSTING CHAMPS STRUT THEIR STUFF ON THE FIELD OF GLORY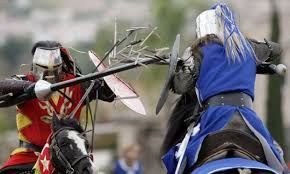 Imperial Knights, a professional jousting and acting troupe will entertain the public with its whimsical theatrics, equestrian skills, and jousting proficiency. The Knights will compete in duels on horseback twice daily. Contests will include spear throwing, ring spearing, and cabbage cutting. And then, onlookers will be astounded by the action of the hard-hitting lance-splitting jousting. Hundreds of pounds of man, horse, and metal collide and do battle right before your eyes. It is almost guaranteed that a scuffle will break out between the battling knights, and just as surely the Queen will restore order.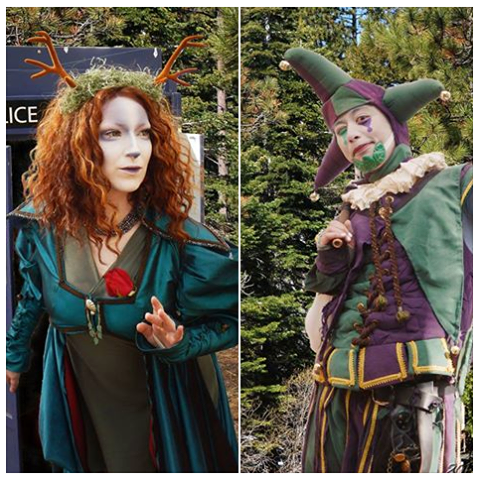 Let loose, come in costume (if you want a more immersive experience) and participate in Scavenger Hunts, Costume contests and Talk Like a Pirate Contests! And, take in some of the most intense armored fighting competitions as well!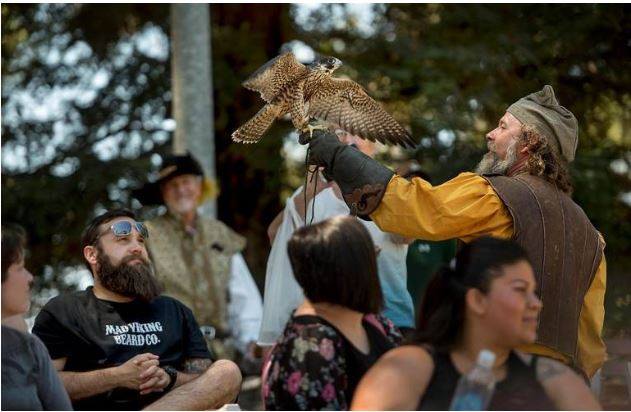 SHOPPING!
The Artisan Marketplace has trinkets and baubles for every purse-size and taste!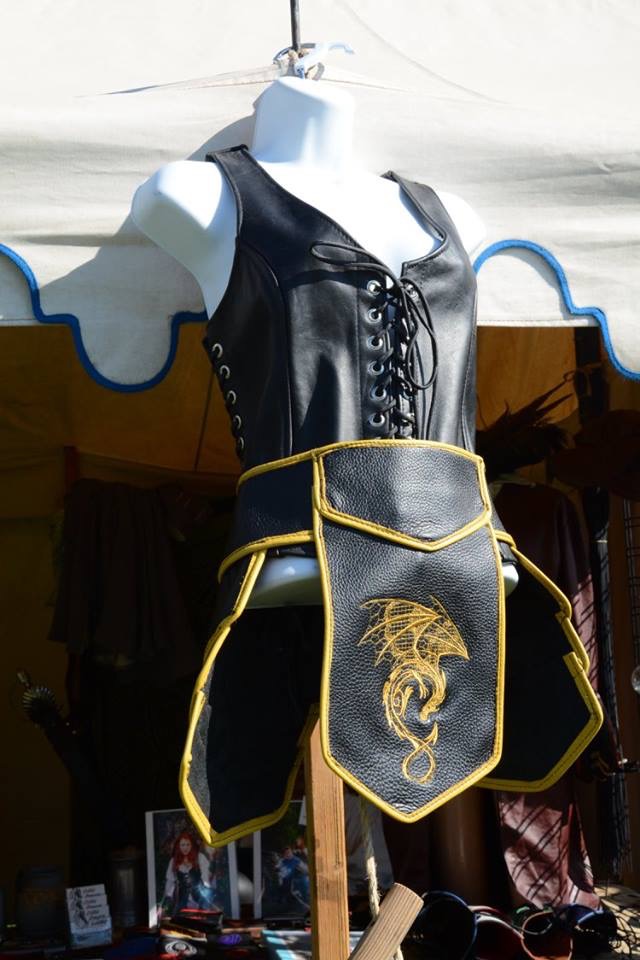 Enjoy our amazing alehouse and sample our show's selection of foods, sweets, wines, mead, and delicious ales!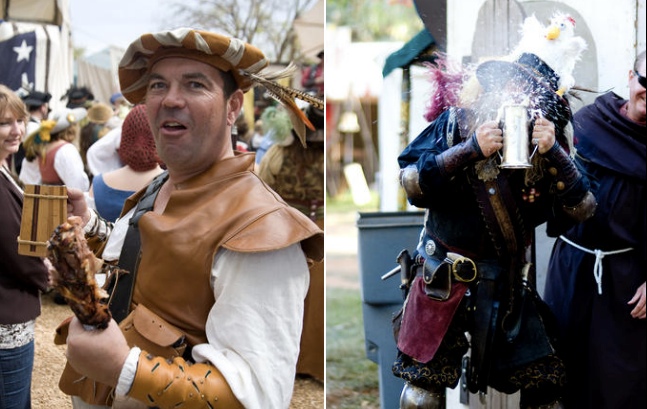 Tickets will also be sold at the gate. Each ticket is for one-day admission. There are no refunds.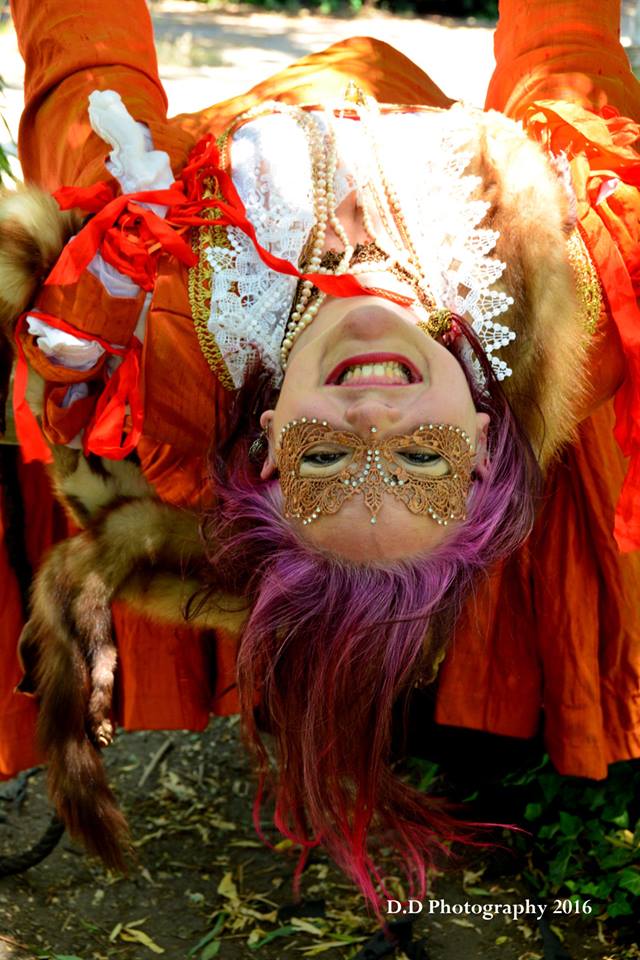 #joust, #kids #imperialknights #sanjose #downtownsanjose #renaissancefaire #renfair #pleasurefaire #kids #bayareakids #discoverymuseum #fantasy #fanart #cosplay