| | |
| --- | --- |
| San Jose - Happened at Midnight (نیمه شب اتفاق افتاد) + Q&A with director Tina Pakravan | |
Event Details
Happend at Midnight ( نیمه شب اتفاق افتاد )
 * Director Tina Pakravan in Attendance 
نمایش فیلم «نیمه شب اتفاق افتاد» با حضور کارگردان، تینا پاکروان در سن هوزه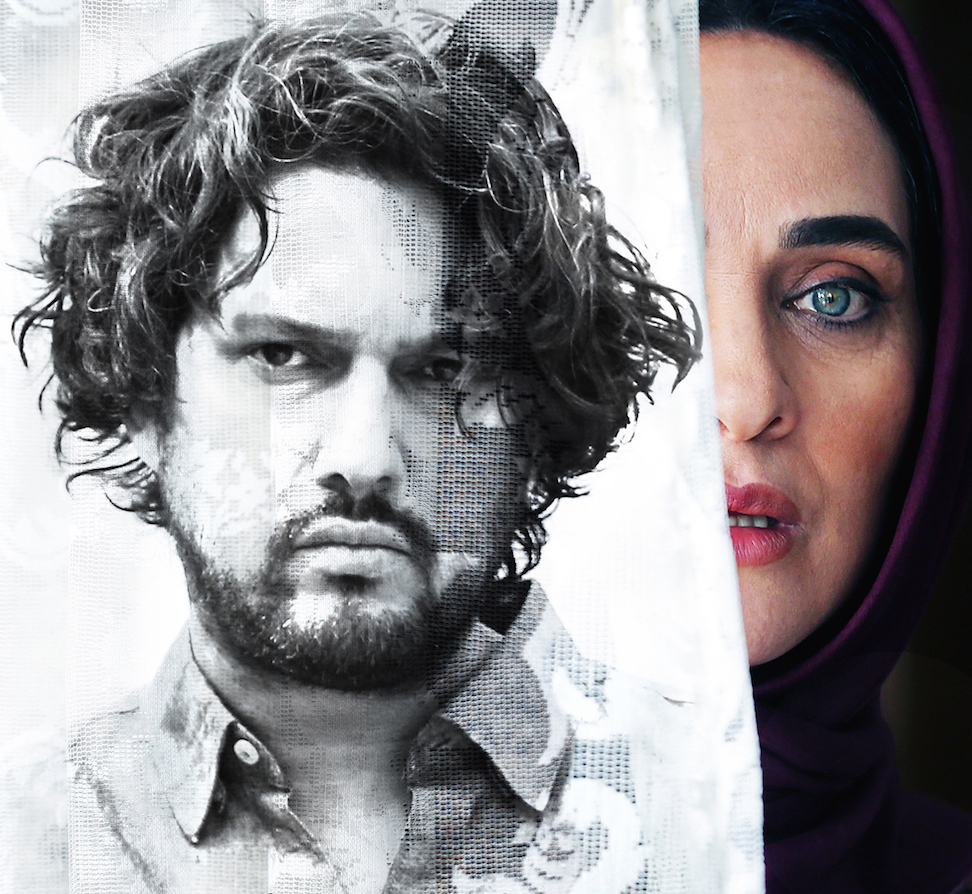 Happend at Midnight ( نیمه شب اتفاق افتاد )
98 min - DCP- Iran - 2016 - Persian with English Subtitles 

Producer & Director : Tina Pakravan
Script : Tala Motazedi
Cast : Hamed Behdad, Roya Nonahali, Atila Pesyani , Gohar Kheirandish, Setareh Eskandari, Shaghayegh Farahani &...


Synopsis: 
A beautiful middle-age woman is the chef of a garden that is being rented for weddings and funerals. No one knows this woman's life story. Warm and friendly atmosphere dominates the garden, in which many people are working together peacefully until the arrival of an introvert young man, Hossein, who is the new singer for the band. The tender love that happens between the woman and Hossein creates many challenges that ultimately lead to a shocking incident.


در باغى كه براى عروسى و عزا اجاره داده مى شود ،زيبا زن ميانسالى كه گذشته اى نامعلوم دارد مسووليت آشپزخانه را به عهده دارد.خانه باغ فضاى دوستانه اى است كه چند نفر سالهاست با هم با آرامش كار مى كنند تا ورود پسر جوانى كه قرار است خواننده باغ شود و بسيار درونگرا و آرام است و بوجود آمدن عشقى لطيف ميان زيباى ميانسال وحسين جوان چالشى را ميان خانواده ها و همكاران ايجاد مى كند كه نهايتا باعث ايجاد مساله اى مى شود كه در نيمه شب اتفاق مى افتد ....


---
Showtimes and Location:
Camera 3 Cinema
288 S 2nd St, San Jose, CA 95113

Mon 3/27 7:00pm *
Q&A with director Directctor Tina Pakravan will follow the screening
* Language: Persian with English Subtitles

---
More Info www.daricehcinema.com 
Join Facebook Event Page for this event 
https://www.facebook.com/events/129546680904719/
---
Presented by
Daricheh Cinema
www.DarichehCinema.com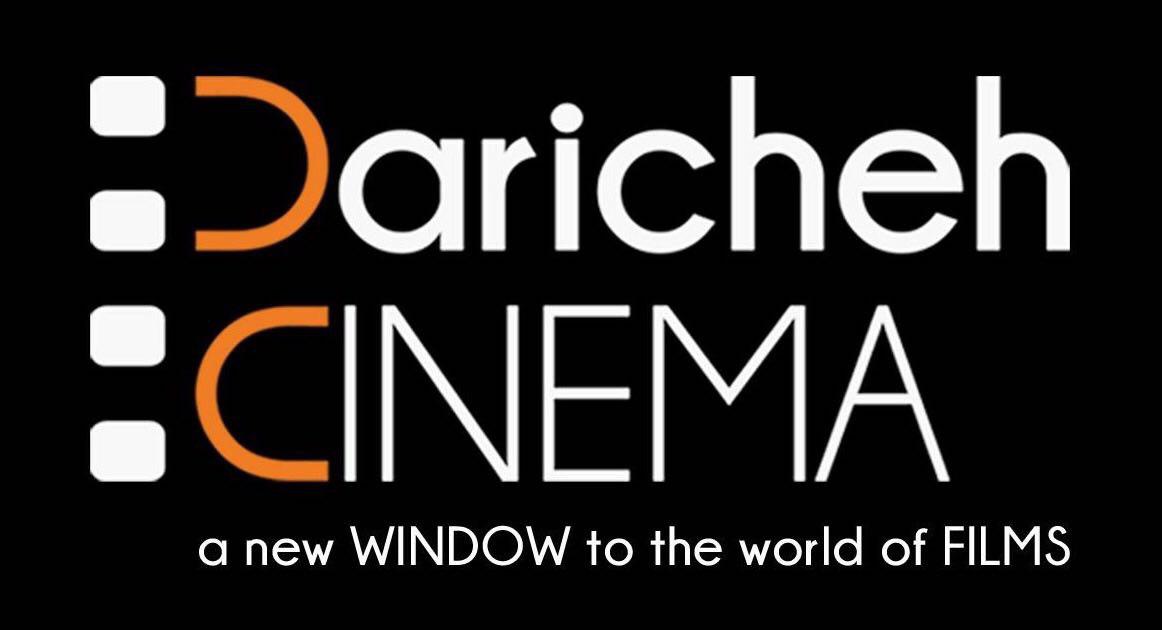 Where

Camera 3 Cinema
288 S 2nd St
San Jose, CA 95113


Organizer
Daricheh Cinema - USA
Distribution and Exhibition of Iranian Cinema in USA and Australia
San Jose - Happened at Midnight (نیمه شب اتفاق افتاد) + Q&A with director Tina Pakravan