"San Joaquin Stay-Cation, Island Style"

Sunday, October 21, 2012 from 5:00 PM to 9:00 PM (PDT)
Event Details
On October 21, 2012, Healings in Motion will present the 5th annual Coach for Life's Champions Awards Dinner & Show.  Our theme this year is "A San Joaquin Stay-Cation, Island Style".  We all have good intensions to get-away and go on vacation, but time passes and we don't make it.  Others do not feel like dealing with the stress of travelling and prefer the comforts of home.  We have many reasons to stay home, given the high price of gas.  Don't deprive your self of vacation near home!  Our special day of awards and entertainment will transform your day into a get-away for fun, celebration and a safe space to be you!
Like our previous dinners, we will honor a medical professional in San Joaquin County who practices with excellence and with the softer side of medicine.  We still celebrate what is "right" in healthcare in our community and discourage health care disparities and insensitive treatment.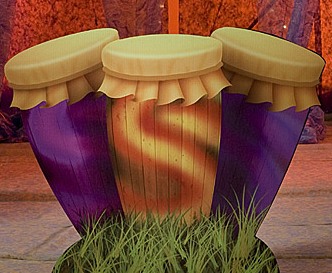 "A San Joaquin Stay-cation, Island Style," promises to be an evening of fun and excitement. You are invited to join Healings in Motion at this event giving recognition to local "Champions" - survivors of brain injuries or strokes, as well as their "Coaches" (a medical professional)  - all amazing individuals who help on the road to recovery.  Awards include the "Caregiver of the Year," "Creative Expressions," "President's Award," and the distinguished "Coach for Life's Champions Award."
This is a time to celebrate the champion in all of us and give many bearing a medical hardship an evening of dignity and respect.  Give them the recognition they deserve!  Do not miss this opportunity to honor the worthy people in your life.
We will honor Caregivers as an appreciation to those who work to care for someone else.  In addition, we will give out the "Expression Award" to someone fighting for recovery and is challenged with aphasia or other forms of communication and finds non-traditional ways to communicate their message, whether through music, art, poetry or unlimited ways.
The President's Award is a special presentation made by Healings in Motion's founder, Mary Nicholson.  This award is for someone who has been instrumental in the growth and sustainability of Healings in Motion.  This year's award recipient is Dotson Wilson, Chief Clerk of the Assembly. Dotson has served us for 20 years in this distinquishing role and has supported the work of Healings in Motion and other organizations serving those in need.
Entertainment includes Comic, "Insane Wayne", the Polynesian Dance Troupe, Te Poly Nui and dance to sweet island music.

     Attire:  Colorful, Comfortable and Ready for fun!

For more information, go to www.healingsinmotion.com
Call us at 877-672-4480
//
When & Where

China Palace Restaurant
5052 West Lane
Stockton, CA 95210


Sunday, October 21, 2012 from 5:00 PM to 9:00 PM (PDT)
Add to my calendar
Organizer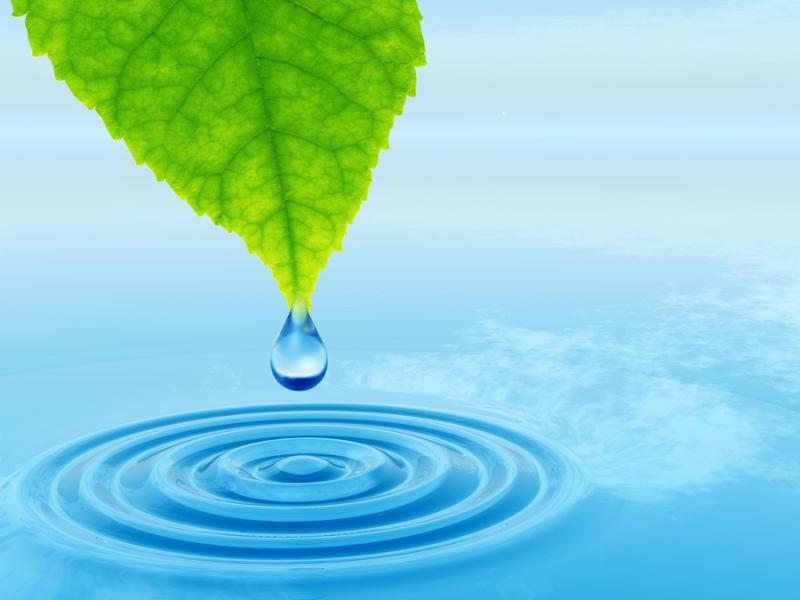 Healings in Motion is a patient centric nonprofit agencyand an emerging Post Discharge Solution Provider that provides innovative and high quality services that fill a critical missing link vital to long term recovery of chronic ailments.
Healings In Motion focuses on improving stroke and brain injury care, addressing the disconnect that often takes place at discharge. Hospitals are not set up to manage post discharge care. The patient discharge process hands off the survivors to no entity with a game plan for continuous systematic recovery, even though the recovery process is just beginning. Such a disconnect makes the care process incomplete and leaves steps that follow to caregivers.
As an indispensable solution provider to the long term care process, Healings In Motion introduces solutions to address issues at the root causes, building scalable long term recovery processes. Services provided under the following disciplines:
1. Survivor Engagement (a type of caregiver service) that will reduce the workload of caregivers and provide a HIPAA compliant venue for medical institutions to handle post discharge communication.
2. Research Partnership
3. Social Networking
4. Awareness, which includes Education, Training and Advocacy
Partnerships include but are not limited to:
1. Survivor Engagement: hospitals, rehab centers, local/national support organizations
2. Research Partnership: medical schools, medical research institutes, policy researchers, public health think tanks, biotech companies, pharmaceuticals.
3. Social Networking: government agencies, rights advocacy organizations, local support organizations.
4. Awareness: local support organizations, rights advocacy groups, hospitals, public health agencies,retail partners, fire departments, faith organizations, North CA Neuro Nurses, Northern CA Stroke Coordinators, University of the Pacific, Department of Aging, Worknet, Health Plan of San Joaquin and others.
For the last 13 years, Healings in Motion has been offering programs supporting both pre-stroke and post stroke services, as well as being a premiere provider of education services for Caregivers. 
For more about Healings in Motion, click here. https://www.youtube.com/watch?v=RnWdxJAeAbo&list=PL9qwDLeCVvS_8uYIVnXjsZRX47s6x3S1Q&index=2&t=0s