About this event
The Miracle of San Gennaro, Italian Martyr, Universal Champion Bishop Januarius I of Benevento, San Gennaro to the Italian community, knew what he was risking when he visited imprisoned Christians during the brutal persecution of Emperor Diocletian. What he did not know was that the blood that flowed from his martyred body would to this day be a miraculous relic that twice a year bubbles up in the vials in which it was collected on the day he died. The people of Naples, Italy, where the body of San Gennaro is preserved, pray to him for protection from natural disasters of every kind, including the eruption of Mt. Vesuvius and the devastation of plagues.September 19 is the anniversary of his birth into eternal life.
Join us on that day from 1:00 p.m. to 3:00 p.m. as Fr. Richard Fragomeni, assisted by Fr. Jerry Boland, take us on a virtual journey into the life, and the death, of San Gennaro. View a relic from his body and a video of his bubbling blood. Pray with us for the intercession of San Gennaro in our own plague, COVID-19. Celebrate with The Shrine of Our Lady of Pompeii this Italian saint who, through his miraculous blood, is our powerful champion. Please join us! All are welcome!Registration is Open until 1:00 p.m., Friday, September 18.
Fr. Richard Fragomeni, Shrine Rector, Nationally acclaimed speaker, author, retreat master and teacher; Professor of Liturgy and Preaching, Catholic Theological Union, Chicago, Adjunct faculty, Dept. of Religious Studies, De Paul University.
Fr. Jerry Boland , frequent traveler to Italy, a place he truly loves, he is currently the pastor of Our Lady of Perpetual Help Church in Glenview. He has served the Archdiocese of Chicago in many ways since his ordination on May 13, 1981, including Associate Dean of Formation at Mundelein Seminary, Executive Secretary of the Priest Placement Board, Archbishop's Delegate for Extern and International Priests and Chairman of the Presbyteral Council.
Freewill Donations gratefully received. A separate email will be sent with instructions on how to give a free will offering should you wish to do so.
Please click on 'register' to register for the event. After you register, an email will be sent to the email address provided.
The program will be conducted online via Zoom. Program attendees will receive an email with the Zoom link on Friday, September 18, 2020.
For Questions or Information, contact Cathy Lentz, clentz@ourladyofpompeii.org * 312.421.3757, ext. 303. 
Thank you.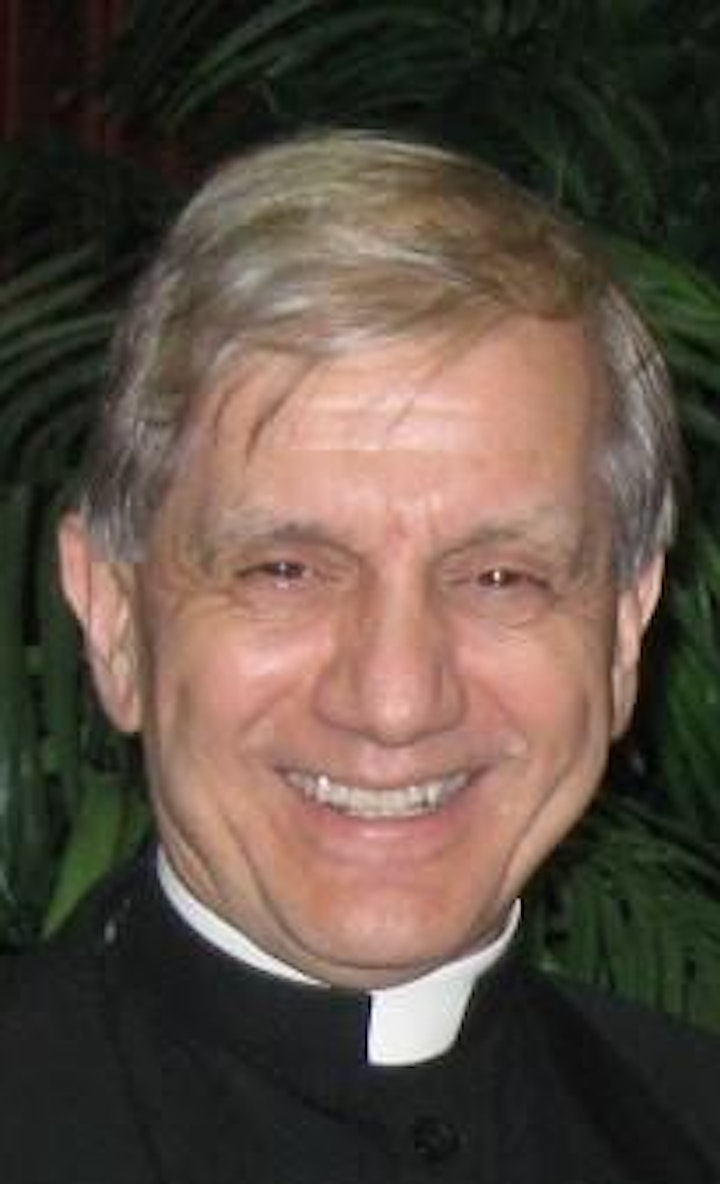 Led by Fr. Richard N. Fragomeni,
Rector, The Shrine of Our Lady of Pompeii, Chicago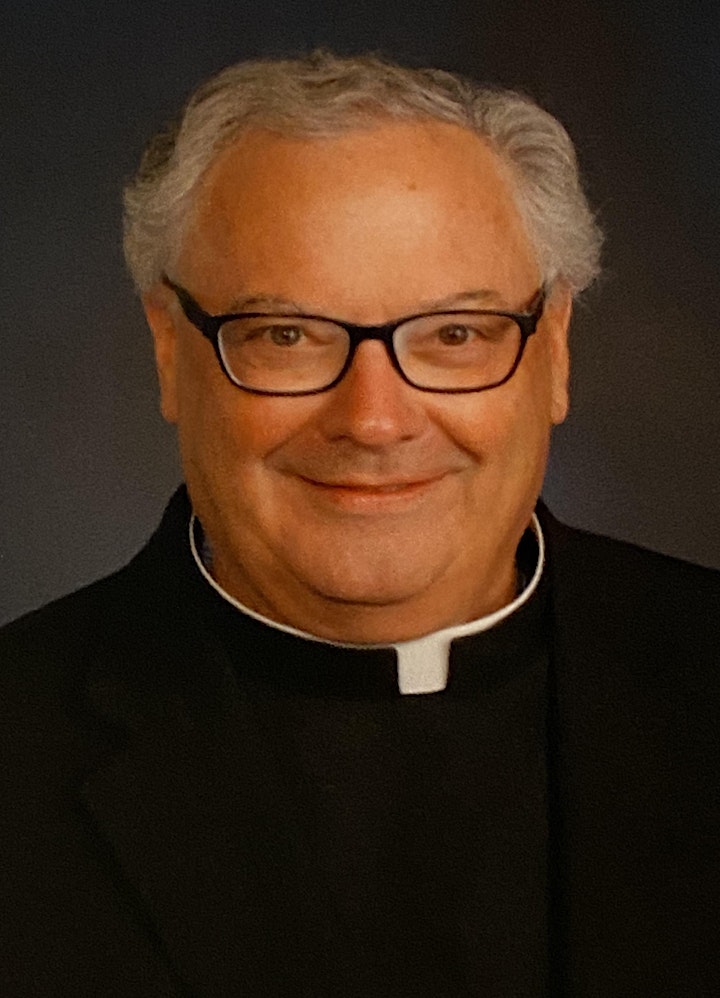 Assisted by Fr. Jerry Boland.