Location
Blossom Market Hall - 2nd Floor Meeting Room
264 South Mission Drive
San Gabriel, CA 91776
Join our FREE meetings and learn how joining Toastmasters can help you become a better speaker, better leader, and advance in your career.
About this event
San Gabriel Community Toastmasters
Build confidence for your next speech or presentation! Toastmasters provides a fun, safe, and supportive environment for you to practice public speaking. Along the way, you'll build a better you!
Participating in Toastmasters will allow you to:
Improve your public speaking and communication
Gain confidence when speaking in front of others
Sharpen your leadership skills
Enjoy a competitive advantage in your workplace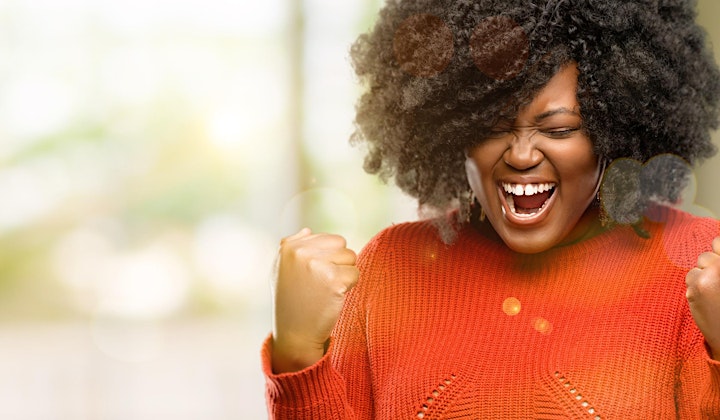 Blossom Market Hall
Our meetings are located in the San Gabriel Mission District at the brand new Blossom Market Hall, home to 13 different food and drink vendors. The Meeting Room on the second floor is privately reserved for our club members and guests to enjoy.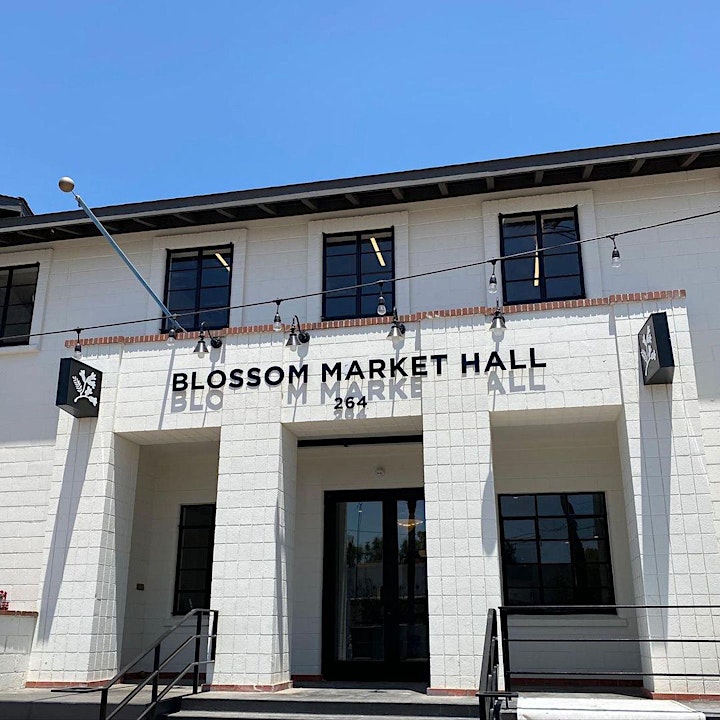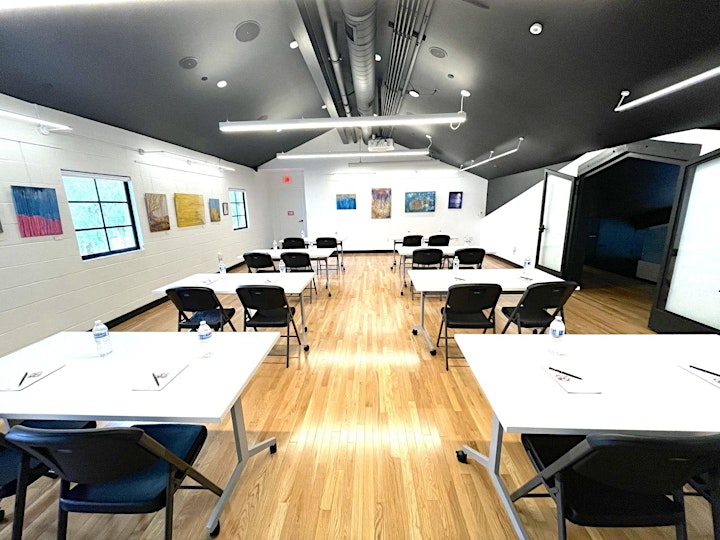 All About Toastmasters
Toastmasters International is a nonprofit educational organization that teaches public speaking and leadership skills through a worldwide network of clubs. Headquartered in Englewood, Colo., the organization's membership exceeds 300,000 in more than 15,800 clubs in 149 countries. Since 1924, Toastmasters International has helped people from diverse backgrounds become more confident speakers, communicators, and leaders.
Toastmasters International Mission
We empower individuals to become more effective communicators and leaders.
Club Mission
We provide a supportive and positive learning experience in which members are empowered to develop communication and leadership skills, resulting in greater self-confidence and personal growth.
Toastmasters International Core Values
Integrity
Respect
Service
Excellence
For more information, please visit https://www.toastmasters.org/