Description
Andres Torres, Adam Swig, Jaffe Events presents
SAN FRANFUEGO
What do you call it when a Puerto Rican hero and San Francisco leader come together to create a special night of music, dancing, and community in San Francisco?
SAN FRANFUEGO!
Latin Hits, Top 40, Hip Hop, and Reggaeton music will keep the FUEGO lit late into the night at Harlot Nightclub on June 1st, 2018. Join your hosts SF Giants World Series Champion Andres Torres and SF Community Champion Adam Swig for a summer night out you will never forget.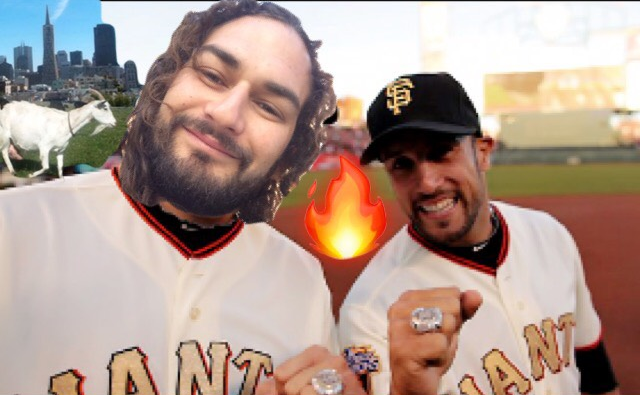 Partial Proceeds of the event benefit the local non profit and planeteers CITY GRAZING, who's GOATS will be on hand to greet you and manage security. Please visit http://citygrazing.org/ for more information.
$40 at the door.
DJ Nile
DJ Juan Arenas
Special Guests
GOATS (Yes, real goats from Bayview/Hunters Point check out @citygrazing)
For VIP or Bottle Service please email tables@harlotsf.com or adamswigevents@gmail.com for more information and group rates.
Special thanks to Jaffe Events and The East Cut Community Benefit District for event support.
Puerto Rico is in our hearts and still has a long way to go as they recover from natural disaster. Here is a great resource on how to you can help: https://to.pbs.org/2yUenQh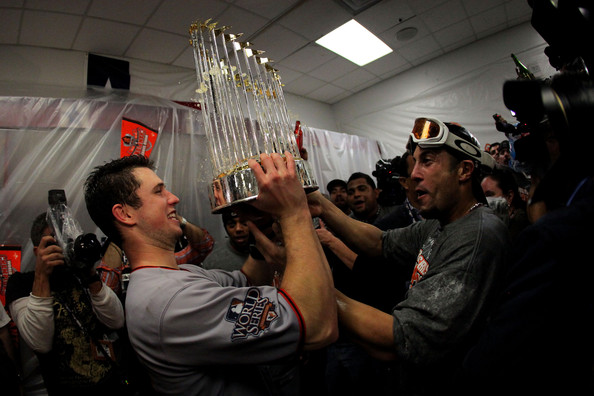 (Photo of Buster Posey and Andres Torres after winning the 2010 World Series with the San Francisco Giants)