Location
Microsoft Reactor
680 Folsom Street
#145
San Francisco, CA 94107
Description
Have you ever wondered what Emperor Norton, The Panama-Pacific International Exposition, The Bay Bridge, photogrammetry and holograms have in common?
All of them have lit up San Francisco!
This month we light 200 candles for Emperor Norton's birthday!
With "light" as the central theme, join us for five illuminating presentations and try the holographic interpretation of The Bay Lights in a Microsoft HoloLens.
Who Should Attend?
Historians, the art community, the tech community, Emperor Norton devotees and lovers of light!
Agenda for the Evening
6:30-7:00 PM Registration, munchies, HoloLens Demos
7:00-8:30 PM Presentations
8:30-9:30 PM HoloLens Demos

Presentations



Laura Ackley,

Author

San Francisco's Jewel City: The Panama-Pacific International Exposition of 1915

Laura will share a number of astounding feats of spectacular illumination from the 1915 San Francisco World's Fair and describe how the Fair changed the fundamental way we light architecture.



---
Carla Schroer, Founder and Director
Carla will present technologies used for digital capture and documentation of the world's cultural, scientific, and artistic treasures including imaging techniques used in the conservation process for the Diego Rivera mural at City College.
---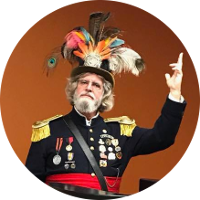 Joseph Amster, Co-Owner
Emperor Norton's Fantastic San Francisco Time Machine
In celebration of Emperor Norton's 200th birthday, Joseph will fascinate us with stories about Emperor Norton I, Emperor of the United States and Protector of Mexico.
---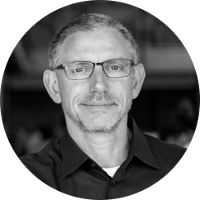 Ben Davis, Founder and Chief Visionary Officer
Ben will talk about the creation of the world's largest LED light sculpture—The Bay Lights installation.
---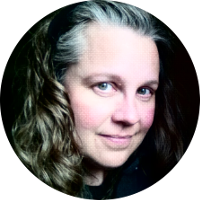 Julie Driver, Owner
Julie will discuss the magic of storytelling using holograms and introduce her award-winning mixed reality experience "The Emperor Norton Bridge".
---
Thank you to Microsoft and Emperor Norton's Fantastic San Francisco Time Machine for sponsoring this event.
This event is part of EMPEROR NORTON AT 200, a series of exhibits, talks, toasts and other special events to mark the bicentennial of Emperor Norton's birth. The series is organized by The Emperor's Bridge Campaign. To learn about other events in the series, please visit http://www.EmperorNortonat200.org/