Description
Australia Day is coming up soon, and the Aussie Founders Network is hosting a special Happy Hour and Fireside Chat in San Francisco to mark the occasion. Open to all Aussies (and their friends) in the Bay Area, we'd love you to join us!
In addition to lots of fun, socializing and free drinks, we'll also feature a fireside chat (think a fun, informal interview) with the CEO of CSIRO, Larry Marshall. With support from CSIRO, Austrade, Trade & Investment Queensland, and Silicon Valley Bank, we'll be having a great extended happy hour with free drinks and nibbles, hosted at Galvanize in San Francisco.
If you're an Aussie in the Bay Area, connected to an Aussie tech company or just want to come along and have a great evening with fun people (that includes Kiwis of course), we'd love to see you there!
Agenda:
6pm Drinks and networking
7pm Fireside chat begins
7.45pm Audience Q&A
8pm Post-chat drinks
9pm Close
Our special guest is Dr Larry Marshall is Chief Executive of CSIRO, Australia's national science agency and innovation catalyst.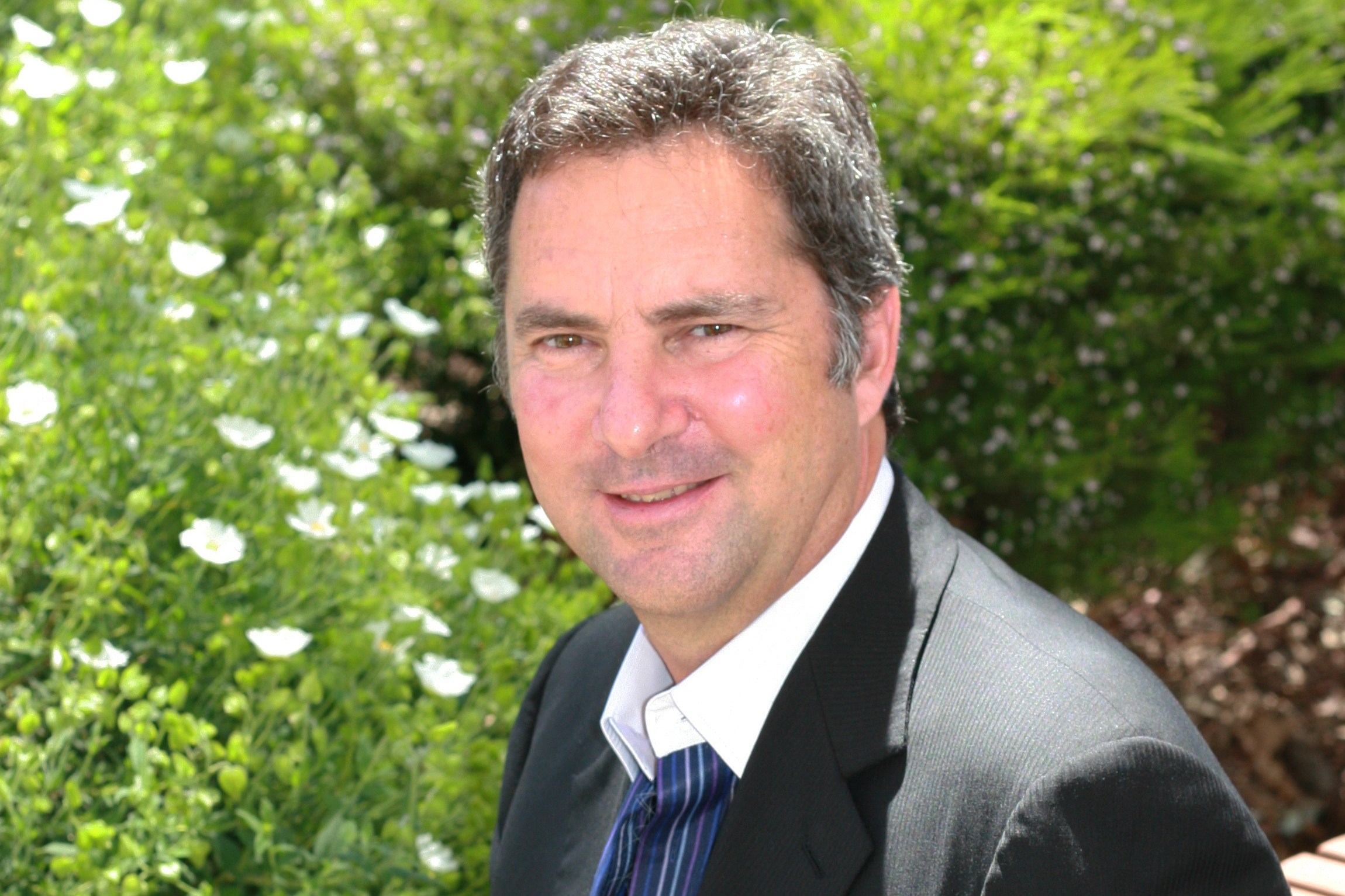 Bio:
Larry is a scientist, technology innovator and business leader with a wealth of experience in creating new value and impact with science. He was born in Sydney and received his PhD in physics at Macquarie University, completing part of it while studying at Stanford University in the US.
He began his career in the US, licensing his work with lasers to create a range of healthcare solutions in ophthalmology. He has held senior leadership positions, including as founder and as CEO, at companies in biotechnology, photonics, telecommunications and semiconductors, including Light Solutions, Iridex, Iriderm, Lightbit, Translucent, AOC, Intersymbol and Arasor. He was Managing Director of Southern Cross Ventures, an early stage VC firm based in Silicon Valley, Shanghai and Sydney, specialising in growing Australian technology companies in Asia and the US.
He has more than 100 peer reviewed publications and conference papers, holds 20 patents, and has served on 20 boards of high tech companies operating in the US, Australia and China.
He has been a passionate supporter of Australian innovation, returning to Australia to take up the leadership of CSIRO, which he believes is essential to pivot Australia's economy.
This event wouldn't be possible without the generous support of our amazing sponsors: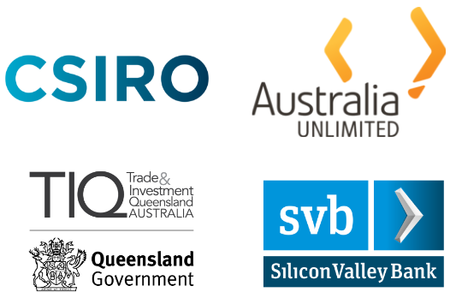 Note: We're still getting our list of Aussies (and Kiwis) in the Bay Area together; if you know of someone connected to the tech/startup industry in the Bay Area who doesn't know about this event, please let them know!