Description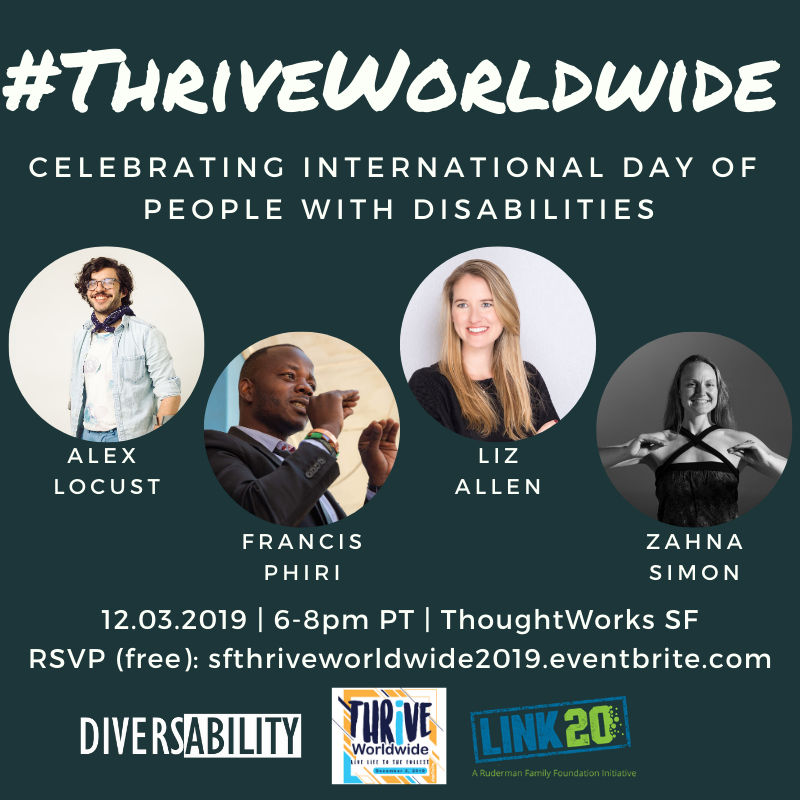 December 3 is the International Day of People with Disabilities, and Diversability joining forces with AbleThrive and LINK20 to celebrate living life to the fullest and promoting inclusion in society.
Join us for a series of lightning talks themed "#ThisIsHowI Thrive" from our community followed by a moderated discussion.
People of all abilities and from all communities are invited and welcome.
Speakers
Alex Locust, Counselor-Coordinator, San Francisco AIDS Foundation
Francis Phiri, Founder & President, Giving Back To Community - Zambia
Liz Travis Allen, Attorney
Zahna Simon, Assistant Director, Bay Area International Deaf Dance Festival
Jared Hatch (moderator), ThoughtWorks
Agenda
6:00 doors open
6:30 talks begin
7:10 discussion & Q&A
7:30-8:00 wrap up and close
Photography by Meria Agency.
----------
Accessibility: The venue is wheelchair accessible, and we are encouraging a scent-free environment (please refrain from wearing scented products). There is also a gender-neutral bathroom at ThoughtWorks. We will also have ASL interpreters on site.
We strive to meet the access needs of every person who would like to attend this event. Please email Tiffany at info@mydiversability.com with any access questions or needs that we can accommodate.
By registering for a Diversability event, you are giving permission for Diversability to use any photos of you from this event for Diversability promotional purposes and for Diversability and/or Diversability's partners to contact you via email after this event.
For questions or for more information, please contact:
Tiffany at info@mydiversability.com
Meet Our Speakers
Alex Locust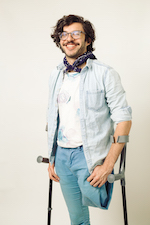 Alex is a counselor-coordinator, providing substance use counseling rooted in harm reduction at the Stonewall Project within the San Francisco AIDS Foundation. In addition, Alex is a community organizer and travels the country facilitating workshops in a broad spectrum of environments. Armed with bombastic charm, whimsical humor, and a sharp wit, Alex synthesizes professional insight with lived experience to create engaging workshops grounded in cultural humility, intersectionality, and fostering empathetic, holistic views of marginalized communities. Alex is passionately committed to educating others on how to adopt a disability justice framework for community building and strives to empower other disabled folx to feel included in the movement.
Francis Phiri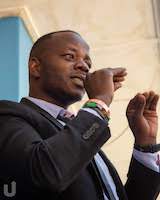 Francis is an American Sign Langauge teacher at Mid-Peninsula High School in Menlo Park. He was born and raised in Lusaka, the capital of Zambia in Africa. At the age of 12, he became ill with malaria and it caused his hearing to slowly deteriorate, becoming deaf at age 18. He has always been a lover of education which eventually provided him the opportunity to come to California for college.
Francis studied at Rochester Institute of Technology then returned to Ohlone College to complete his degree in Deaf Studies and Liberal Arts in Ethic studies at San Francisco State University. Francis has taught at a private San Francisco international language school, ABC Languages, presents as a motivational speaker for community organizations, workshops, and charter school conferences. He is a founder of Give Back To Community-Zambia (GBCZ). Francis' goal is to inspire others to follow their dreams and be successful, with patience, flexibility, and motivation. He now shares his passion by teaching others the value of education, the importance of communication, and the power of human connections
Liz Travis Allen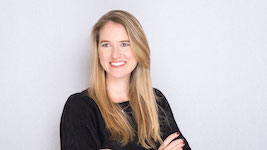 Liz Travis Allen is an attorney, speaker, and storyteller living in Oakland, CA. She speaks to audiences big and small on how to build an inclusive workplace, particularly for those with disabilities. As a disability rights activist, she also runs workshops, hosts storyslams, and gives keynote presentations to managers and human resources groups, such as AmeriCorps, Grace Hopper NYC, and tech companies across the country. She has been storytelling and speaking for 5 years. She spends her working hours as a lawyer, thinking about public policy and creating a more equitable future for all. She loves to sail, travel, and collect chestnuts.
Zahna Simon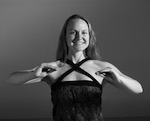 Deaf from birth, Zahna Simon is honored 2018 Changemaker for SF Live Oak School, a professional dancer, chemist, avid health nutritionist, Deaf advocate, Deaf interpreter and has received a BS/BFA in Chemistry and Dance at UCI where she trained with Lisa Naugle and Donald McKayle. She is former chemist by day at Vertex Pharmaceuticals and dancer by night in San Diego including a feature in KPBS TV/Radio special "Deaf Dancer Performs in Trolley Dances" and currently the Assistant Director for Urban Jazz Dance Company, the Bay Area International Deaf Dance Festival and full time office manager at a small Fiduciary Office.