Description
FARMER & CHEF DINNER AT SCOMA'S
Thursday, October 25th
5:30 - 8:30 pm
at Scoma's in San Francisco
Hosted by Farm Fresh To You
Benefitting the Kathleen Barsotti Non-Profit for Sustainable Agriculture & The SF-Marin Food Bank
Together, Capay Organic farmer Thaddeus and Executive Chef Efren Sandoval from Scoma's welcome you to sit down to a fall-inspired, farm-to-table meal paired with local wines.
Join us at Scoma's beautiful restaurant situated at San Francisco's Fisherman's Wharf. Mingle with the farmer and chef, then sit down together to enjoy a meal made with some of the season's best organic ingredients.
With a pier steeped in history and a continuing commitment to support local fishermen, Scoma's has achieved legendary status. To commemorate their 50th anniversary on Pier 47 in Fisherman's Wharf, Scomas's set out to illustrate their story in an ever-evolving pier-to-plate menu. It is within this menu that Scoma's history unfolds from a small 1960's coffee shop for fishermen to a widely successful restaurant that supports them.
Chef Efren has crafted a special four-course menu that features produce from our farm, Capay Organic.
Throughout the meal, you'll hear from farmer Thaddeus and Chef Efren — the people who have grown and crafted the delicious food on the table. They will share about the inspiration behind making this meal, their passion for sustainable and organic practices and the use of local ingredients.
4-Course dinner with wine pairings shared with farmer and chef benefits the Kathleen Barsotti Non-Profit for Sustainable Agriculture and the SF-Marin Food Bank.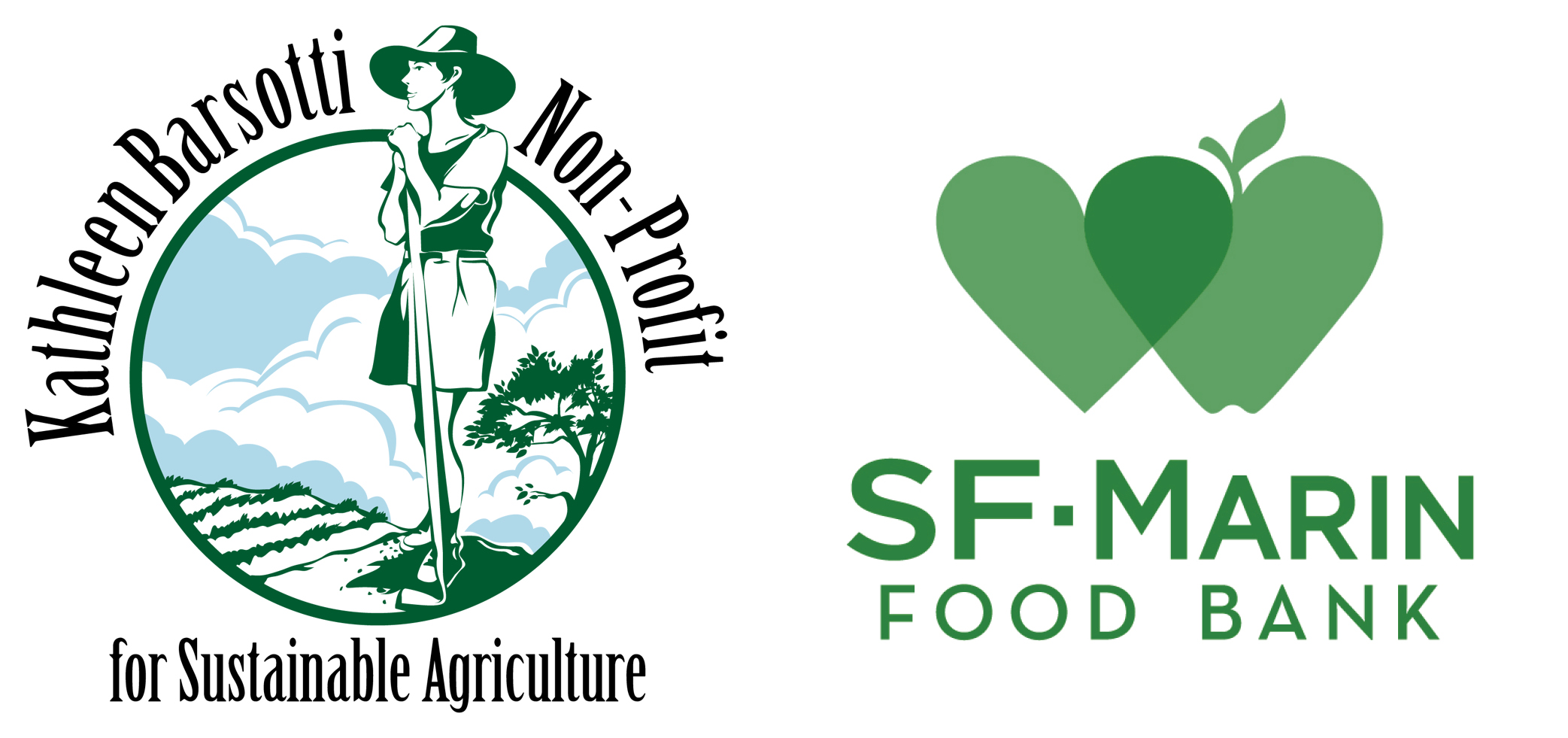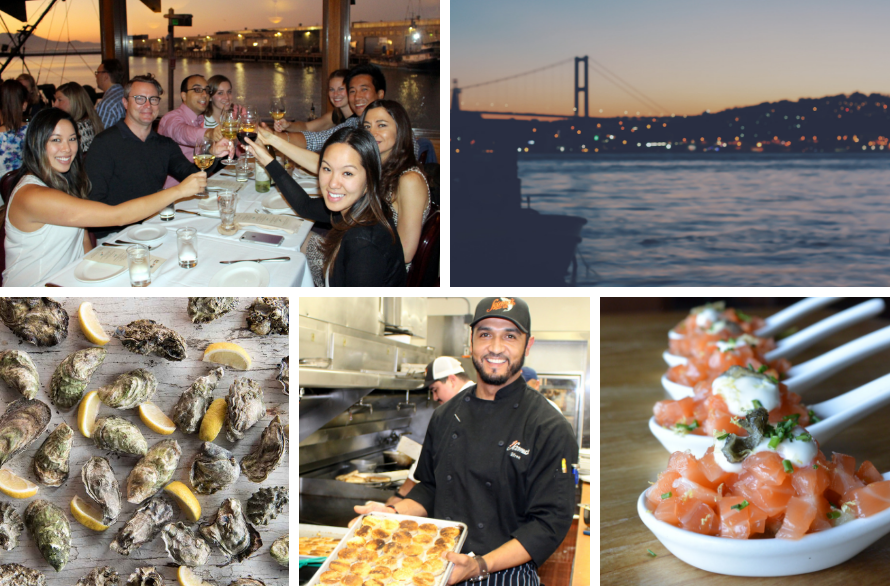 5:30 - 6:30 pm - Reception with Appetizers & Wine
6:30 - 8:00 pm - Dinner, Dessert & Talks from Farmer and Chef
FROM OUR FARM TO YOUR FORK
Thaddeus Barsotti
Farmer, Capay Organic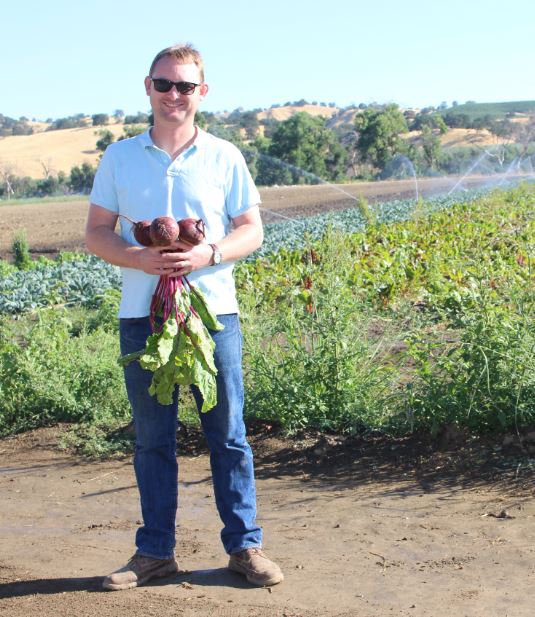 Thaddeus Barsotti, along with his brothers, Noah Barnes and Freeman Barsotti, have made it their mission to transform agriculture in America by connecting local farms and communities in a method that is environmentally and economically stable. They are continuing the food revolution that was started by their parents in 1976 with 20 acres of star thistle and a dream. They are dedicated to growing organic produce with great taste and connecting people with the land that grows their food.
FROM OUR PIER TO YOUR PLATE
Efren Sandoval
Executive Chef, Scoma's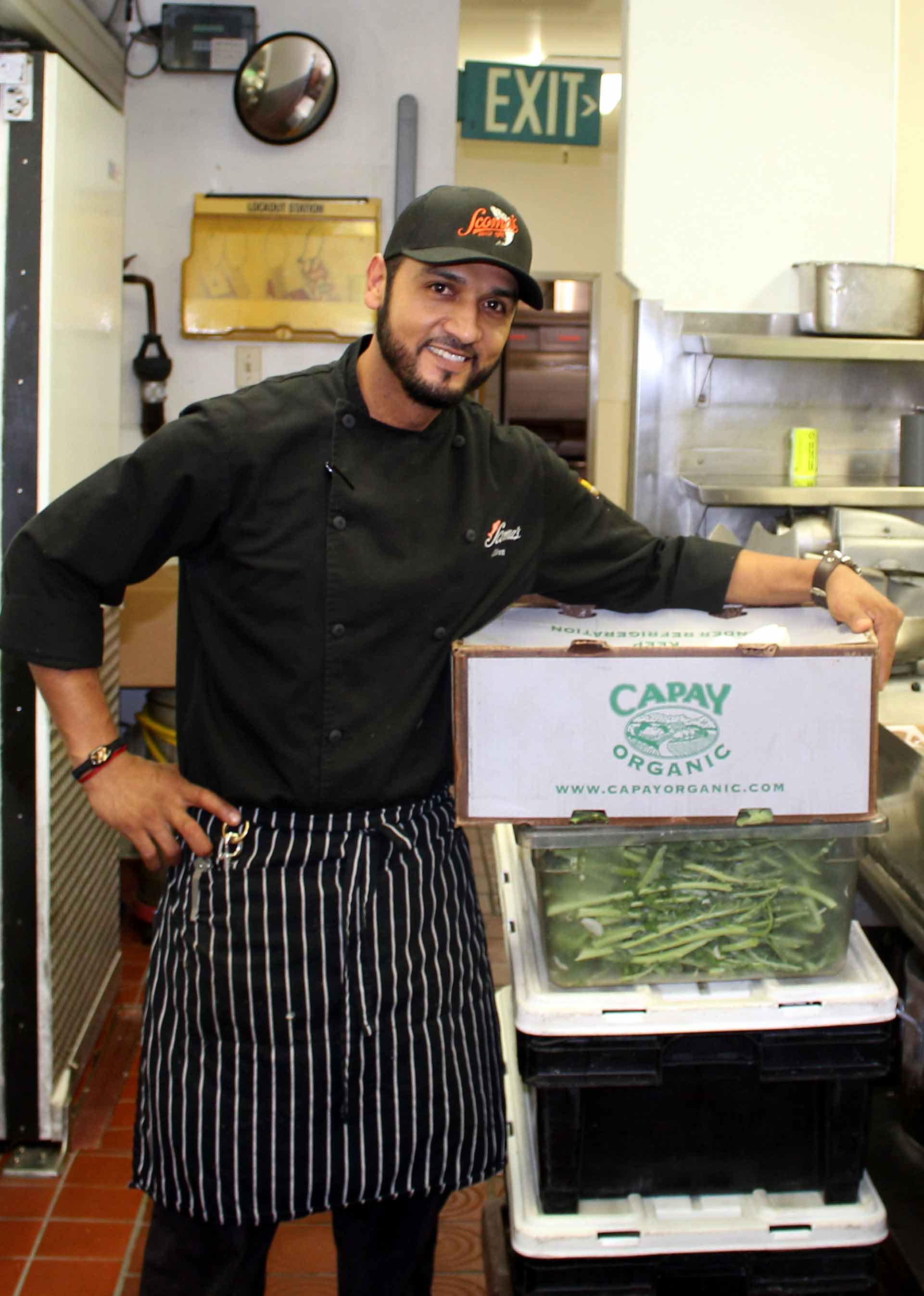 Efren Sandoval is dedicated, innovative, and has a natural-born culinary gift. Originally from Michoacán, Mexico, Efren moved to the United States to pursue his passion in the culinary arts. Beginning as a dishwasher at Dante's, Efren's innate leadership skills quickly surfaced, and he moved into a supervisorory position within in four short years. In order to further grow his career, while blending his strong leadership and culinary expertise, Efren simultaneously held positions of Shift Leader at Café Benne, and Sous Chef at Cioppino. In each position, Efren exercised his creativity and impeccable organizational skills in the kitchen, finding unique blends to entice the palate while seamlessly executing kitchen operations. Efren joined the Scoma's team as Executive Chef in 2015. Efren currently lives in San Francisco with his wife Elizabeth and their four children.