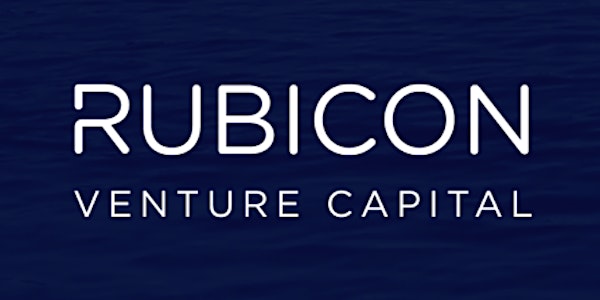 San Francisco: Masters of Corporate Venture Capital (CVC) - Hosted by Rubic...
Location
Galvanize
44 Tehama St
San Francisco, CA 94105
Description
Join us for
"San Francisco: Masters of Corporate Venture Capital (CVC)"
Hosted by Rubicon Venture Capital
Featuring a moderated panel discussion with leading CVCs plus time for networking, drinks and hors d'oeuvres. CVC is more important than ever with 1 out of 5 venture financings including at least 1 CVC.
How can entrepreneurs raise funding for their startup from a CVC?

How can startups partner with a large corporate for rapid global growth?

How can angels partner with a CVC?

How can corporates create a winning CVC and use it to drive M&A?
Romans will discuss key findings from his research interviewing over 100 CVCs and then moderate a live panel of leading VCs. Hear this discussion and join the conversation with Rubicon VC in San Francisco.
Ticket includes 1 copy of Romans' new book. Find it and review on:
Amazon.com and on Kindle.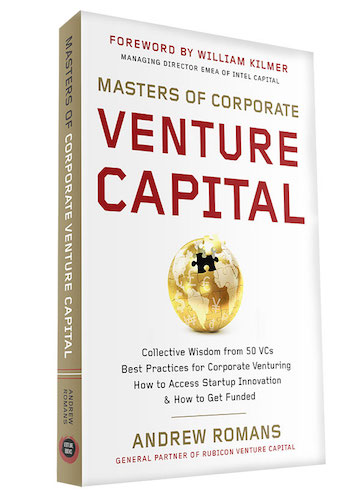 Agenda
5:30pm - 6:00pm Registration & networking
6:00pm - 6:30pm Welcome remarks followed by Andrew Romans sharing insights from CVC research
6:30pm - 7:15pm Moderated CVC panel discussion & questions
7:15pm - 8:30pm Networking, cocktails, hors d'oeuvres



---
CVC / VC Panel
Sanjit Dang, Investment Director, Intel Capital

Jack Leeney, US Head of Investing, Telefónica Ventures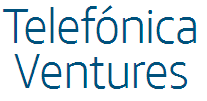 Jack Young, Head of Venture Capital, Deutsche Telekom Capital Partners, ex-Managing Director, North America, Qualcomm Ventures

William Kilmer, Former Head of Intel Capital EMEA, currently Operating Partner, Mercato Partners, author of the foreword to Masters of Corporate Venture Capital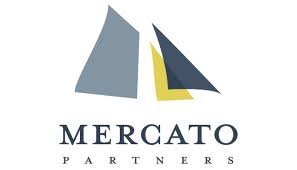 Christina Ku, Director, DOCOMO Innovations, ex-cofounder, Vodafone Incubation & Ventures, ex-Intel Capital

Mitch Kitamura, Managing Director, Draper Nexus, a VC fund with mostly Japanese Corporate LPs

Suresh Madhavan, Strategy, Investment and Corporate Development Professional at Verizon Ventures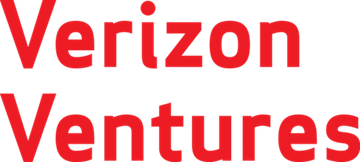 Victoria Cheng, Senior Vice President, Venture Investing, Citi Ventures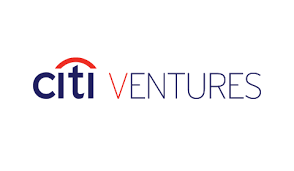 Villi Iltchev, Partner, August Capital & former co-founder of Salesforce Ventures

Masatoshi Ueno, Senior Investment Manager, Asahi Glass


See us at our other events
October 19th, 2016 New York: Masters of Corporate Venture Capital
---
"It is fair to say that not all CVCs are able to keep their promise of adding value, but when they do, it is certainly one of the most powerful ways to accelerate the growth of a startup. Masters of Corporate Venture Capital is essential reading for entrepreneurs, VCs and CVCs." —FREDERIC ROMBAUT, Managing Director, Cisco Investment; cofounder, Qualcomm Ventures & Director, Apax Partners
---
If you want to host or sponsor a CVC event anywhere in the world please get in touch: info@rubicon.vc
---
Interested in a little pre-reading? Check out two free chapters from Andrew Romans' previous book The Entrepreneurial Bible to Venture Capital: Inside Secrets From the Leaders in the Startup Game.
Free liquidity & secondary market chapter "Ladder to Liquidity: The Secondary Market"

Free M&A chapter "Which Way to the Exit?"
---
Special thanks to our sponsors:



Connect with Rubicon Venture Capital on
Twitter | Facebook | AngelList
---
Disclaimer
Events are not to be considered as General Solicitation as no forward looking financial statements nor investment opportunities will be discussed or presented.
All persons attending the event are subject to approval by Rubicon VC and may be denied entrance based on inappropriate activity, actions or background.

Venture capital and angel investments involve a high degree of risk, and are only suitable for "accredited investors" as defined by the U.S. Securities and Exchange Commission. The information contained within this message is not an offer to purchase or solicitation to sell securities or any other financial instrument of any kind.