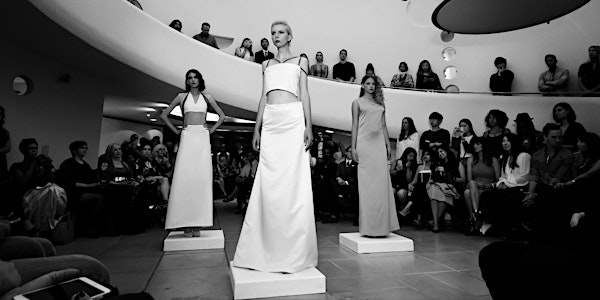 San Francisco Fashion Week ™ 2016 : High Fashion Showcase
When and where
Location
Bloomingdale's 845 Market Street San Francisco, CA 94103
Description
San Francisco Fashion Week ™ : High Fashion Showcase
Dress to impress to score front row
Runway starts at 5:30/6pm
+Media must apply to cover this event
Featured Collections:
Born and raised in San Francisco, Jenni Riccetti developed her love for sewing at the young age of seven. By age nine, she received her very first sewing machine from her parents. With the constant support of family and friends, Jenni has continued to blossom as a confident young designer.
In 2012, Jenni enrolled in the Fashion Institute of Design and Merchandising (FIDM), located in the heart of San Francisco. While in school, she sharpened her technical skills, made valuable connections, and continued to grow her unique design philosophy. After graduating in 2014 with a degree in Fashion Design, she is now beginning her career as an emerging fashion designer.
With Riccetti Clothing, Jenni is following in the footsteps of her late Grandfather, Alberto Riccetti, a master tailor from southern Italy. The clothing line is designed and hand-sewn by Jenni in her San Francisco studio. She sources the finest fabrics to create the highest quality products. Every piece is created with time, care, and passion to ensure that everyone can live the comfortable, unique, and contemporary lifestyle of Riccetti Clothing. Jenni Riccetti also stars in Lifetime's series Project Runway.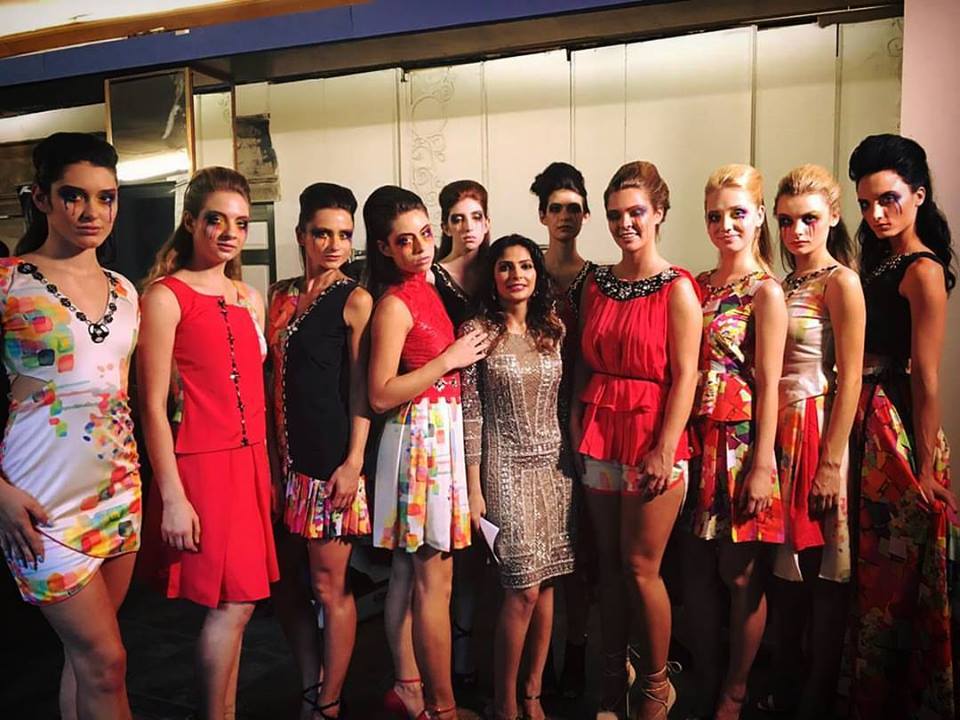 Trompe L'oeil by : Rajitha Prakruthi
Trompe L'oeil is a vibrant RTW collection poised as a luxury brand, incorporating modern art and design into myriad of printed chic womenswear. Each piece represents a personal marterpiece of classic artwork by the artist. The collection embodies fashion as an expression of one's self with an undelying concept that reflects the souls of the inviduals who wears each of the piece of the apparel collection.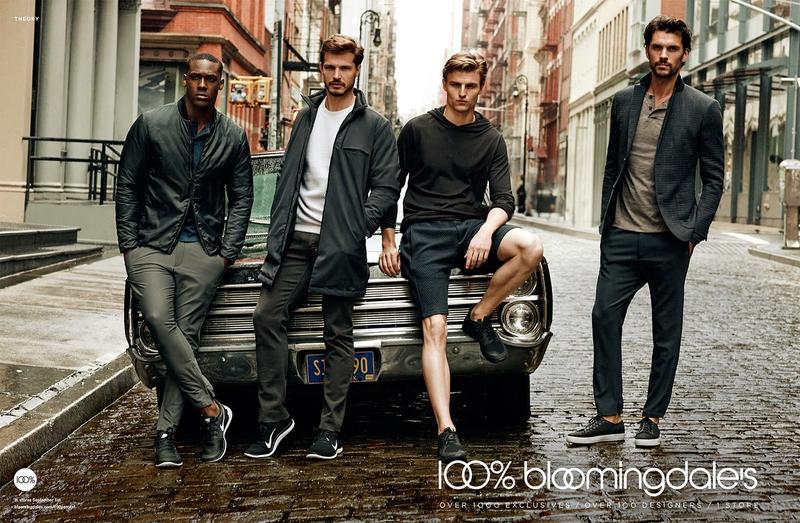 Shop men's polos, suits, sweaters, coats and more. Find the latest styles from top designers at Bloomingdale's.
COMMUNITY SPONSORS ;

​San Francisco embraces the intertwined relationship between fashion, retail and technology like no other city. Understanding this relationship, San Francisco Fashion Merchants and Alliance, Inc. (SFFAMA) will present San Francisco Fashion Week ™ 2016 on September 23, 2016 - October 2, 2016.

With the city being known as the ultimate hub where technology and fashion intermix, it's only fitting that this year's theme is "Tech Drives Fashion." San Francisco Fashion Week ™ 2016 will explore how technology has become an integral part of the fashion industry by showcasing emerging designer collections, virtual reality, 3D fashion, wearable tech and so much more.

​Join us in this fashion revolution during the 7th annual San Francisco Fashion Week ™ 2016 and explore how "Tech Drives Fashion" for yourself in the world's leading hub of technology.
Terms of Participation Agreement:
You agree that you are responsible for any accidents or damages that you cause. You also agree to not hold SFFAMA / San Francisco Fashion Week ™, or any of the event supporters liable for any loss, damage, injury, or any other unforeseeable incident. By Participating at the event, you grant SFFAMA / San Francisco Fashion Week ™ permission to capture photo/video of the event. Medias are required to apply to cover this event.
By registering for this event, you also consent to receive email communication from SFFAMA / San Francisco Fashion Week ™ and its programs about events and updates that may interest you. Tickets to this event are non-refundable. If you are unable to attend, you have the option of giving it to a friend or team member to attend in your place.