San Francisco Fashion Week 2018: Emerging Designers - Fashion Showcase
Description
San Francisco Fashion Week 2018 : Emerging Designer Showcase + San Francisco FASHION AWARDS : Stellar 9.0 |
RSVP @ https://bit.ly/2Q4HWDd $30 at the Door | NO Refunds Policy | Dress To Impress | Media Must Apply To Cover This Event | Runway starts at 6:30pm | Please arrive early |
Fashion Designers: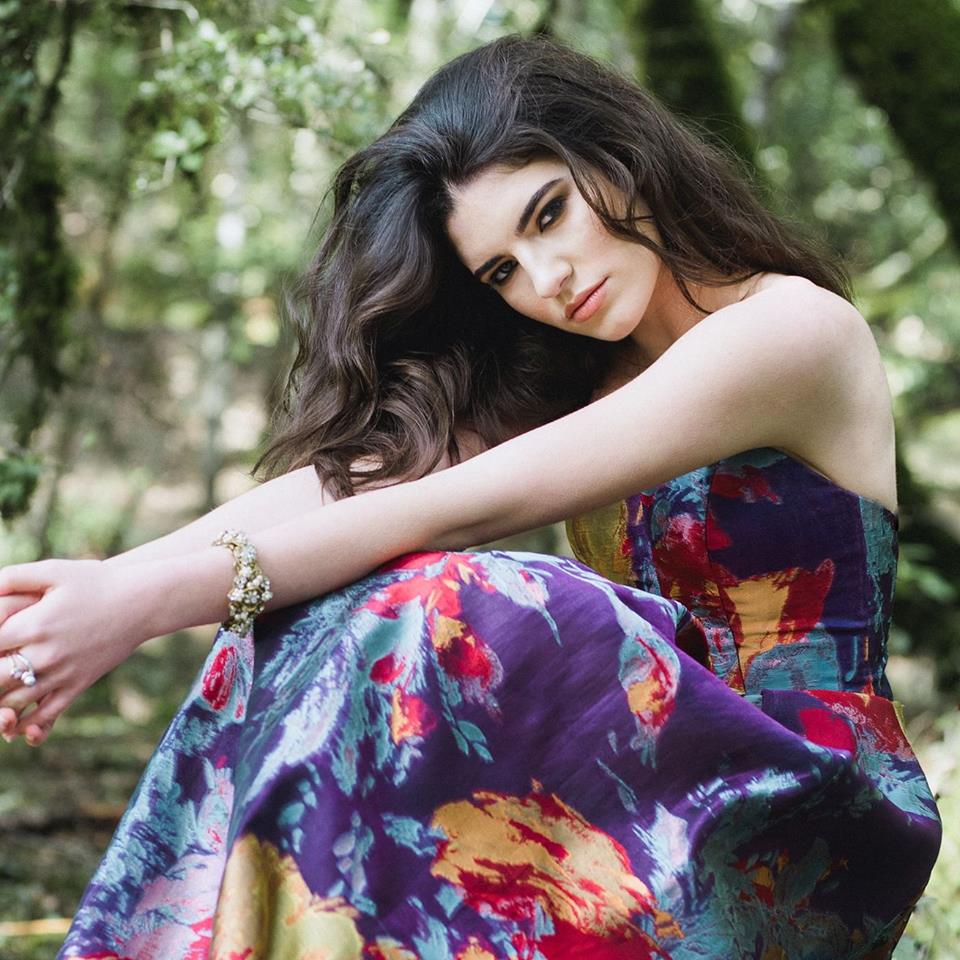 Ellen's formal couture training includes intensive study with well-known couturier, author and teacher Susan Khalje. Ellen also studied with Azzedine Alaia's master draper and pattern maker, Julien Cristofoli, in the art of moulage, in which patterns are created directly on the dress form. It is the very fusion of art, science, and a remarkably discerning eye that endows Ellen with an extraordinary ability to visualize and ultimately create each finished piece, all the while keeping a keen eye on accentuating her client's assets and minimizing any flaws. Her focus is on magnifying femininity while working with the finest materials and outstanding workmanship.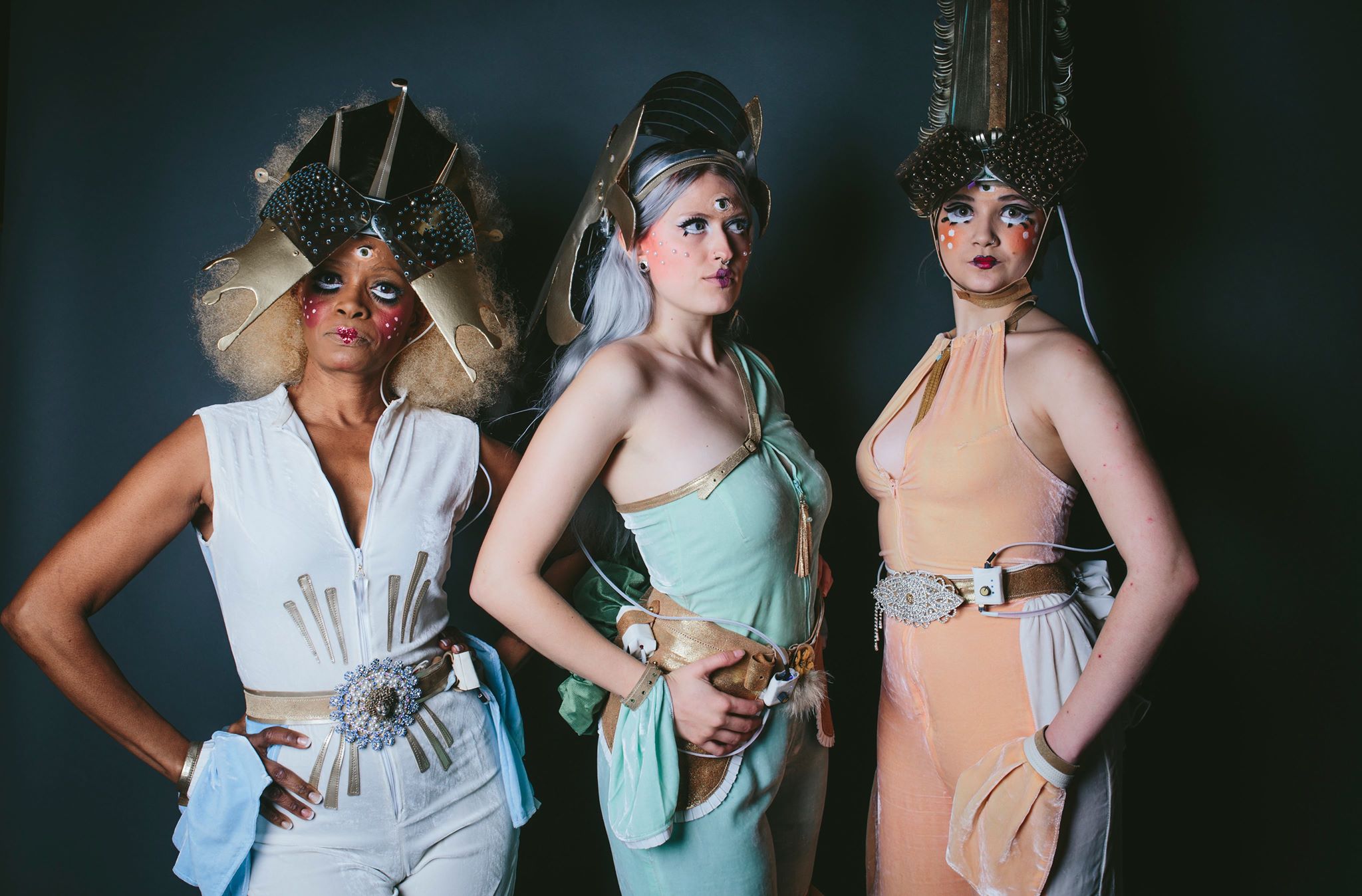 Lisa Jones/ Throckmorton Jones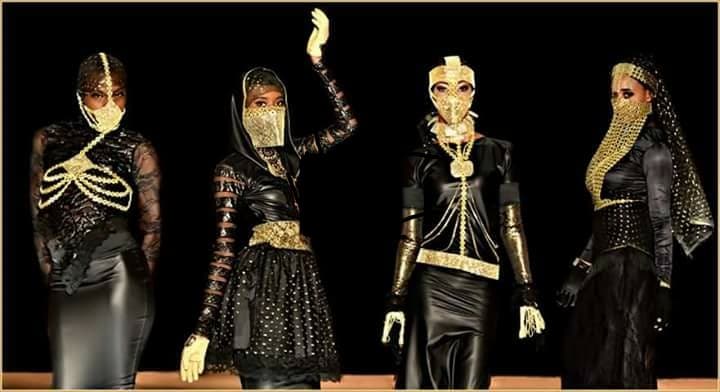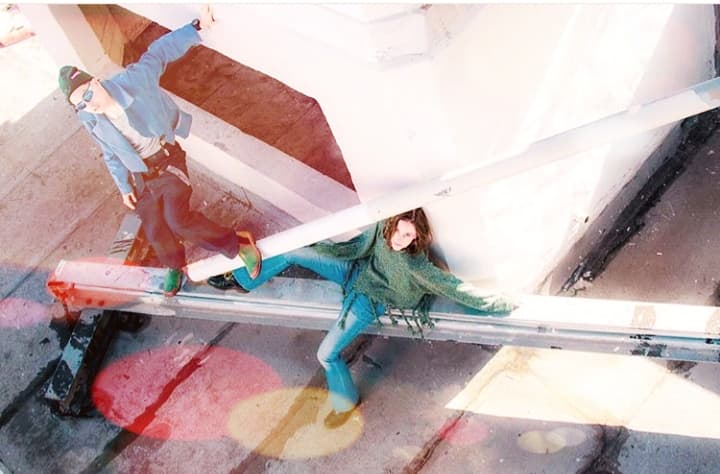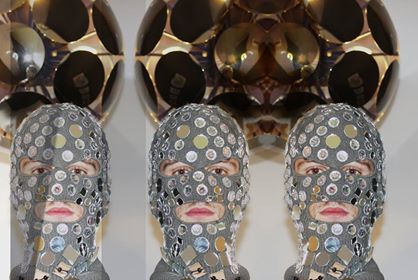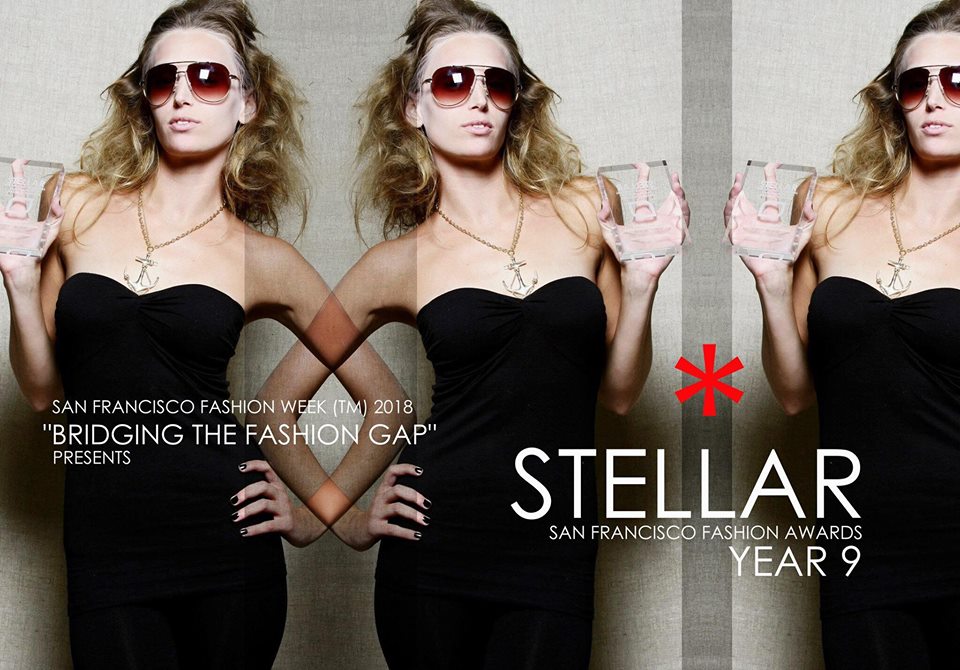 +++ San Francisco Fashion Awards : Stellar 9.0
San Francisco's status as a fashion destination is decidedly on deck. The unmistakably stylish metropolis has nurtured emerging fashion markets for decades, inspiring the organic creativity of its inhabitants as their work consistently commands attention on a global scale. Nevertheless, the creative soul of San Francisco has learned to share its emerging spotlight with the world's leading technological core: Silicon Valley.
Tech's role in fashion is clear: the indisputable force of social media outlets, influencers and media moguls, well-funded startups, and an immersive new future of retail has turned the industry into an undeniably technological product. However, fashion has been generally apprehensive to adapt to many evident technological advances in outsider fields.
San Francisco Fashion Week 2018 aims to curb this apprehension. The event's theme, "Bridging The Fashion Gap," reflects a vision to nurture emerging talents and highlight the future of fashion's captivating ecosystem through sustainability, manufacturing, and technology. Our goal is to separate ourselves from other standout fashion cities through an atypical emphasis on Silicon Valley's robust technology sector.