San Francisco Fashion Week 2017: How Brands Are Using VR/AR
Description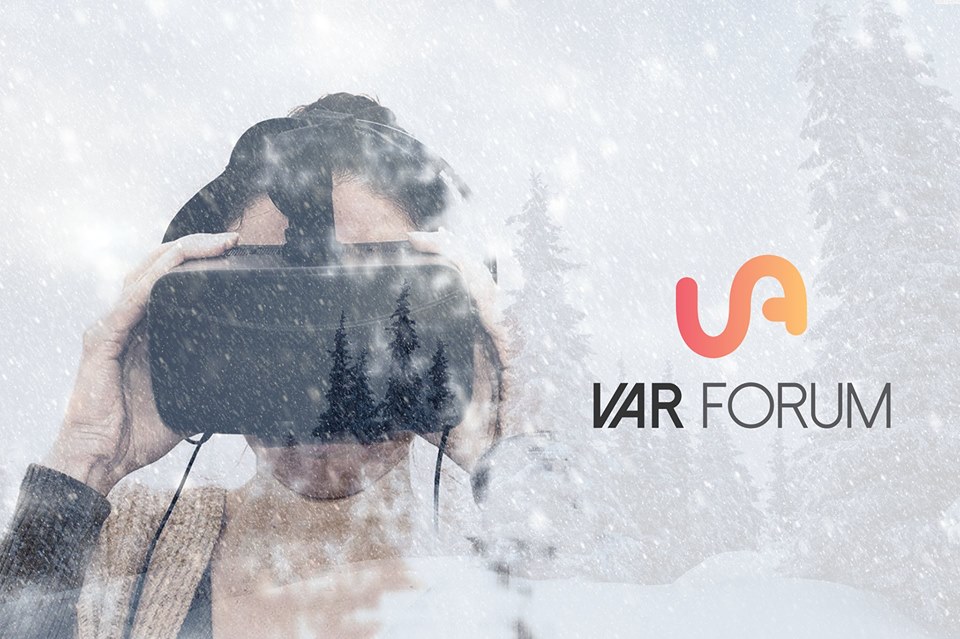 San Francisco Fashion Week 2017: How Brands Are Using VR/AR / RSVP @ http://bit.ly/2uUHa5B / JOIN our MEETUP.
PANELISTS:
Since 1996, Dulce have spent the majority of her career wearing many different hats from a LAMP developer to team leader to her current role as Chief Executive Officer of River Studios. In 2017, she was hand-picked by the executive leadership of River Ecosystem to not only bring upon the rebirth of River Studios, but to serve as the catalyst of elevating VR/AR content including our flagship product Quarterback Snap. Dulce's technical background, being being a full stack engineer and avid multi stack developer allows her a unique insight in which she understand the potential and limitations of technologies from an engineering level that few other futurists without such technical experience can match. Her leadership style is one based on open collaboration, the promotion of autonomy, inclusiveness, and camaraderie. Dulce believes that intrinsic motivation is the prime variable to measure within a workforce and the primary ingredient toward meeting unified goals and success.
Dileepan currently serves as Chief Revenue Officer for Moovweb whose platform powers mobile commerce for Macy's, Nordstrom and other retailers. Previously, he led strategic retail partnerships for Twitter and also served as an advisor to eBay and several startups on mobile and social commerce. Prior to working in tech, he co-founded an advisory firm working with Fortune 50 companies including PepsiCo and Unilever on expanding their retail presence in emerging markets. Dileepan received an MBA from Harvard Business School and a BA from the University of California at Berkeley.
Joanna Popper is a Hollywood and Silicon Valley executive with experience in TV, Digital, Film and VR/AR. She has extensive experience in TV and Digital Content Development and Marketing and has a passion for VR and creating impactful stories in an innovative and immersive way. Most recently she's been the EVP of Media and Marketing at Singularity University and VP Marketing at NBCUniversal. Joanna developed a TV show partnership with NBC and Singularity University for "The Awesome Show," a new broadcast TV series on tech and innovation produced by Mark Burnett with host Chris Hardwick and is an Executive Producer on the show. She is developing VR content focused on travel, education and consciousness and also advising a number of digital media and immersive computing companies focused on holograms, haptic touch and video engagement. She has spoken in the US and internationally on VR/AR, the future of media and tech, and diversity in tech.
"Josh Baillon works within Nestlé's Silicon Valley Innovation Outpost, here in San Francisco at Pier 17. He comes from a 15-year background in technology consulting, with a focus on enterprise architecture, systems integration, and mobile computing. Driven by a passion to innovate, Josh is an entrepreneur at heart, and even created an internet-based animation start-up along the way. Josh supports Nestlé businesses globally on innovation challenges, collaborating with selected startups to help bring new prototypes and pilots to life, at the intersection of marketing and technology.
Sheridan Tatsuno is a serial entrepreneur, writer, urban planner and co-founder of One Reality AB, which enables cities and builders to design Smart Sustainable Cities and Communities in VR/AR: One Reality
He recently authored a novel, "Virtually San Francisco", where VR developers reinvent the City and previous wrote business books on Japan, "The Technopolis Strategy" and "Created in Japan," which were produced by UK television and PBS. Mr. Tatsuno has written 17 screenplays and is currently writing a musical, "Valentine", based on his novel about 3rd century Rome: http://amzn.to/2xEt4T8. Mr. Tatsuno has studied in France and Germany, worked in Caracas and Japan, and traveled on business to Japan, Asia and Europe. He speaks and reads Japanese, Spanish and French.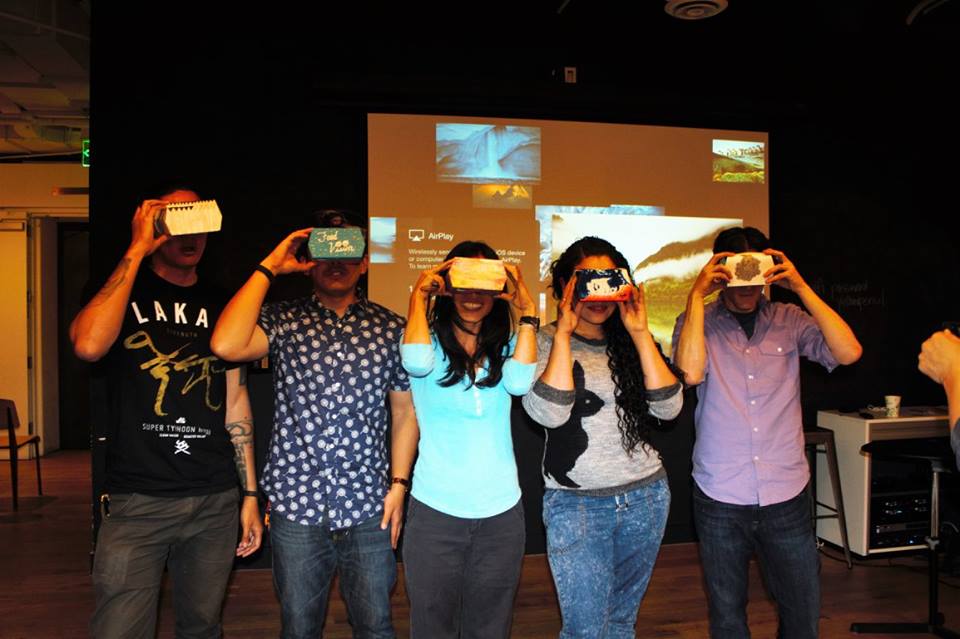 For years, Virtual Reality (VR) and Augmented Reality (AR) — a view of the real world that has been "augmented" by layers of computer-generated content — have been the stuff of science fiction. Both still have their fair share of sceptics. Yet, driven by Moore's Law and the rapid advancement of processors, screens and other commodity components coming out of the smartphone supply chain, VR and AR are finally poised for mainstream adoption with some calling them nothing less than a "new medium of human experience."
In this early stage of development, accurate projections of future market size are difficult. But according to Goldman Sachs, revenue from VR- and AR-related hardware and software is expected to reach from $80 billion to $182 billion by 2025. (Source: Business of Fashion)
Companies like Google and Apple are snapping up Artificial Intelligencr start-ups, and in the last year, milestones in the field have arrived faster than previously expected, such as last month, when Google's AlphaGo program beat a human champion at Go, a strategy board game considered more complex than chess.
In partnership with WeWork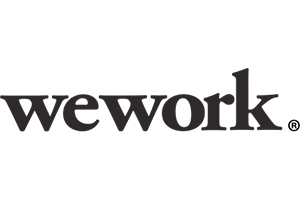 WeWork is an American company which provides shared workspace, community, and services for entrepreneurs, freelancers, startups and small businesses. Founded in 2010, it is headquartered in New York City.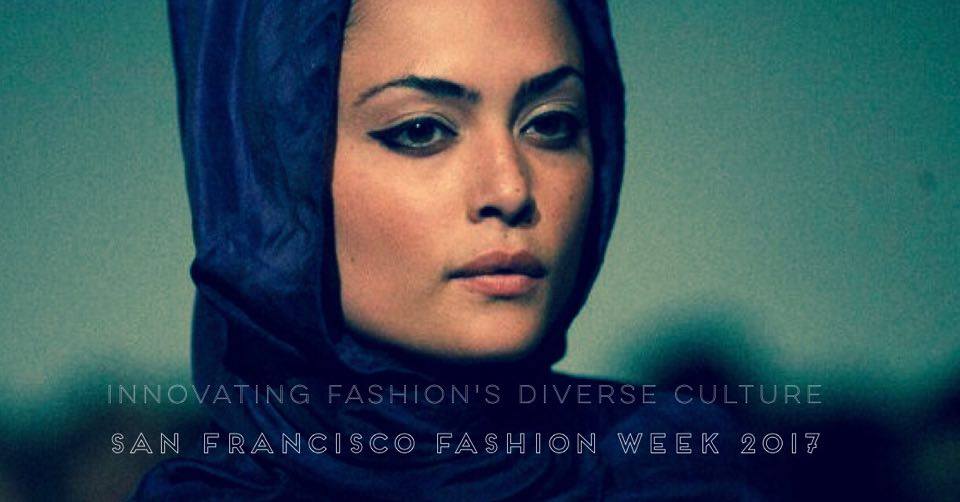 Strength and power comes in many forms. Understanding this very significance of acceptance and bringing this movement to the forefront, San Francisco Fashion Merchants and Alliance, Inc. (SFFaMA) is proud to present San Francisco Fashion Week ™ 2017 on September 22nd, 2017 - October 1st, 2017 with the theme, " Innovating Fashion's Diverse Culture." San Francisco Fashion Week ™ 2017 aims to explore how diversity has become the battle cry of the fashion industry by utilizing technology and showcasing emerging designer collections, virtual reality, 3D fashion, wearable tech, and so much more.

​Join us to experience the fashion revolution during the 8th annual San Francisco Fashion Week ™ and explore how San Francisco's prime annual fashion destination continues to nurture the local fashion industry from the world's leading hub of technology. For marketing, sponsorship & media relations, please email your inquiries to : info@sffama.com.

*** San Francisco Fashion Week ® (http://www.sffw.fashion/) is a trademarked property of SFFaMA (https://www.sffama.org/). We are the OFFICIAL San Francisco Fashion Week® and 'NOT' affiliated with any other fashion week organizations from San Francisco.