San Francisco Fashion Week 2017 : Fashion Bloggers - StylePop Runway
Description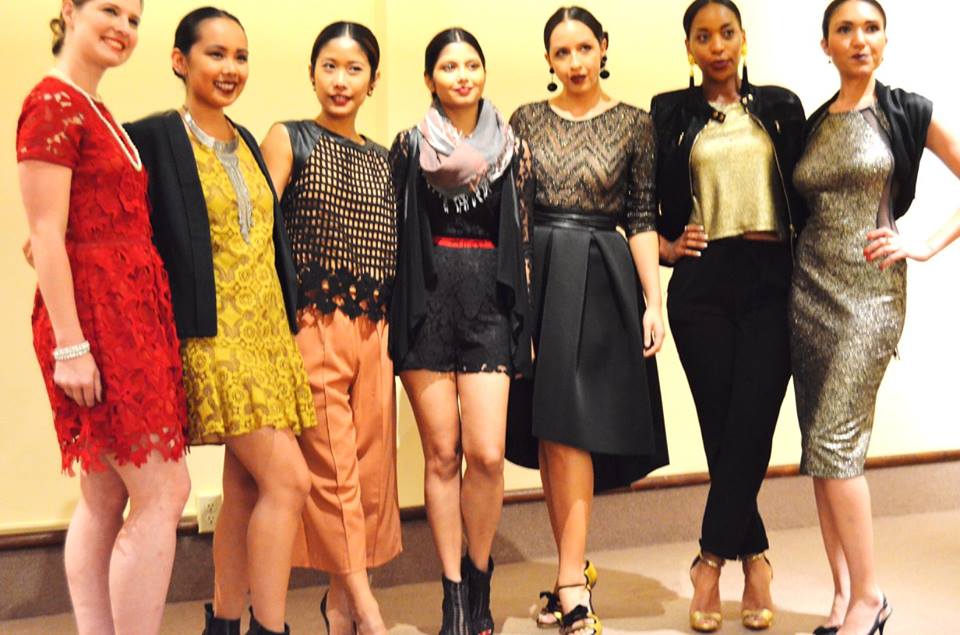 San Francisco Fashion Week 2017 : Fashion Bloggers Connect - StylePop Runway Show (3rd Edition) featuring the most stylish local Bloggers & Influencers to date. RSVP @ http://bit.ly/2wcUuS0
Fashion Bloggers Connect's STYLEPOP (Runway) is a conceptual style event featuring current & up and coming fashion/style/beauty bloggers as models showcasing the latest fashion trends. Fashion Bloggers Connect is an exclusive talent collective and a fashion marketing event series based out of San Francisco representing fashion and style bloggers worldwide.
Featuring: RUTI Collection
RUTI stores tell a story – a story of love and fashion and discovering stylish collections. The boutique showcases mixture of women's ready-to-wear shoes, bags and jewelry which, together, create a singular, carefully-curated collection. Chic and modern, the collection combines love of fashion with Israeli roots, as most of the brands their stores carry are Tel-Aviv based.
Featured Fashion Bloggers :
In partnership with WeWork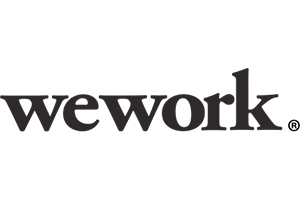 WeWork is an American company which provides shared workspace, community, and services for entrepreneurs, freelancers, startups and small businesses. Founded in 2010, it is headquartered in New York City.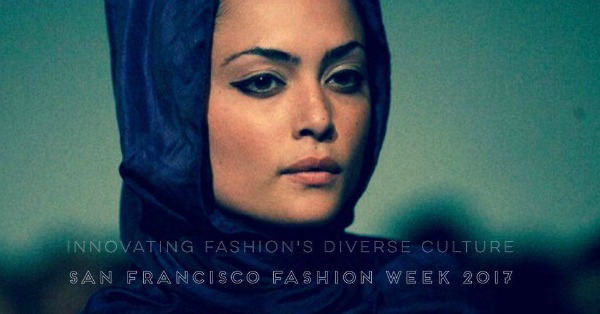 The movement of diversity is on the rise in the fashion space. Fashion designers and shows are moving away from the traditional requirements of models and creativity to embracing people with different heritage and qualities. The industry is progressing towards inclusiveness, rather than the exclusive boundaries developed over the years. See 2017 Week Programme @ http://www.sffw.fashion/ | RSVP @ http://bit.ly/2hWU10D
​
Strength and power comes in many forms. Understanding this very significance of acceptance and bringing this movement to the forefront, San Francisco Fashion Merchants and Alliance, Inc. (SFFaMA) is proud to present San Francisco Fashion Week ™ 2017 on September 22nd, 2017 - October 1st, 2017 with the theme, " Innovating Fashion's Diverse Culture." San Francisco Fashion Week ™ 2017 aims to explore how diversity has become the battle cry of the fashion industry by utilizing technology and showcasing emerging designer collections, virtual reality, 3D fashion, wearable tech, and so much more.
​Join us to experience the fashion revolution during the 8th annual San Francisco Fashion Week ™ and explore how San Francisco's prime annual fashion destination continues to nurture the local fashion industry from the world's leading hub of technology. For marketing, sponsorship & media relations, please email your inquiries to : info@sffama.com.
***
San Francisco Fashion Week
® is a trademarked property of
SFFAMA
. We are the OFFICIAL San Francisco Fashion Week® and 'NOT' affiliated with any other fashion week organizations from San Francisco.