Location
Art Institute of San Francisco
1130 Market St
San Francisco, CA 94102
Description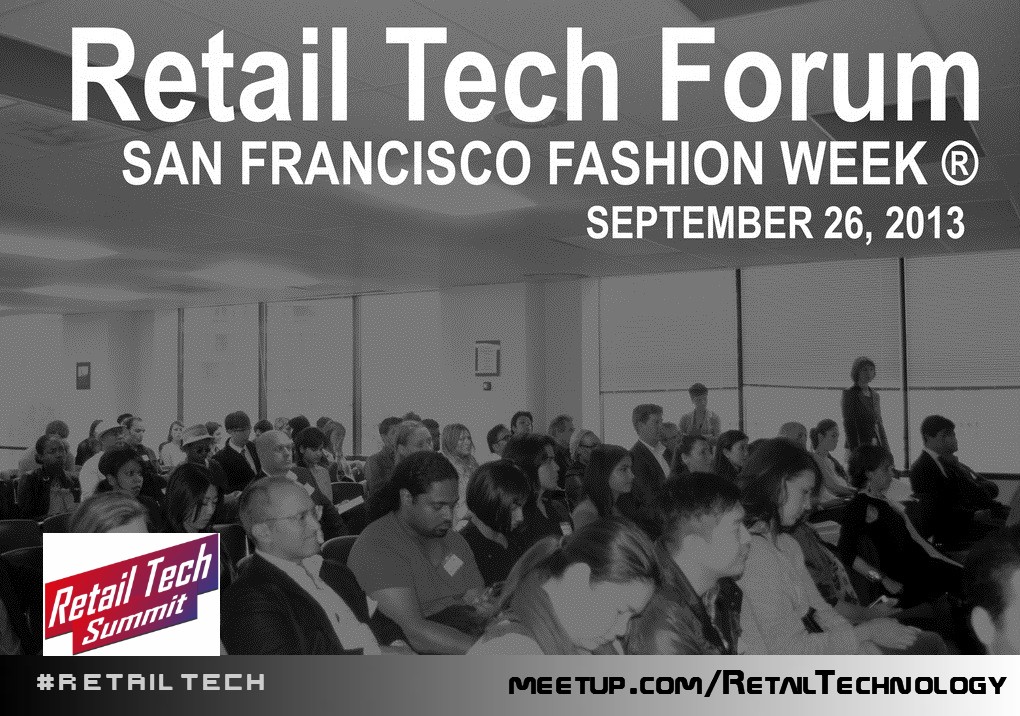 RETAIL+TECH Forum
We're rethinking the future of retail, shopping, consumer experience and the role of technology, right here in San Francisco. Join us for a lively San Francisco Fashion Week™ discussion with thought leaders from GENSLER – the world's leading architecture design firm, CISCO – the world's leader in technology integration, STOREFRONT – the leader in pop-ups and transitional retail space, and WALMART.COM – the world's largest retailer. Moderated by the Retail Design Institute and Iron Creative. Introducing "The Future of Retail: Towards Fashioning Exclusive Experience" whitepaper and research project from the UK's Beecham Research team.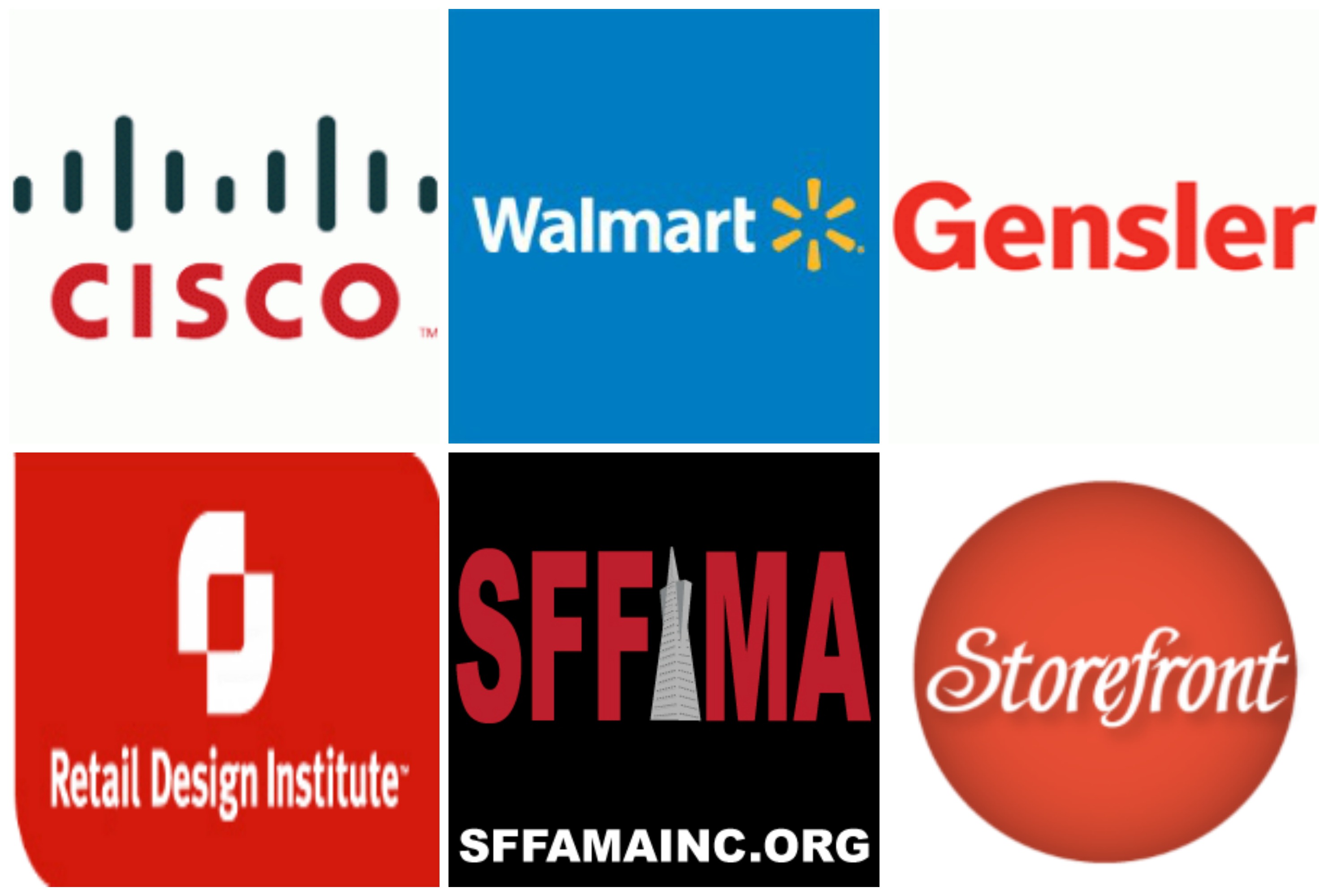 PANELISTS:
RETAIL+TECH Summit Technology, Innovation and Entrepreneurship for the Future of Retail - happening now in San Francisco. The Next Big Thing. Once the conversation turns to the entirety of retail experience, the optimization of omni-channel and contextual marketing, and the technological promise of "anything-anywhere," you have to go BIG. We're turning the entire City of San Francisco into a Retail Incubator.
SPONSORED BY:

UBmobile platform enables anyone to create an Instagram-like interactive mobile marketing and sales app in minutes! At UBmobile they believe that anyone should be able to create their very own mobile app. They help individuals and businesses engage their customers and drive revenue by creating a branded mobile sales channel.

Neuro Drinks is a line of great tasting drinks with a purpose—to enhance your daily life. Each neuro drink has a carefully crafted blend of healthy vitamins and minerals that provide a specific benefit such as boosting mental performance, reducing stress and helping you sleep better. Each neuro has only 35 calories, contains no artificial flavors or colors, and has a fully recyclable bottle. neuro is available at retailers nationwide.
COMMUNITY PARTNERS:
The Art Institutes is comprised of several institutions, see AI Programs.info for program duration, tuition, fees, other costs, median debt, federal salary data, alumni success, and other important info. The Art Institutes is a system of over 50 schools throughout North America.
Beecham Research Limited (BRL) is a technology market research, analysis and consulting firm originally established in 1991. Beecham Research focuses on the growing M2M (machine-to-machine) market and the increasing use of Remote Device Management and Services – also often referred to by terms such as: Embedded Connectivity, Embedded Networking, Remote Device Monitoring, Remote Asset Management, Pervasive Internet and Pervasive Computing.
Fashion Tech Network is the fastest growing and leading nationwide organization in education and economic development at the convergence of fashion and technology with chapters in San Francisco, Silicon Valley, New York and Los Angeles.
SAN FRANCISCO FASHION WEEK® represents the new vanguard in the convergence of fashion, technology and innovation, and is THE most pivotal fashion week platform to watch from the innovation and creative capital of the world – San Francisco.
#SFFW13 2013 WEEK SCHEDULE: