Hair Extension Install Class
About this Event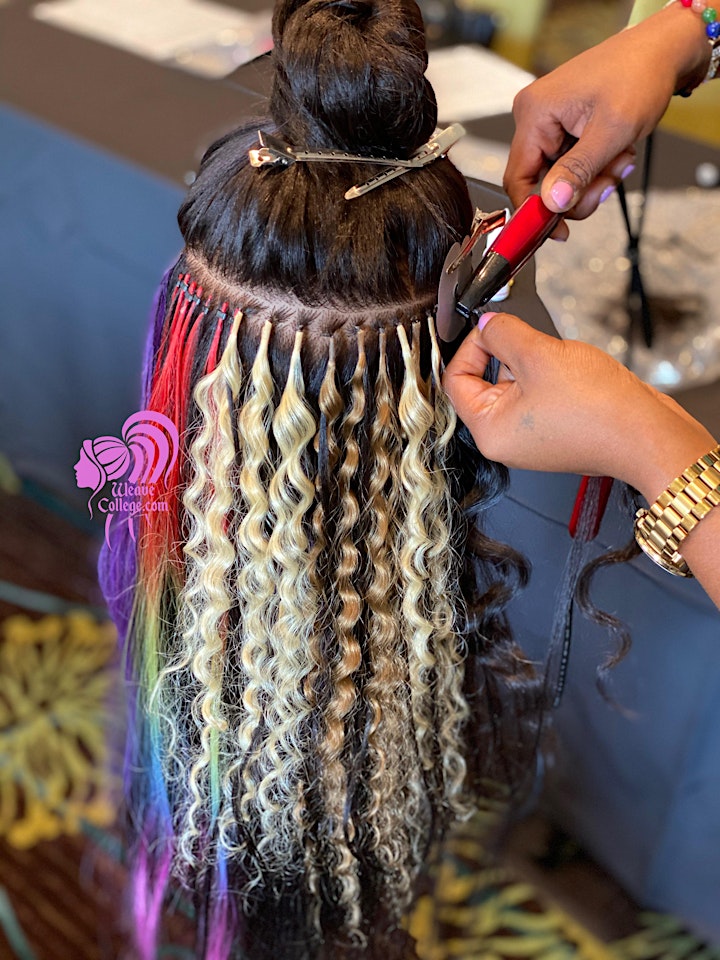 HAIR EXTENSION INSTALL TECHNIQUES CLASS
In this class you will learn Hair Extension Techniques by Rhonda Robinson. Some which are my very own trademarked techniques. I will show you to correct way of how to install hair fusion which is one of the most expensive hair extension techniques on the market. My most popular viral video technique "The Braidless Sew-in (The Originator)" is also in this class. This video went viral on youtube. Get ahead of your competitors and sign up today for this hands on workshop.
Techniques: Tape Extensions Install, Re-taping Tape Extensions, Infulock Extensions, Hair Fusion, Flat Fusion, Micro Link Hair Fusion, Braid-less Sew-in Technique & Micro Link Sew-in Technique.
Bring: Mannequin Head with Hair (Shoulder Length), Tripod Stand, Shears & Comb.
Everything else needed, we bring in a gift supply kit.
Certificate Emailed after class.
Please sign up in advance to secure your seat. This is the only way we will know you are attending. We DO NOT collect monies at the door.
Website : www.WeaveCollege.com IG: @WeaveCollege
Online Classes are also available.
QUESTIONS:
Email: WeaveCollege@yahoo.com
Text: 904-414-3998