Description
Proceeds from this event will benefit the Valley Relics Museum. (Ticket Prices Subject To Change)ÂÂ
On October 12 join us for a double-feature screening of Hocus Pocus and Christine. You can purchase a ticket for either both films or just one of the movies being shown each night. There will also be a variety of popular food trucks including vegan selections and some family friendly pre-show entertainment. This is an authentic retro-style Drive-In experience where you listen to the movie from the comfort of your car stereo.

Live Halloween Performance By: The Alien Dance Band!
Be sure to visit myvalleypass.com for tickets and information on Night 2 (Oct 13) which will show Beetlejuice and A Nightmare On Elm St.
Hocus Pocus (Movie 1) – Rated PG - Showtime 6:30pm - 1993 Version (Closed Caption)ÂÂ
Get ready to have a spell put on you by three very determined witches at the inaugural Friday, October 12, 2018 event where Hocus Pocus will start off the evening. You're in for a devil of a time when three outlandishly wild witches -- Bette Midler (BEACHES, BIG BUSINESS), Sarah Jessica Parker (HONEYMOON IN VEGAS), and Kathy Najimy (SISTER ACT) -- return from 17th-century Salem after they're accidentally conjured up by some unsuspecting pranksters! It's a night full of zany fun and comic chaos once the tricky 300-year-old trio sets out to cast a spell on the town and reclaim their youth -- but first they must get their act together and outwit three kids and a talking cat! Loaded with bewitching laughs, Hocus Pocus is an outrageously wild comedy that's sure to entertain everyone!
Christine (Movie 2) – Rated R - Showtime 9:45pm - 1983 Version (Closed Caption)ÂÂ
Rev up your engines later in the evening on Friday, October 12, 2018 for the horrifying Stephen King classic Christine directed by John Carpenter (Halloween, The Thing). She was born in Detroit...on an automobile assembly line. But she is no ordinary automobile. Deep within her chassis lives an unholy presence. She is Christine - a red and white 1958 Plymouth Fury whose unique standard equipment includes an evil, indestructible vengeance that will destroy anyone in her way. She seduces 17-year-old Arnie Cunningman (Keith Gordon), who becomes consumed with passion for her sleek, rounded chrome-laden body. She demands his complete and unquestioned devotion and when outsiders seek to interfere, they become the victims of Christine's horrifying wrath. Christine was filmed, in part, in the San Fernando Valley.
Please note: Christine is rated R. Children under the age of 17 must be accompanied by a parent or guardian.
FAQs
Do I need to purchase a ticket for each movie?
Yes. You have the option of either buying an individual ticket for each movie or you can purchase a double feature ticket to watch both.ÂÂ
Are the facilities clean and is it safe?
You bet! We go to great lengths to ensure the venue, restrooms and area is clean throughout the night. We hire a team just dedicated to keeping the area spotless and restrooms fresh and clean. We even provide upgraded restrooms to ensure a great expereince for our guests. Safety is a top priority and we work with an amazing security company and have plenty of staff on hand to ensure you enjoy the movie without any interruptions.ÂÂ
What age is free?
3 and under are free. We have many family friendly pre-movie entertainment activities included with your ticket.ÂÂ
What time should I get there?
The gates open at 05:00pm for Hocus Pocus. If you will only be joining us for Christine then gates will open at 8:45pm for that showing. This gives us time after the first movie to ensure the area including restrooms are nice and clean. We encourage you to get there early so that you can pick up dinner and snacks at one of our food trucks, available on site prior to each movie. ÂÂ
Do I need to bring a printed ticket with me?
No....we can scan the digital ticket on your mobile device.
Can I buy my ticket at the gate?
Yes, if you arrive without a ticket, you will need to buy one at the gate. If the event is sold out, only individuals riding in a vehicle with other ticket-holding customers will be allowed to purchase a ticket at the gate.
Where is my parking space?
Vehicles will be parked on compacted dirt in our viewing area. Parking is assigned on a first come, first serve basis by our valet service.
How will the movie audio be played?
Movie audio will be played through your car stereo. If this is not an option for your vehicle, wireless headphones will be available for rental for $5.00 each.
Will the movies have closed captions?
Yes. We want everyone to enjoy the experience so all the movies will be shown with closed captions.ÂÂ
What can I bring with me?
Coolers containing your own snacks and beverages are permitted on the premises, however smoking and alcohol is not permitted. You may also bring lawn chairs if you prefer to sit next to your vehicle during the movie.
Can I sit on the top of my vehicle to watch the movie?
For the comfort of all of our viewers, sitting on the top of your vehicle to view the movie is not permitted.
Can I bring my pet?
For your pet's safety and the safety of others, pets are not allowed at this event.
How can I contact the organizer with any questions?
Send us an email at info@myvalleypass.com
What's the refund policy?
No refunds at any time
 Is my registration fee or ticket transferrable?
Yes...if you cannot attend the event you can transfer the ticket to another person.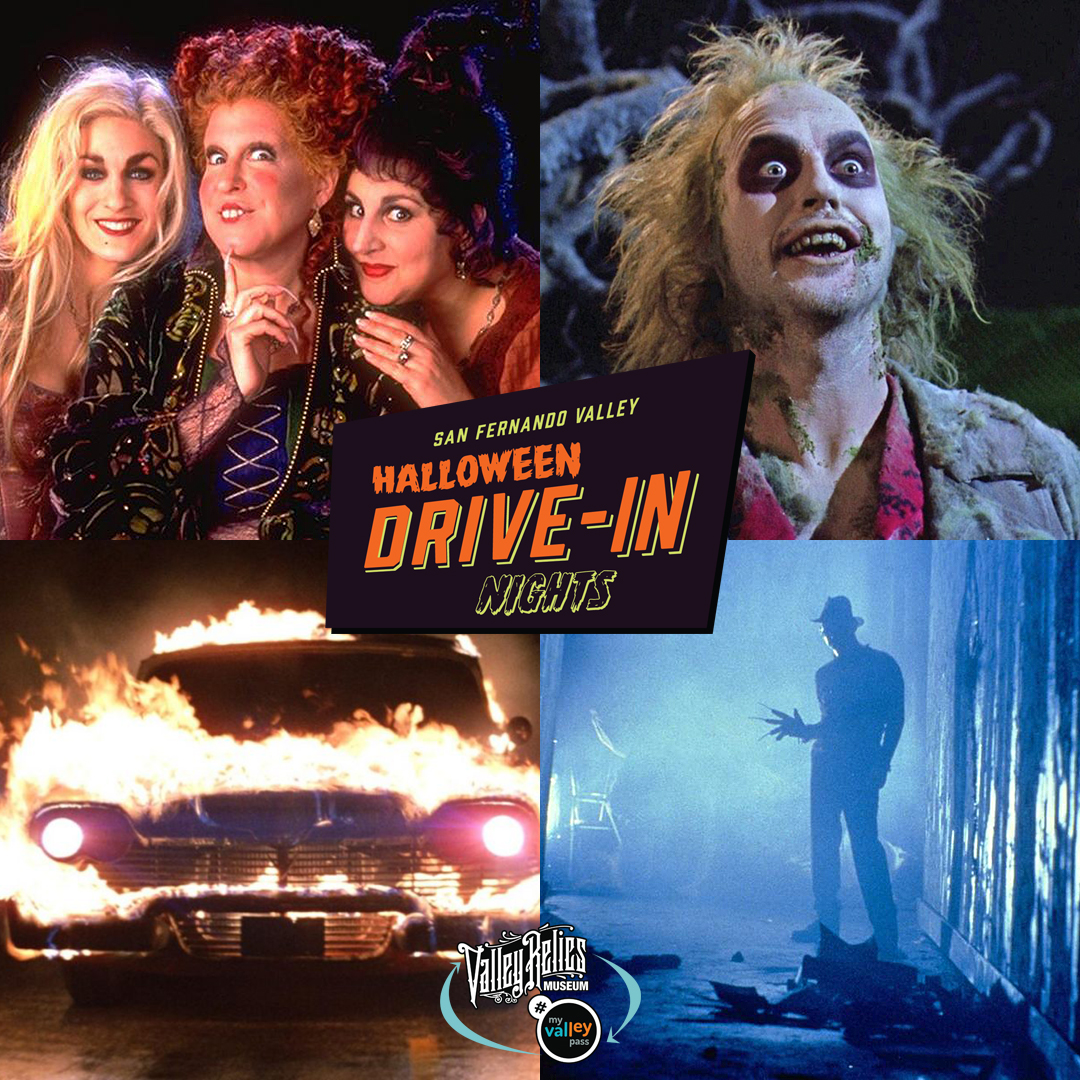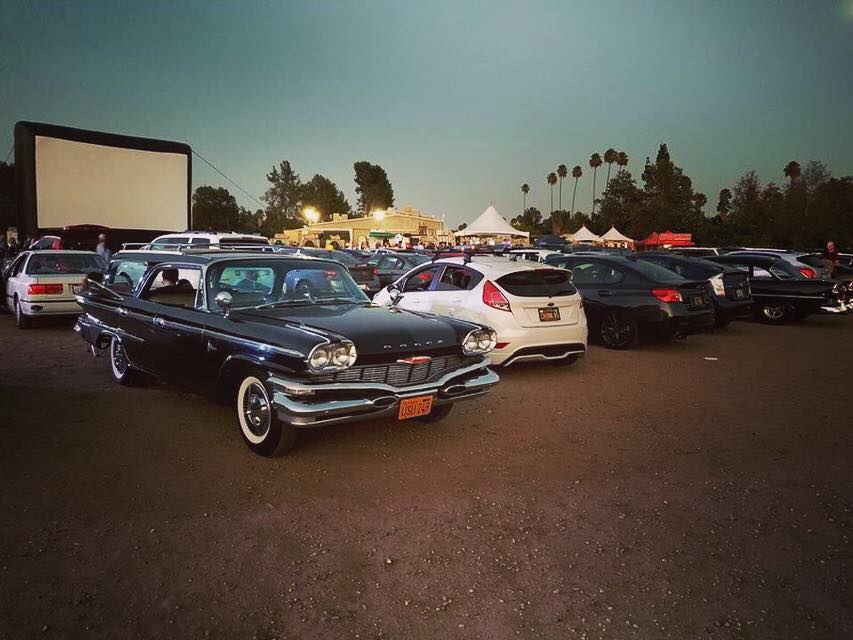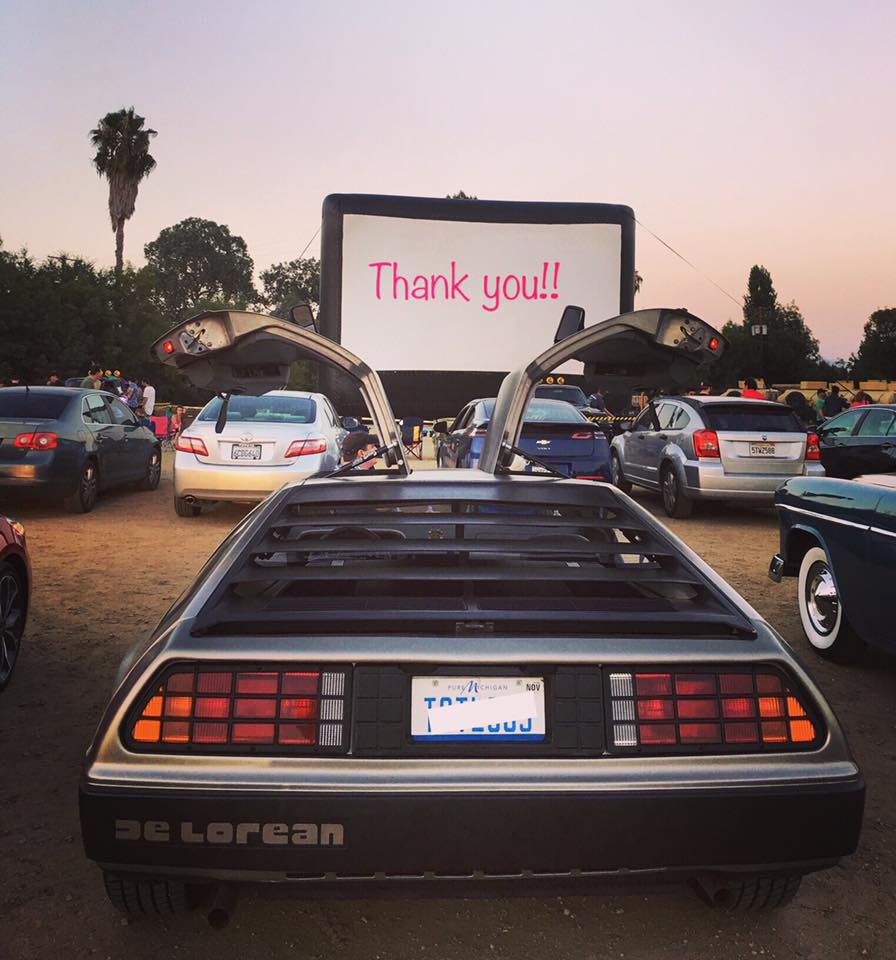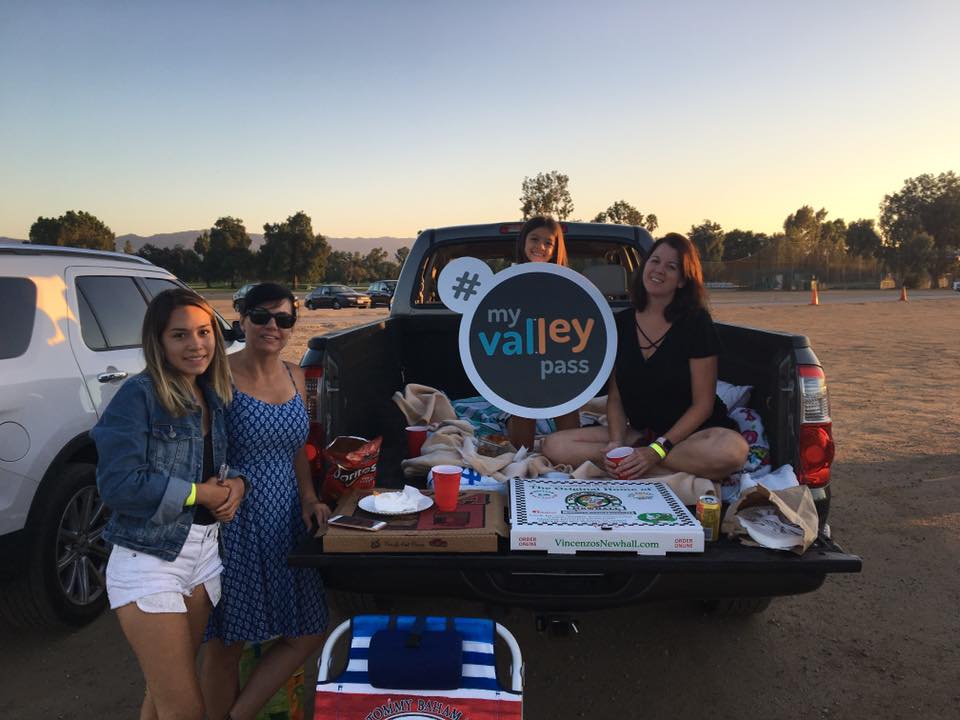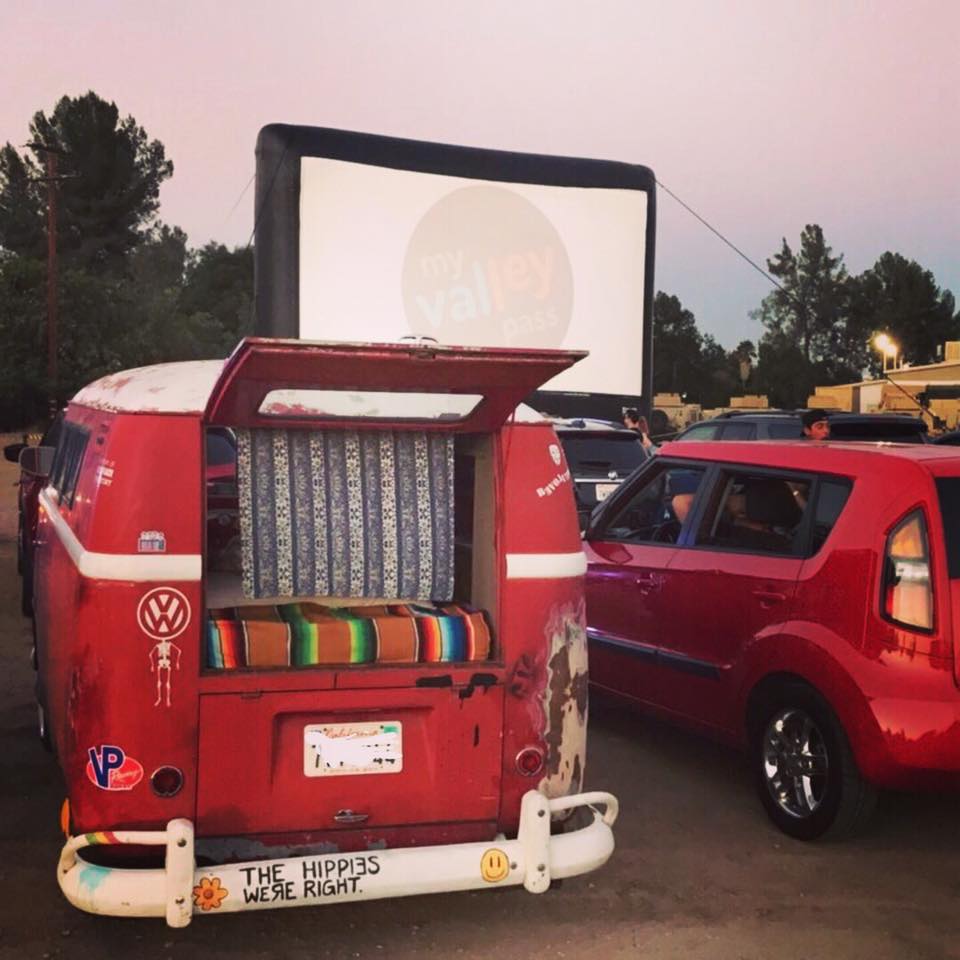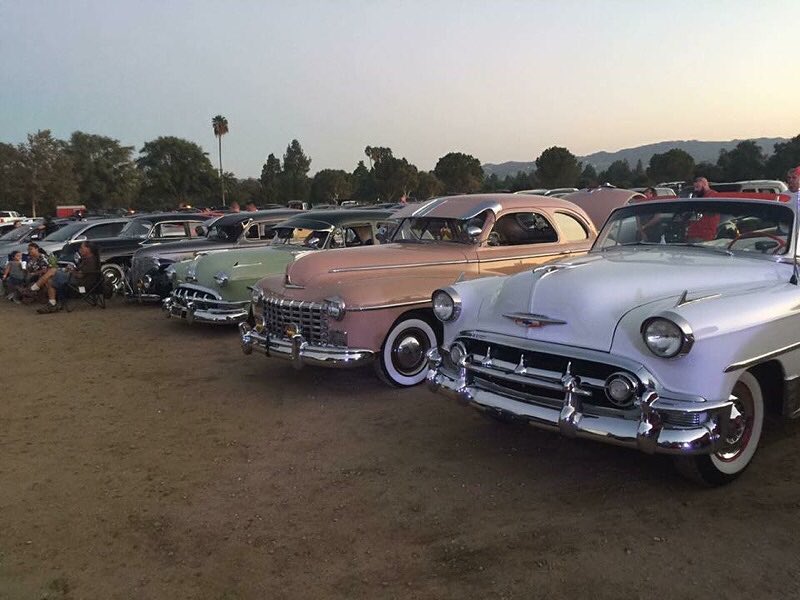 ÂÂ