SAN DIEGO'S BIGGEST 3-DAY LUNAR NEW YEAR FESTIVAL, FREE ADMISSION!!!
Description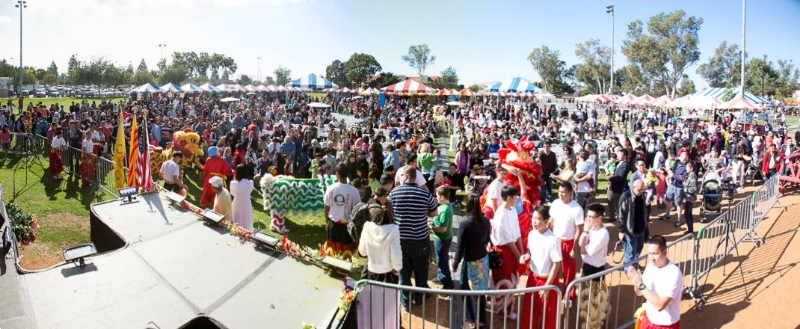 Can you believe that a young group of High School and College students are known to host the BEST Asian Lunar New Year's (Tet) Festival in San Diego?! This is our 11th year anniversary, so expect it to be HUGE for San Diego! Our festival has proven to be one of the largest 3-day cultural festivals in San Diego, attracting more than 25,000 people every year along with big corporate sponsors, vendors, and collaborating in conjunction with other organization all over San Diego. We also got voted to be the top 10 Festivals in San Diego! (http://sandiegoalist.cityvoter.com/san-diego-tet-festival/biz/680963). Please follow and like us on Facebook at https://www.facebook.com/vayasdtet.
This upcoming year, the 2015 Vietnamese Lunar New Year falls on the weekend of February 12, 13, 14 at Mira Mesa Recreation Park Center (www.sdtet.com). This year's event will be celebrating the year of the goat (or sheep/ram) and we will be featuring many FUN attractions such as:
- Our signature Miss Vietnam San Diego Pageant (Sat only)
- Lion dancing all 3 days
- A new cultural village (Museum style! So remember to bring your camera!)
- Full Service Beer Garden
- Petting Zoo with many cute, fuzzy, friendly animals for kids
- Full Carnival Rides
- Game Booth with prizes
- 2 stages with non-stop entertainment from A-list singers/artists as well as local artists in San Diego
- Food vendors and food trucks with variety of foods from cultures all around the world!
- " Lucky Red Envelope" - Traditional Money Giving for Luck during Opening Ceremony with city councils, officials, and even the city mayor! That's right, we invite the San Diego Mayor!
- Still Much More to name! But do not worry on missing out on anything because...
We will also be featuring a user-friendly onsite Festival App for your smartphone in both iOS and Android (created from scratch from our talented group of UCSD students!) which will navigate you throughout the festival so that you will not miss out anything exciting. This application will also feature everything from suggested parking areas, entertainment programs, live voting for contests, and recognize all of our sponsors!
The best part of all… the festival is FREE! NO ADMISSION COSTS! Why does anyone need to pay to have fun? We are all about making a memorable experience for you and your family. Therefore, we are always open to any new ideas to make this event even more exciting for everyone!
Also if anyone is interested in joining a committee, being a sponsor, vendor, meet new friends, or want to share their expertise, we welcome you with open arms! Do not hesitate to contact us for more details!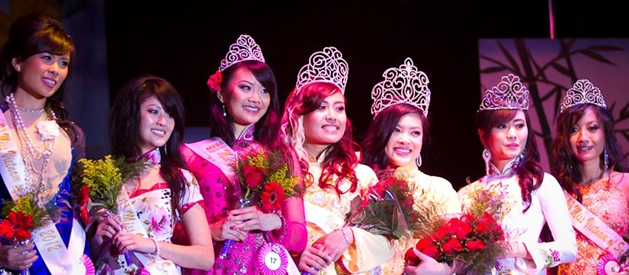 Organizer of SAN DIEGO'S BIGGEST 3-DAY LUNAR NEW YEAR FESTIVAL, FREE ADMISSION!!!
V.A.Y.A. is a 501(3)c non-profit organization that has always been based on young passionate student volunteers from all around San Diego for the past decade. Most of these students are currently still in school while taking on professional projects, and using their knowledge to apply themselves to real-world working experiences. Throughout the decade, we have had over 1,000 affiliated members, and we have always include FUN into everything we do! It always has been our mission to empower the youth and provide leadership development among those who believes in the power to make a big difference in our society. We hope that you will be able to take part in one or more of the many fun and exciting upcoming events that we are offering this year and experience firsthand the pride we take in supporting our cause. Please get in touch with any of us if you have any questions!