San Diego WiCyS (Women In Cybersecurity) Kickoff meeting
About this Event
We will be launching the Women in Cybersecurity (WiCyS) SoCal Affiliate Chapter and our San Diego group. We will join the Long Beach group remotely as they introduce the founding members and the chapter. They will have a panel of women in Cybersecurity industry to share their experiences on how they break into the field. And we will have our own talk /discussion.
6:00 pm - 6:30 pm Check-in and networking
6:30 pm - 7:00 pm join meeting with Long Beach group
7:00 pm - 8 pm Talk/Discussion
Topic: Building your Cybersecurity Career Path
Description: Come and share your Cybersecurity career path with us. LinkedIn expert Kathleen Glass will share ways to build your brand as a Cybersecurity expert with an well-crafted LinkedIn profile. Learn what elements make a stand-out profile and how to use LinkedIn's many capacities to land your next position, network with peers, start your Cybersecurity career, build your reputation, or share your knowledge in the industry.
Speaker: Kathleen Glass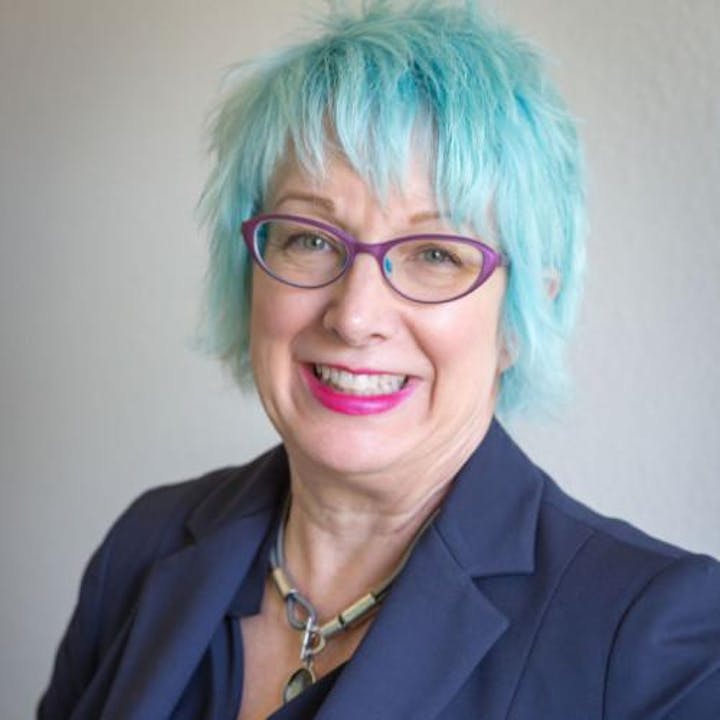 For future events and news, please join our San Diego group on LinkedIn.
WiCyS is a community of engagement, encouragement, and support for women in cybersecurity. It is the premier organization with national reach dedicated to bringing together women in cybersecurity from academia, research, and industry to share knowledge, experience, networking, and mentoring.
WiCyS SoCal Affiliate Chapter serves the Southern California region and especially the area of Los Angeles, Orange County, and San Diego. We adapt the WiCyS's mission to promote, recruit, and retain women in cybersecurity.
This event is sponsored by Proven Recruiting (https://provenrecruiting.com/).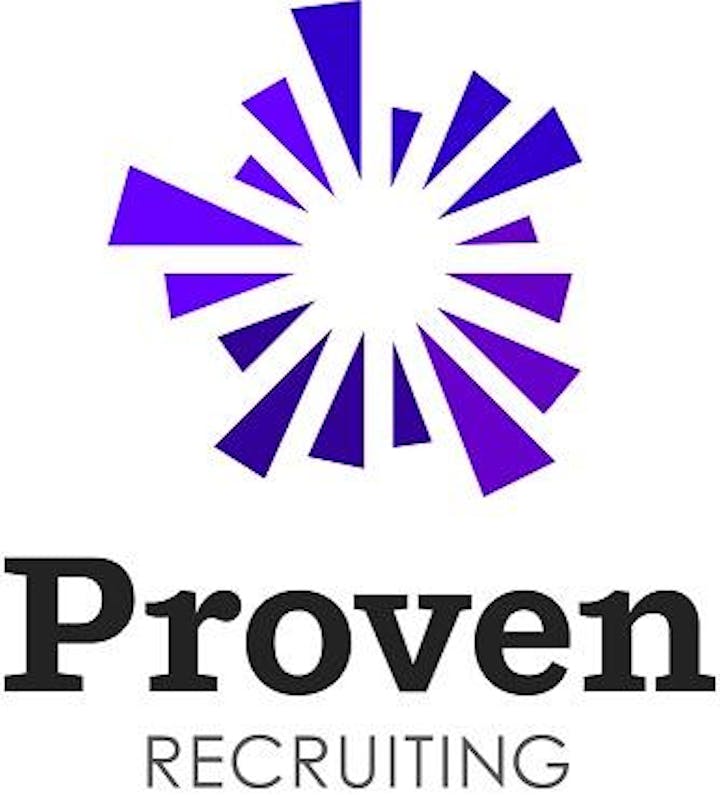 If you want to sponsor our future events in San Diego, please contact Jennifer at jmcheung@fulbrightmail.org.