Description
When someone says "Doctor" do you think "Doctor Who"? Then YOU need to be part of the first ever San Diego Who Con!  
A convention for Whovians to cosplay, peruse Doctor Who themed merchandise, and enjoy teas, Karaoke, evening events, panels, classes, make & takes, photo ops, and so much more! 
Memberships are now on sale for San Diego Who Con! Join us September 30, 2016 through October 2, 2016 at the Town and Country Resort & Convention Center for 3 days of all things Doctor Who!
Stay Tuned for more announcements! 
Guests! 
(Click on their photo to find more infomation about them! )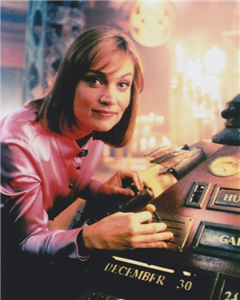 Daphne Ashbrook - Grace Holloway - Guest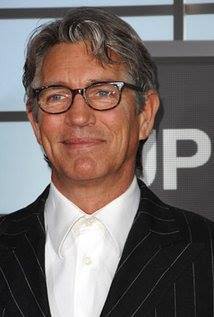 Eric Roberts - The Master - Guest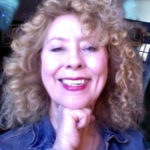 River Alexandra Song - Guest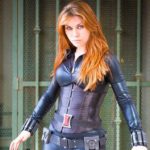 Kat Sky - Guest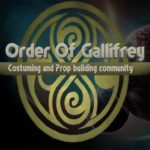 The Order of Gallifrey - Guest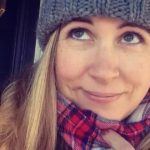 Karen Hallion – Artist Guest of Honor                        
Nightlife  TBA -  Karaoke, Evening Social 
The Velveteen Band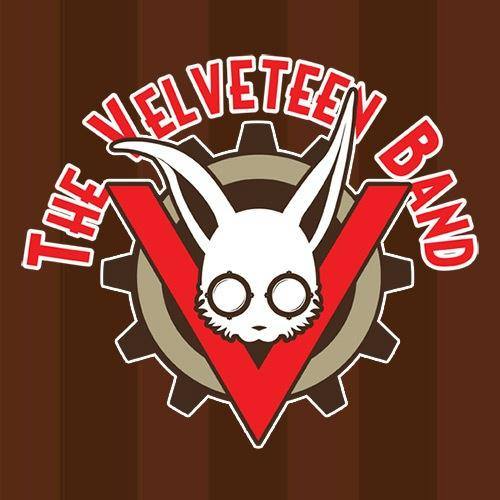 We are pleased to announce that The Velveteen Band will be appearing at San Diego Who Con! The band will be ‪performing‬ at our ‪danceparty‬"The London Blitz" on Saturday, Oct. 1, 2016.
"The Velveteen Band is an eclectic musical side show which delivers a wonderland dreamscape, set to capture the imagination and rock you to the core. The theatrical rock ensemble features puppets on vocals, a deranged mad scientist, and is led by a six foot trumpet playing rabbit named the Baron Von Velveteen."
Programing TBA
The London Blitz - Dance, Saturday Night, Oct. 1st, 2016.
Note:  12 and under are free with paying adult. 13 and older is full price for membership. 
For Hotel infomation please visit: http://www.sandiegowhocon.org/hotel/