Join the San Diego SCI Chapter for a night at Bali Hai with renowned hunter Craig Boddington.
About this event
Craig Boddington is one of today's most respected outdoor journalists . He spent the past forty years exploring our natural world as a hunter and sharing his knowledge and experiences in dozens of books and through thousands of published articles and essays. He's a decorated Marine, an award-winning author, and continues to be a leading voice for conservation and ethical hunting around the world.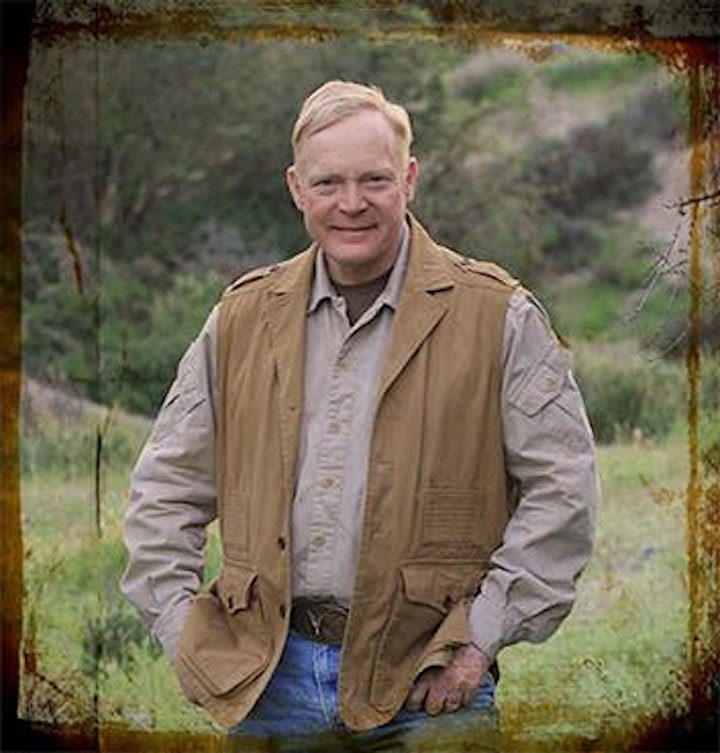 Organizer of San Diego SCI Evening with Craig Boddington
Safari Club International is the leader in protecting the freedom to hunt and in promoting wildlife conservation worldwide.
That's why SCI Members are active in more than 100 countries, and why you'll cherish your involvement with SCI. SCI fights tirelessly to protect the hunting heritage enjoyed by 15 million Americans and 45 million families around the globe.
Together, we help every sportsman and sportswoman understand how and why SCI is truly "First for Hunters." By joining SCI, you join the ranks of hunters spanning more than 100 countries who share the same passion for our hunting heritage and wildlife conservation as you.