SOUTHERN SOUL HITS SOUTHERN CALIFORNIA WITH A STAR STUDDED TWO DAY LINE UP AT SAN DIEGO RHYTHM & BLUES FESTIVAL. GET YOUR TICKETS NOW!!!!
About this event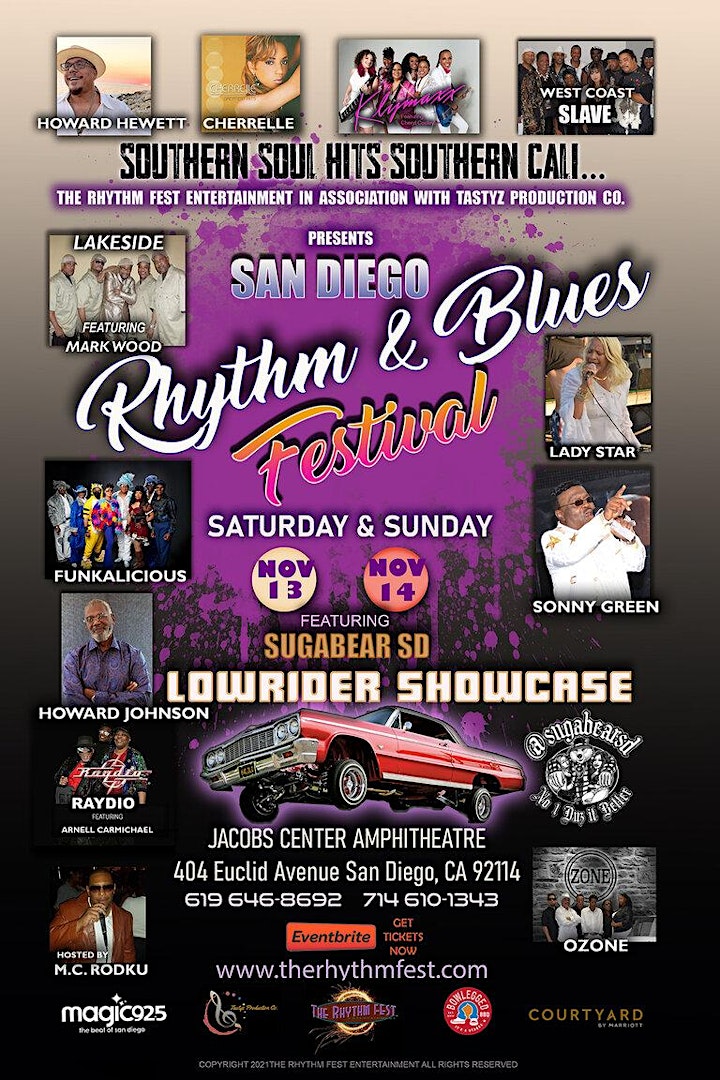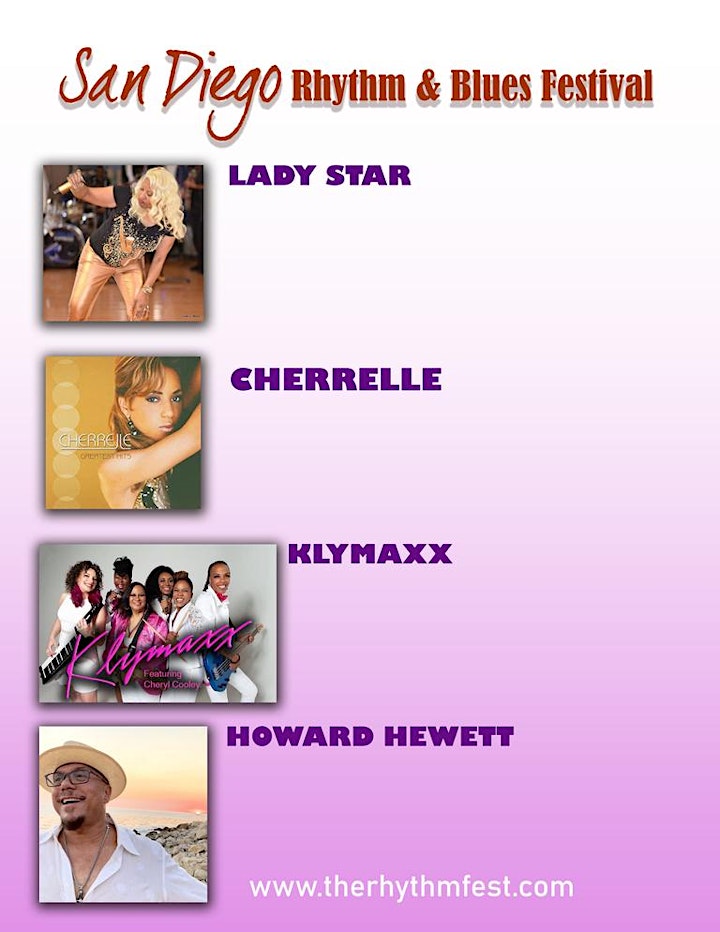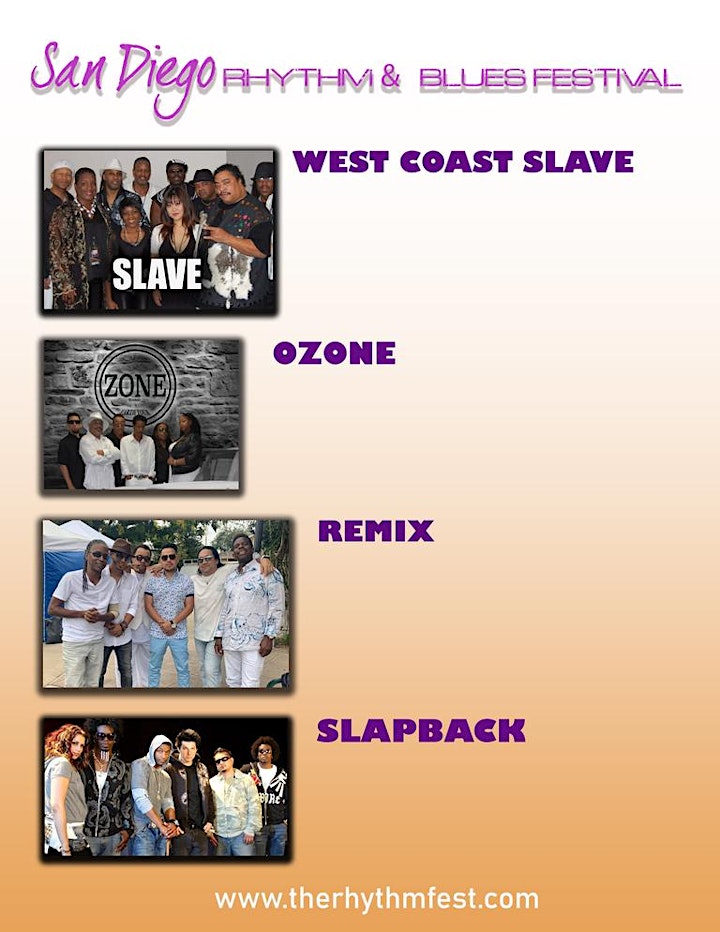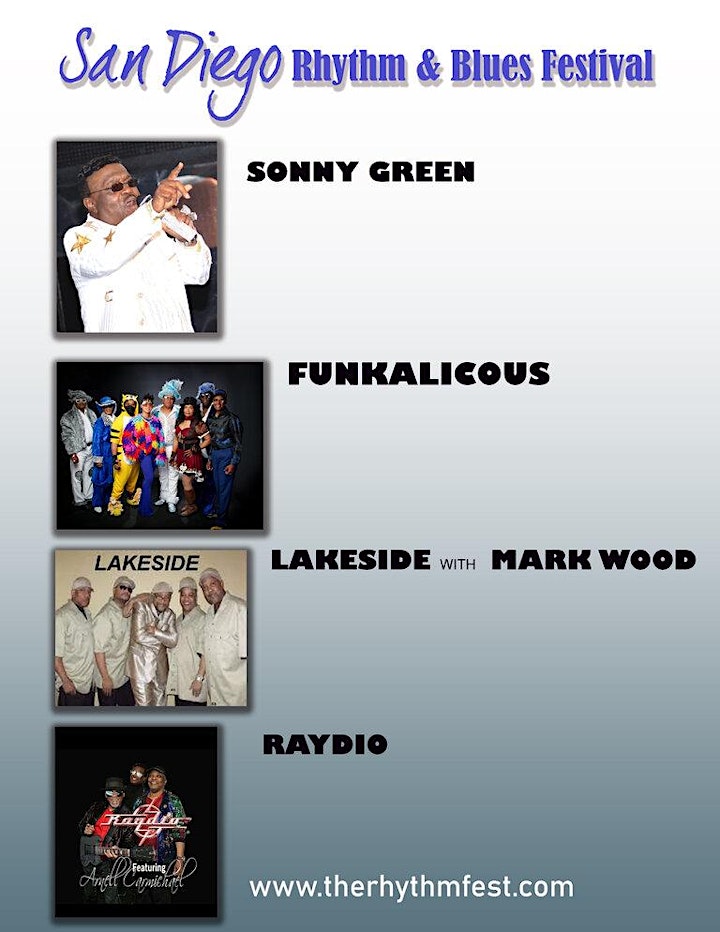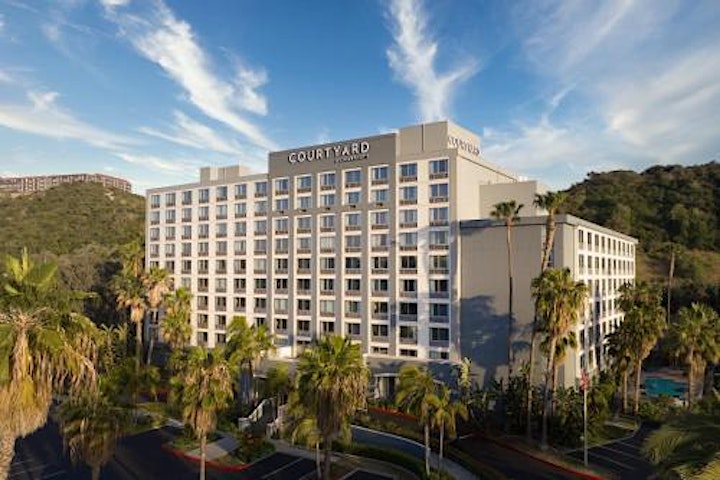 BOOK YOUR HOTEL WITH US..... Toll Fee Number 888 236-2427
Group Code RBF
MARK YOUR CALENDAR AND SAVE NOVEMBER 13TH AND 14TH FOR A SOUTHERN RHYTHM & BLUES TWO DAY CELEBRATION WITH FOOD AND DRINK AT THE JACOBS CENTER AMPHITEATER 404 Euclid Ave, San Diego, CA 92114 WITH YOUR FAVORITE GROWN AND SEXY OL' SCHOOL ARTIST PERFORMING LIVE ON STAGE CHECK OUT THIS LINE UP:
RNB LEGENDS; HOWARD HEWETT, CHERELLE. RNB BANDS, WEST COAST SLAVE, KLYMAXX FEATURING CHERYL COOLEY. LAKESIDE FEATURING MARK WOOD, RAYDIO, OZONE, HOWARD (SO FINE) JOHNSON. ANDRE RAY FROM LTD
BLUES LEGENDS; LADY STAR, SONNY GREEN
FUNK LEGENDS: OZONE, FUNKALICIOUS, REMIX, SLAP BACK,
ALSO PERFORMING: MANAFESTI, MICHAEL JACKSON IMPERSONATOR SCORPIO, SOULTRI
BOOK YOUR HOTEL WITH US..... Group Code RBF for San Diego Rhythm & Blues Festival
You will find the information for your online reservation link below. If you have questions or need help with the link, please do not hesitate to ask. We appreciate your business and look forward to a successful event.
https://www.marriott.com/events/start.mi?id=1633042657161&key=GRP
Event Summary:
San Diego Rhythm & Blues Festival
Start Date: Friday, November 12, 2021
End Date: Monday, November 15, 2021
Last Day to Book: Friday, October 22, 2021
Hotel(s) offering your special group rate:
Courtyard San Diego Mission Valley/Hotel Circle for $119 USD per night
$15.00 Parking for overnight Guests (Discounted from $27.00)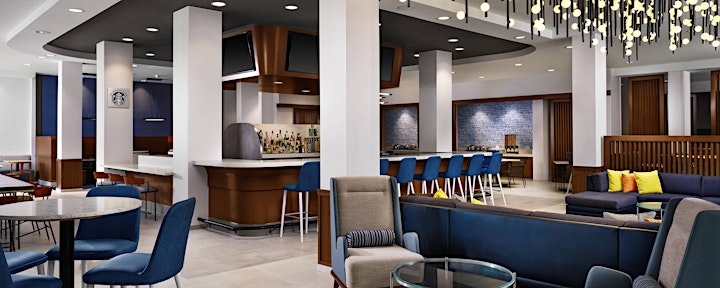 Organizer of SAN DIEGO RHYTHM & BLUES FESTIVAL