Description
San Diego Alumni Meeting Launch: February 1st
Our first ever San Diego area Alumni meeting will be held Thursday, February 1st from 7-8:30pm. We will gather at True North Recovery Services, 543 Encinitas Blvd, Ste 105, Encinitas, CA 92024.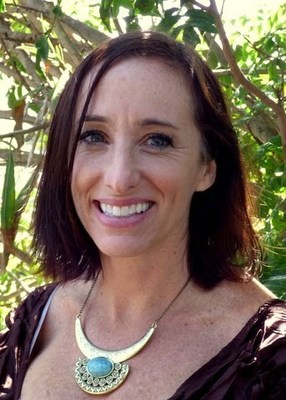 The meeting will be led by Onsite Facilitator, Kristine Jackson, LCSW. Kristine graduated Magna Cum Laude with a Master of Social Work from the University of Pennsylvania. Subsequently, Kristine earned licensure as a Clinical Social Worker, as well as certifications in Cognitive Behavioral Therapy (CBT), Brief Strategic Family Therapy (BSFT), Play Therapy, and Motivational Interviewing. She was awarded LPS designation and UCLA's certification for co-occurring disorders, as well. Kristine has both developed and directed behavioral healthcare programs for adults and youth.

Onsite alumni groups are an opportunity to reconnect and serve as a refresher to the experiences we have been so fortunate to have together. During this meeting launch an onsite experience will be facilitated. Anyone who has attended an Onsite program is welcome.
Once you register for this event, you will receive an email confirmation that includes an admission ticket. You DO NOT need to bring this ticket with you to attend the event. The only ticket you will need is your parking ticket if you would like it validated. We welcome you to forward this along to your Onsite group members and help us spread the word!