Description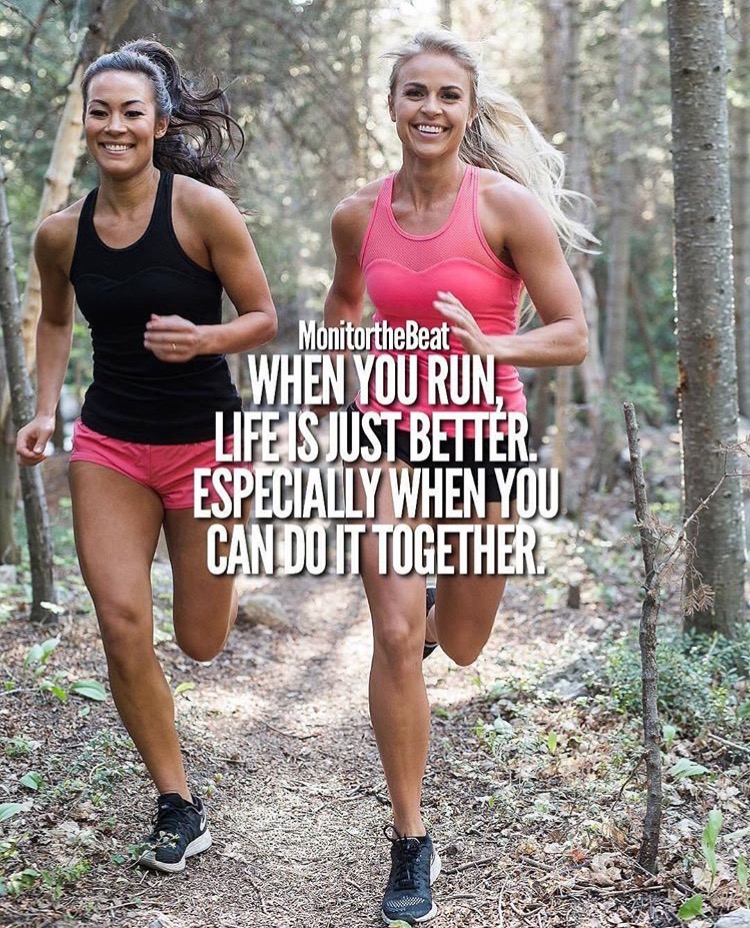 The San Diego Mid-Day Run Group meets MWF at the spectacular Lake Miramar Reservoir for a group run.
Runs start promptly at 9am (0900)
All abilities, experience-levels, and paces welcome.
Pets and Strollers welcome
We'll set a comfortable pace and head out, it is very casual - don't miss out.
There's no need to run alone – join us!