Description
San Diego Mesa College and the San Diego Mesa College Foundation invite you to join us for a celebration of student success at the 25th Annual Scholarship Awards Ceremony.
Each year, we come together to shine a spotlight on Mesa students who have earned scholarships so that they can pursue their best futures.
This year, we are excited to announce that, thanks to our generous donors, we are able to award nearly $230,000! Over 230 students are receiving scholarships!
Please join us in celebration.
5:00 pm - No Host Social Hour
6:30 pm - Welcome/Dinner Begins
7:30 pm - Scholarship Awards Program, Opportunity Drawings
9:30 pm - Dancing
---
This year, please be sure to purchase tickets in advance. No tickets will be sold at the door and the event is expected to sell out.
Event tickets and opportunity drawing tickets may also be purchased via check or cash in the Mesa College office A-104.
Please RSVP and purchase tickets no later than April 17th, 2018.

---
Scholarship recipients attend for free.
Student tickets must be purchased in the Mesa College office A-104. Tickets are $20 per student. Mesa College student ID required.
---
Business attire. Parking is located on site at no charge.
For tables or sponsorship information, please contact Krista Stellmacher at 619.203.7392 or kstellmacher@sdccd.edu.
Requests for disability related accommodations should be made no later than five working days prior to the event. Please call 619.388.2699 for more information.
---
Thank you to our generous sponsors!

Olympian Silver
Olympian Bronze

The Szeto Family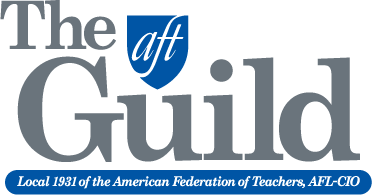 Olympian Torch Bearer
Chancellor Constance Carroll

Elizabeth Armstrong
President Pamela Luster